The following is a sponsored post by Coopers' Craft Kentucky Bourbon.
Summer's here and it's getting hot in Miami. When you host your next pool party you'll need Summer themed recipes to cool off your guests. Don't worry, I have you covered! I bring you three unique drink recipes starting with a fruity cocktail, followed by a mint and ginger drink, and a new take on an old favorite. There's something for everyone.
Try these three new Summer Sipper recipes and your next party will be a success.
Coopers' Craft is a smooth and versatile bourbon that mixes well in a range of drinks from fruity cocktails to old-fashioneds. If you've never tasted it, I recommend you give these recipes a try:
RECOMMENDED READING: 6 Places To Order Ready-Made-Cocktails Around Miami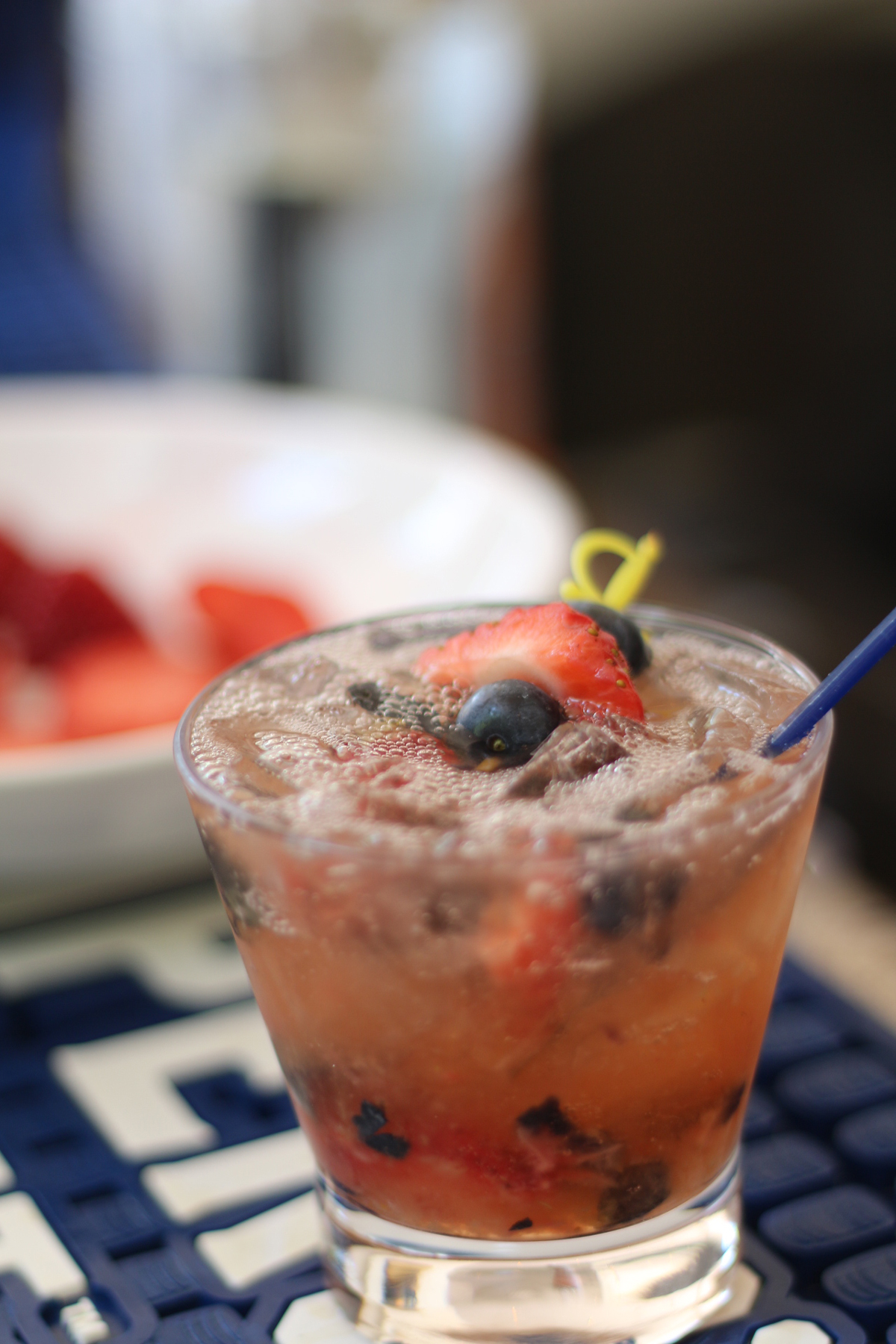 Coopers' Craft After Barrel. Photo credit Vintage Unicorn
AFTER BARREL RECIPE
Recipe courtesy of Henry from ABC Bartending
Ingredients
2 oz. Cooper's Craft Bourbon
5 Blueberries
4 Sliced Strawberries
1/2 oz. Peach liquor
Orange Bitters
Instructions
Place blueberries and strawberries in a shaker. Pour Peach liquor over the berries. Muddle the strawberries, blueberries and peach liquor to release the juices. Add Cooper's Craft Bourbon and orange bitters for a nice tang. Add ice cubes and shake. Pour and enjoy!
Coopers' Craft Cup. Photo credit Vintage Unicorn
RECOMMENDED READING: Two Summer Bourbon Cocktail Recipes To Try
COOPERS' CUP
Ingredients
2 parts Coopers' Craft
1 part fresh lime juice
top with ginger beer (roughly 6 parts)
Served over crushed ice in tin cup, garnished with mint sprig
Instructions
Combine Coopers' Craft Bourbon with lime juice. Add ginger beer and serve over ice in tin cup. Garnish with mint Sprig.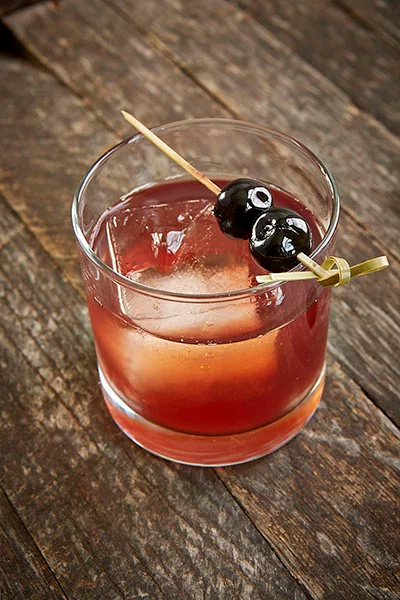 Coopers' Craft Luxedo. Photo credit Coopers' Craft
KENTUCKY LUXEDO RECIPE
Ingredients
1 part Coopers' Craft
1/4 part Maraschino Liqueur
2 dashes Angostura Bitters
Muddled Sugar Cube
Instructions
Combine Coopers' and Maraschino Liqueur into a mixing glass and stir with a bar spoon. Muddle sugar and bitters at the bottom of an old fashioned glass. Add ice and strain into a mixing glass into glass with sugar and bitter mixture. Garnish with a Maraschino cherry.
What makes Coopers' Craft Bourbon Unique?
Nearly 150 years ago, when Brown Forman began bottling bourbon, they recognized the importance of craftsmanship and the role of the wooden barrel as an essential ingredient. Since 1945 they have been raising their own new barrels; and now are the only major distiller to do so.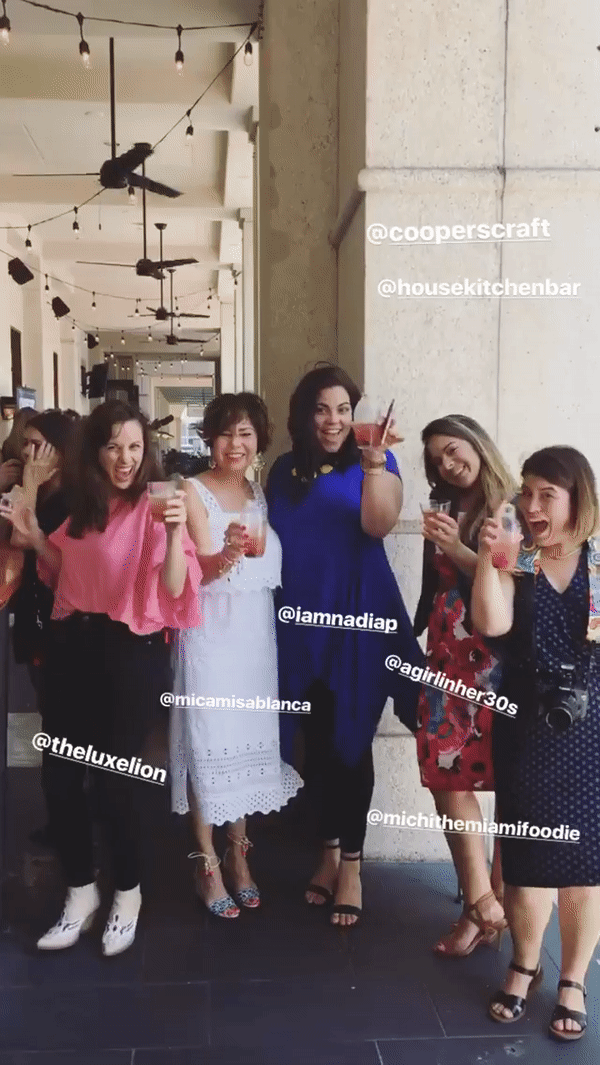 Bloggers at the Coopers' Craft Summer Sippers event
Hamilton Barkley from Hami in Miami hanging out