Visiting Bachour in Coral Gables is a unique experience not to be missed. If you haven't been, then go ahead and add it to your bucket list. This bakery is the flagship restaurant of award-winning chef Antonio Bachour – known for his beautiful and delicious pastries.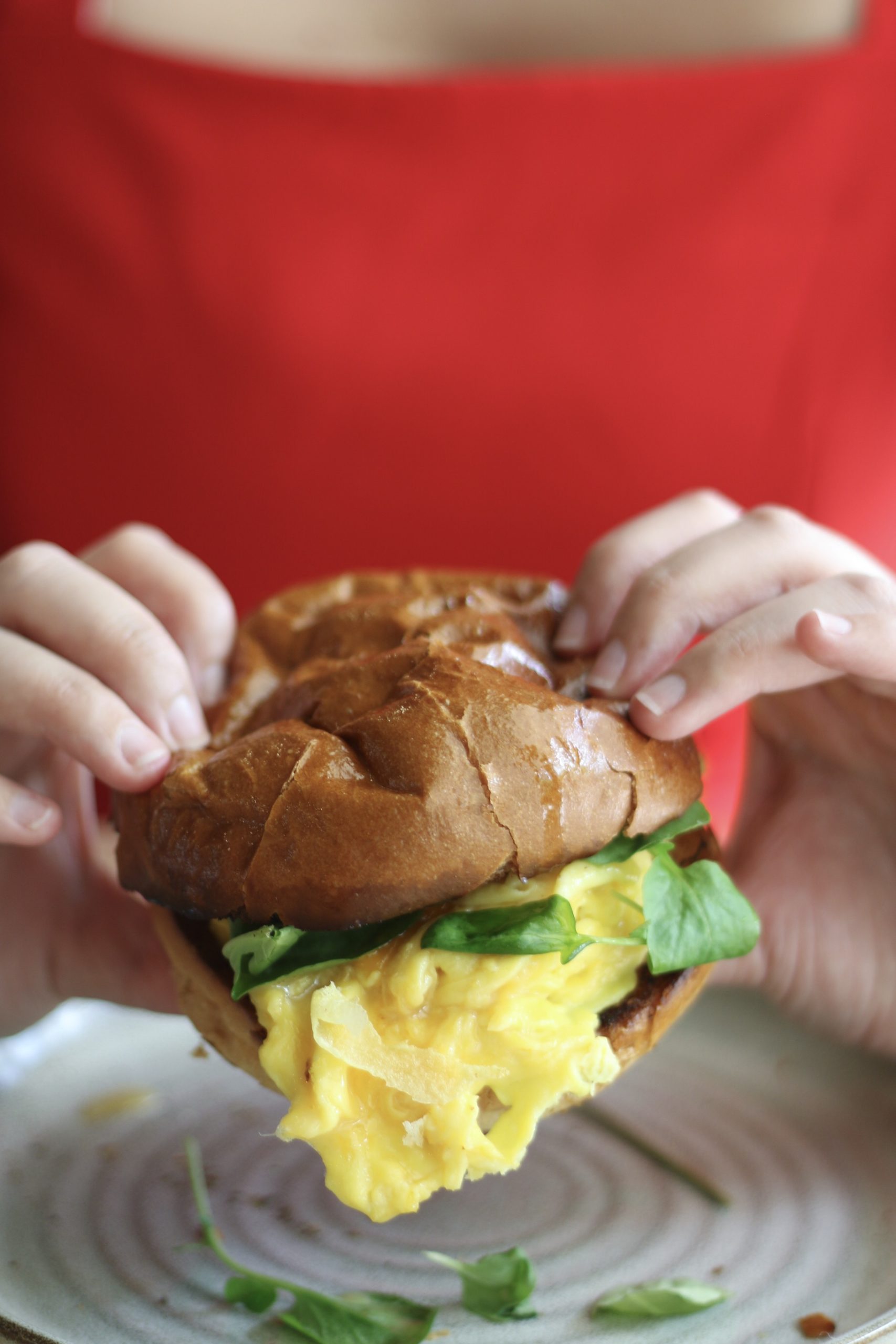 I like to kick off the day with a breakfast planning meeting at @bachourmiami with @vintageunicorndesign. It's much bigger inside than I expected. I've had the breakfast egg sandwich and it was delish. I love places that have good food and a good photo opp.
Definitely plan on coming back and checking out brunch. Bachour is famous for their Guava pancakes and croissants! Have you visited yet? What did you try? Leave those recommendations in the comments pretty please.
RECOMMENDED READING: Latest Instagram Hotspots in Miami Design District
Bachour is one of my go-to places for meetings. The food is delicious and beautiful. Each of their pastries is a work of art. They're so pretty you feel a little bad about biting into them, but then you taste all the flavors. It's so tasty, it makes it okay to scarf down an edible work of art. Plus, you get an opportunity to take a pic with their entrance – one of the top Instagrammable spots in Coral Gables.
If you have out-of-towners visiting or want to meet someone for coffee, this is the best place to go in Coral Gables.
Pin For Later