As we stay in our homes to help flatten the curve, binging on TV and news updates starts to take a toll on you. Here are some ideas on how to stay entertained while you stay safe at home. If you have any suggestions to add to the list please email info@coralgableslove.com.
1. Take An Online Guitar Lesson with Gables Guitar
Take a personal online guitar, bass, or banjo lesson at Gables Guitar. Beginners to advanced students welcome. Learn any style including jazz, rock, blues, and pop. Call or text 305-582-6881 to schedule your class.
RECOMMENDED READING: The Truth About Learning Guitar: Gables Guitar Is The Best
2. Watch A Movie – Gables Cinema Streaming Movies From Their Website

Visit the Gables Cinema Drive-In. Their theater's screen may be temporarily dark but that doesn't mean you can't go to the movies! Virtually "Drive-In" to the Cinema website every day for three films to watch. For more information visit gablescinema.com.
RECOMMENDED READING: Coral Gables Art Cinema: Foreign, Independent & Art House Films
3. Read A Book on Your e-Reader Through The Miami-Dade Public Library System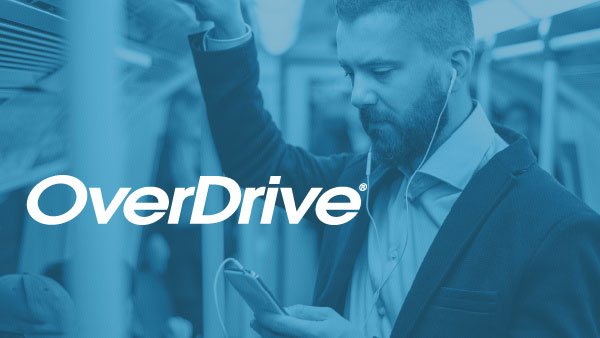 If you don't have a library card, you can apply for an eCard online at ecard.mdpls.org or through our free mobile app available for iOS and Android. You can use your existing library card or the eCard to access all our online services and digital content, such as eBooks, eAudiobooks, digital magazines, music, movies, and research and learning resources for people of all ages.
You can also find downloadable apps for other digital content and resources on our mobile apps page, which are free with your eCard or existing library card.
4. Buy A Book Online at Books & Books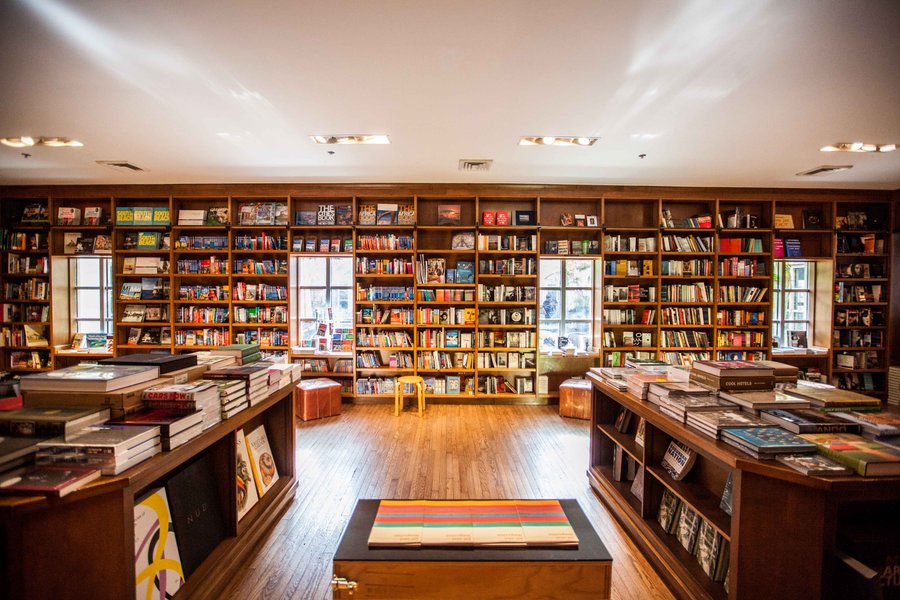 Support your local indie bookstore by shopping books, gift cards, audiobooks, and eBooks to keep you occupied during these trying times! Books & Books is offering FREE shipping everywhere. Every purchase makes a difference! booksandbooks.com
RECOMMENDED READING: The People Behind Local Literary Gem, Books & Books
5. Order Some Food
Our anxiety has us all snacking more than expected. That week supply of groceries has dwindled in a few days – especially the cookie stash. Here are some ways you can get some food with leaving the house.
Call A Local Restaurant and Order A Meal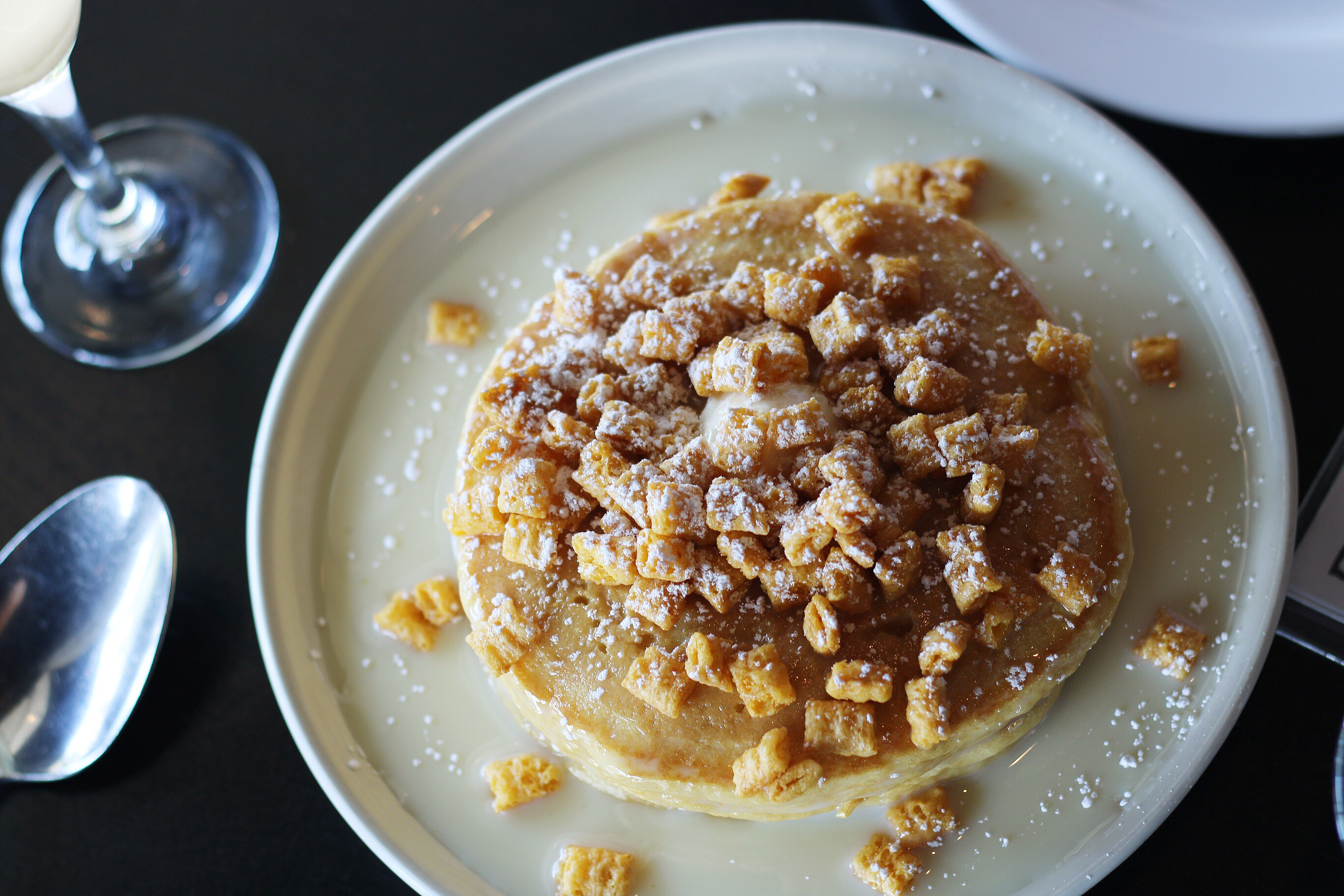 The restaurant industry has taken a terrible blow with everyone staying home. Support your favorite local restaurant by calling them directly to see if they are offering delivery outside of the known delivery services. Why order directly? Delivery services take a big percentage of the sale that could help restaurants pay their staff during this crisis. Local restaurants have enlisted servers as delivery drivers to lessen the need for lay offs.
Some Coral Gables restaurants offering their own delivery include:
Shop The Coral Gables Virtual Farmers Market.
Are you missing the City's popular Farmers Market? Now you can shop at your favorite market vendors virtually. These small businesses are ready to take your orders. For an updated list on vendors with take-out and delivery options, visit www.coralgables.com/farmersmarket.
6. Participate In Jungle Island's Home Activities for Kids
"Here, at Jungle Island, we strive to provide our guests with an educational, interactive, and memorable experience. Join us online every day to get at home activities for your kids to participate in while school is out. Each week we explore different themes of animals and habitats that can be found right here at Jungle Island!"
The first week kids are asked to create a Lego exhibit and participate in scavenger hunt in their own backyard. For more details visit jungleisland.com/education/homeschool
7. Go For A Walk / Walk The Dog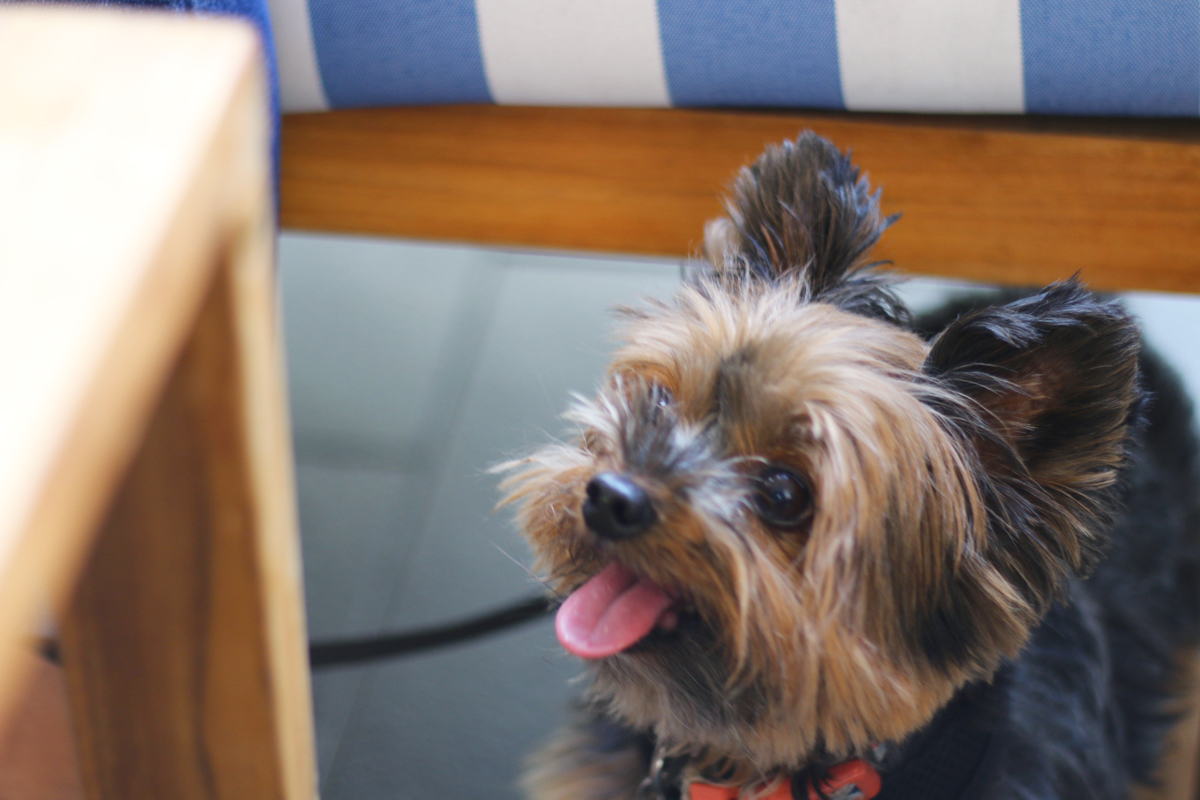 It's been lovely seeing more doggies getting walked during the day. Make sure to stay at least 6 feet away from anyone you encounter throughout your walk.
8. Take An Online Workout Class
Culture Crusaders has a great round up of people and businesses offering FREE online workouts.
9. Clean The House – Especially Surfaces You Touch Often
I wasn't really in the mood to clean my house, but I spent a day cleaning surfaces we touch often and I felt much better once I was done. It was something I could do that was not out of my hands during the current pandemic. I felt I was in control for a few hours and my brain thanked me for it.
"Community members can practice routine cleaning of frequently touched surfaces (for example: tables, doorknobs, light switches, handles, desks, toilets, faucets, sinks) with household cleaners and EPA-registered disinfectants that are appropriate for the surface, following label instructions. Labels contain instructions for safe and effective use of the cleaning product including precautions you should take when applying the product, such as wearing gloves and making sure you have good ventilation during use of the product." – Centers for Disease Control and Prevention. Read the full CDC Guide For Cleaning & Disinfecting by visiting cdc.gov
Use your extra time at home to learn new skills or update ones you already have. With Lynda.com you can select from thousands of beginner-to-advanced courses led by more than 800 industry experts in areas including sales, marketing, finance, IT, software and web development, and more. There's something for everyone with topics such as leadership skills, conflict management, project management, and presentation skills. Plus get personalized course recommendations and certificates of completion just for you.
11. Learn A New Language With Your Library Card & Mango Languages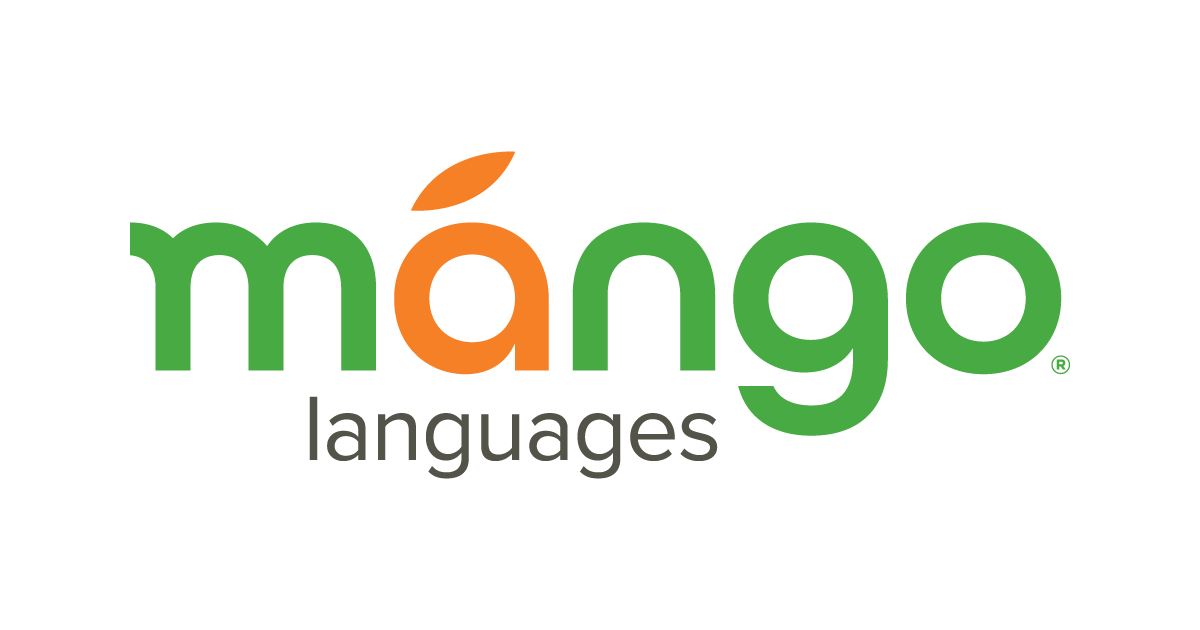 Have you always wanted to learn a new language, but didn't really have the time? Look no further than Mango Languages and get the tools you need to communicate with others. Find language lessons, which also cover cultural and grammatical nuances, for learners of all levels. With over 70 languages to choose from, Mango Languages' immersive courses bring the context of real world situations to life, wherever your journey takes you.
Pin For Later