It's hard to stay motivated every week without your workout buddy. Sometimes you just want to sleep in, but your buddy calls letting you know they're on their way. And you can't stand them up. So you drag your butt out of bed. Once you get that workout in – you feel amazing! Show them how much you appreciate their unwavering motivation by helping them stay on track with these fitness gifts.
Think of it this way: You may need those post-workout calories to sustain you through the next sweat session. So while you think about loading up on cheesy carbs, keep motivated with this super comfy mat that understands your true motivation for exercise. Grab yourself an adorable yoga mat too and you can be matchy workout bffs.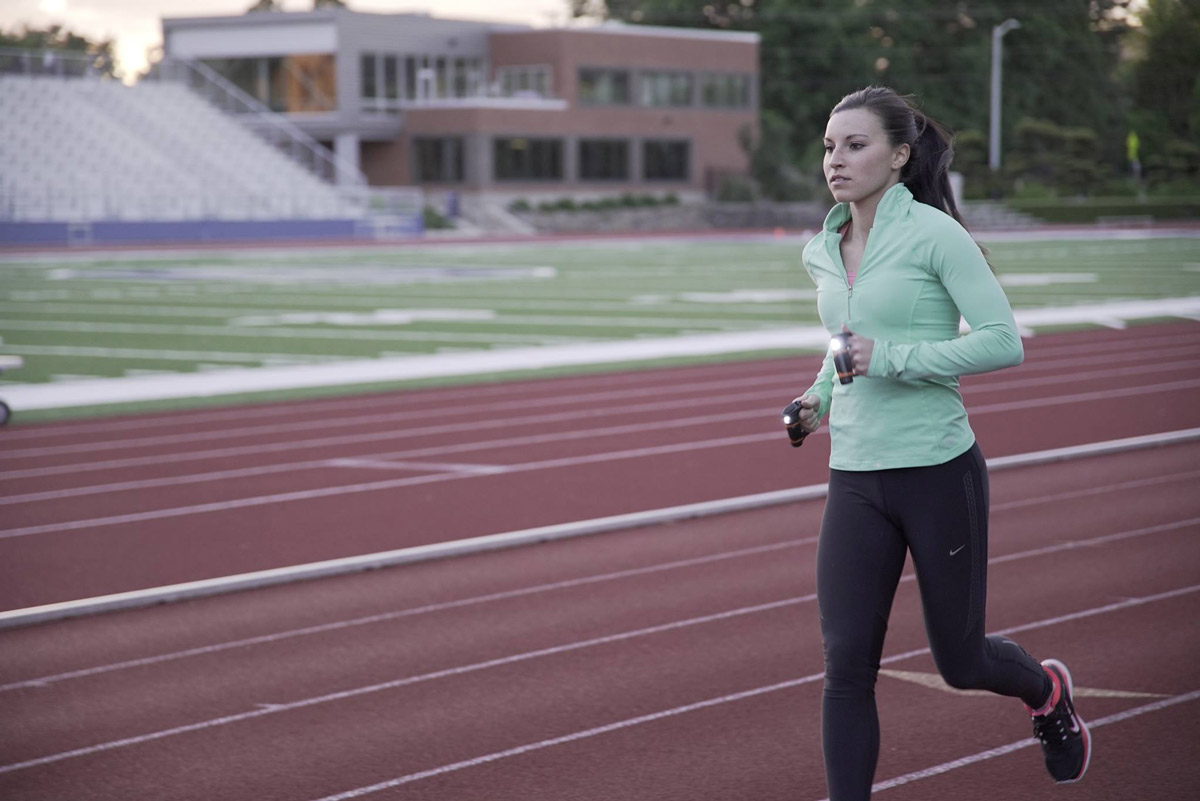 When runners have a busy schedule and the only time they can go for a walk or a run is after dark, safety is a big issue. Many runners don't like to carry bulky flashlights or wear uncomfortable headgear to light their way. Knuckle Lights make it easy to see and be seen during any dusk to dawn run. They are designed to be worn on the front of your hands, in a perfect position to light their path. And they are RECHARGEABLE! Knuckle Lights come with their own USB charging dock so they will always be ready to go when they are. And they are waterproof, so they can be worn in any type of weather. Grab one for each of your favorite runners at knucklelights.com.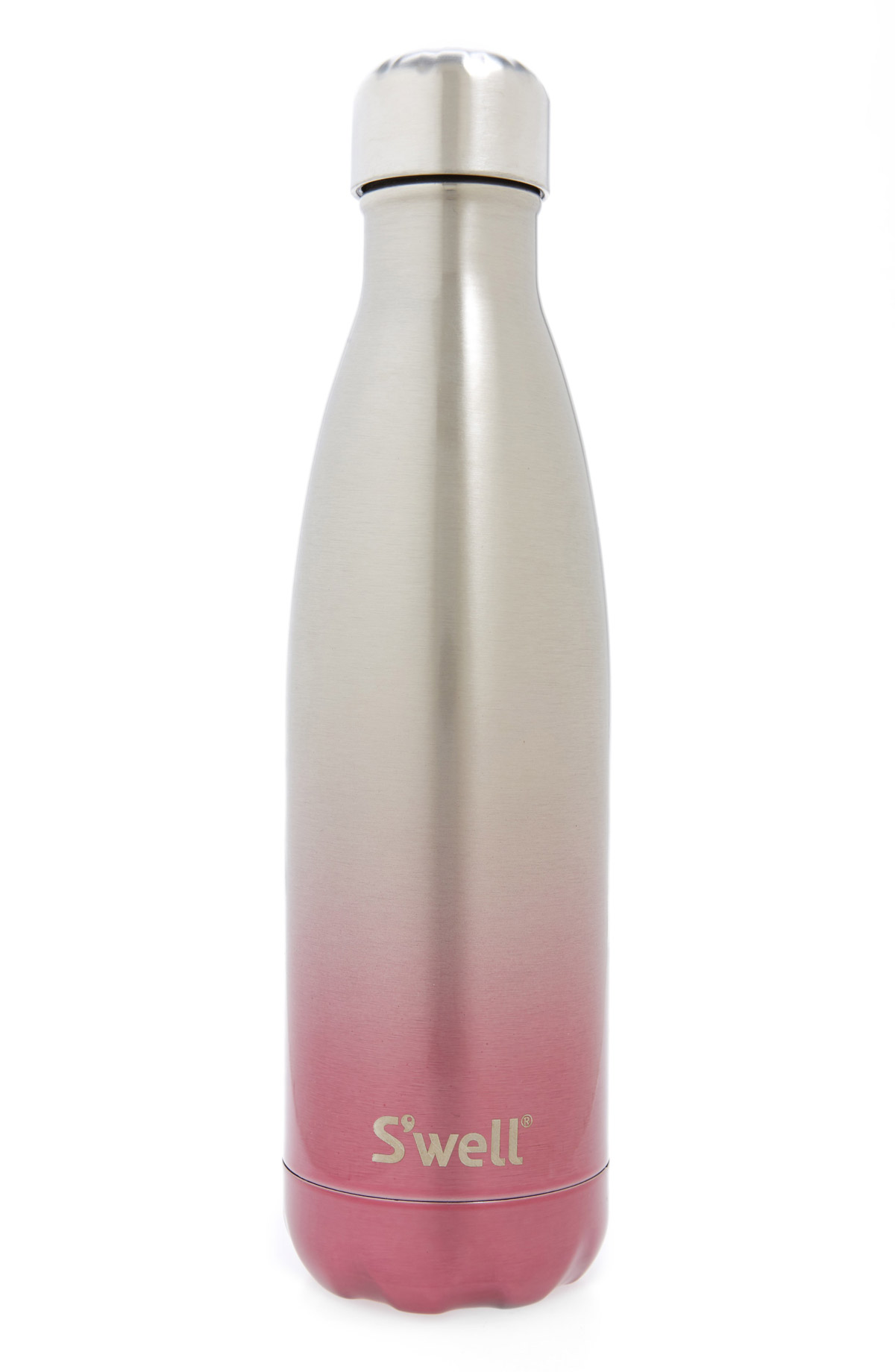 You need to keep hydrated during your workouts. Give them a fancy bottle so they can carry their beverages in style. Just because you are sweating it doesn't mean you can't be fashionable. Stay hydrated with a sleek, double-walled stainless-steel water bottle featuring ThermaSwell™ fabrication that keeps cold drinks cold for up to 24 hours and hot drinks hot for up to 12. Designed to fit in a standard car cup holder, it features a wide mouth that makes it easy to fill, add ice cubes and clean. Plus, S'well donates a portion of the proceeds from the sale of each bottle to UNICEF to help provide clean drinking water to children around the world. Check out all the S'well designs.
This practical and preppy backpack in a sized-down silhouette is fashioned from water-resistant nylon and completed with a logo patch for an extra touch of signature appeal. You can find the Hunter Gym Bag at Nordstrom.
#5 Pilates Pro Works Package
Health experts say you have to change your workout routine to continue to see results. Sign up your workout friend to a month of unlimited pilates classes. This amped up pilates class combines resistance, lengthening, and strength training into a high-energy, music-fueled total body workout. You'll be in a small group, with everyone working, sweating on their own FitFormer™ pilates machine (think super-duper-reformer).
Bright resin encases a sporty, oversized watch boasting digital and analog time on the rose-tinted dial. World time, daily alarms, stopwatch and calendar displays provide a variety of useful features, all protected by shock- and water-resistance. Buy a shock resistant watch for yourself too! That's the best test of a great gift. If you want it for yourself, it's probably a great gift.