I got to sit down with Wayne Eldred, owner and chef of Tarpon Bend in Coral Gables, and talk about his story, his food, and his amazing happy hour. His is an inspiring story of a hard working kid that started off flipping burgers at a fast food joint and worked his way up to owning a successful restaurant on Miracle Mile.
The decor resembles a maritime loft with bright wood, metallic accents, and industrial light bulb fixtures. I will definitely be coming back to enjoy happy hour on their terrace. Now that the weather is starting to cool down, I am always on the look out for places with nice outside seating; and I have just added Tarpon Bend to the list. They also have a big comfortable bar if you prefer to sit at the bar. The servers and staff are super friendly, professional, and helpful.
The Story of Wayne Eldred
Wayne always wanted to own his own business. He started working in the food industry at the early age of 15. Wayne would make whoppers at Burger King after school. After graduating high school at age 16, he enrolled at Florida International University where he received a Bachelor's in Business Administration. While still in college Wayne worked as a dishwasher/server at Ruby Tuesday and moved through every single position in the front and back of house until he became the youngest general manager after only 8 years.
In 2005, Wayne left Ruby Tuesday to become the manager of the Tarpon Bend in Coral Gables and by April of 2013 he bought the Coral Gables location from the original owners. Today, he runs his successful restaurant on Miracle Mile & serves as the Chairman of the Chamber of Commerce of Coral Gables. You can usually find him around town at community events.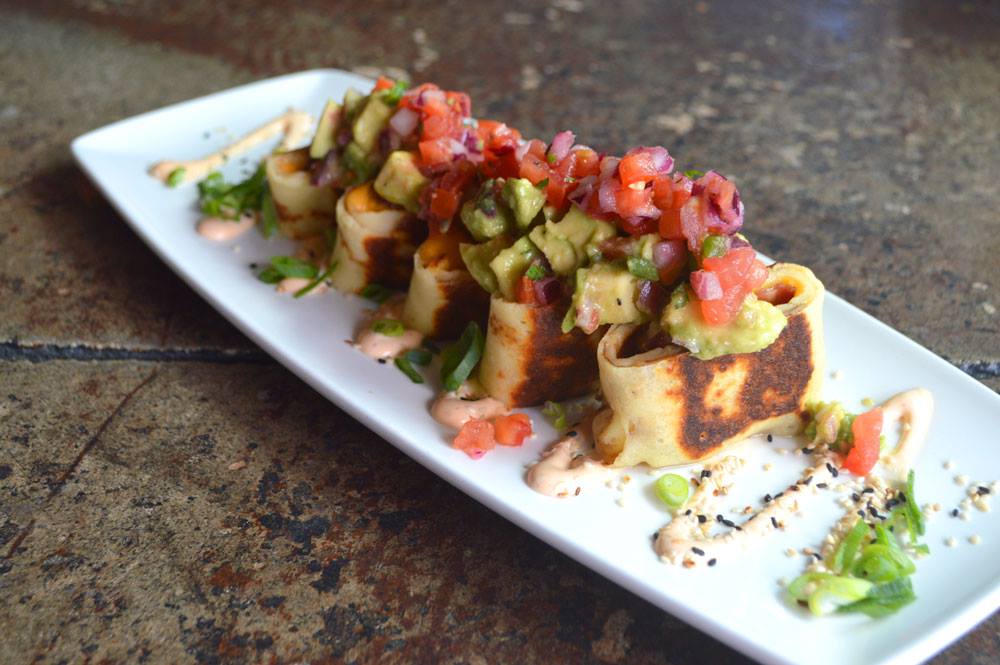 Menu Recommendations
When it comes to appetizers the Szechuan calamari, Mexican shrimp margarita, the fire grilled shrimp and the Sicilian meatballs are the top four best sellers. The Szechuan calamari is tossed with a garlic chili sauce, miso aioli, chopped peanuts, and sesame seeds. The Mexican shrimp margarita features chilled gulf shrimp, spicy tomato tequila-chili sauce, black beans, and avocado served with warm tortilla chips. The fire grilled shrimp are seasoned shrimp & pico de gallo drizzled with wasabi cream. The Sicilian Meatballs are made using a family recipe and are served with tomato gravy and herbed ricotta.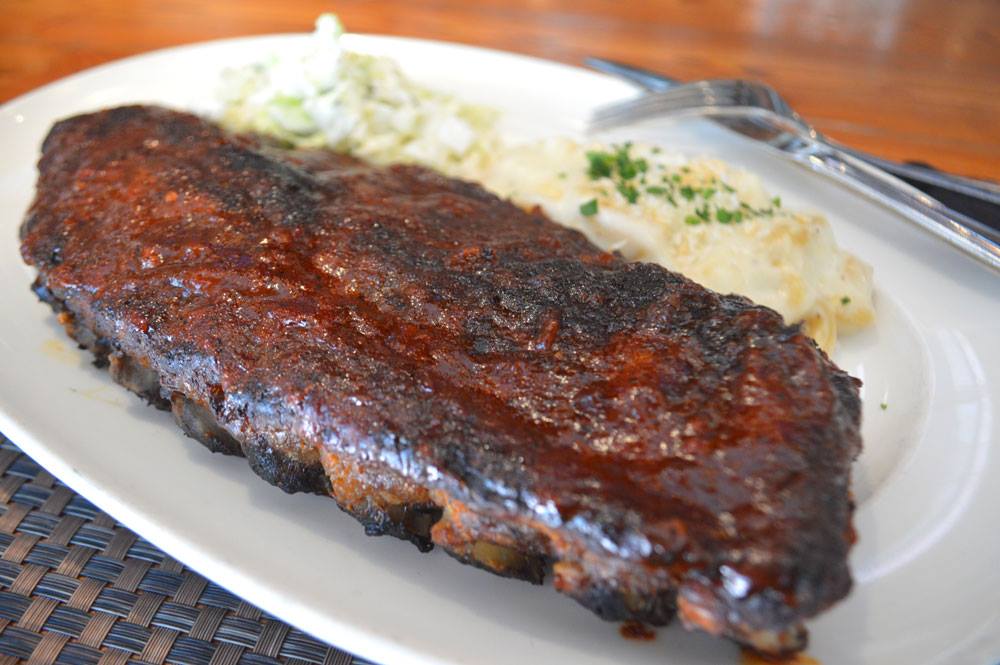 Entrees
You should try the Chi Town baby back ribs they are slow roasted and basted with a bbq chipotle sauce. Other favorites include the corvina etouffee: blackened corvina served with crawfish etouffee over white rice; and the Mahi mojo de ajo: grilled mahi mahi topped with a toasted garlic and lime marinade, served with white rice, black beans, and plantains.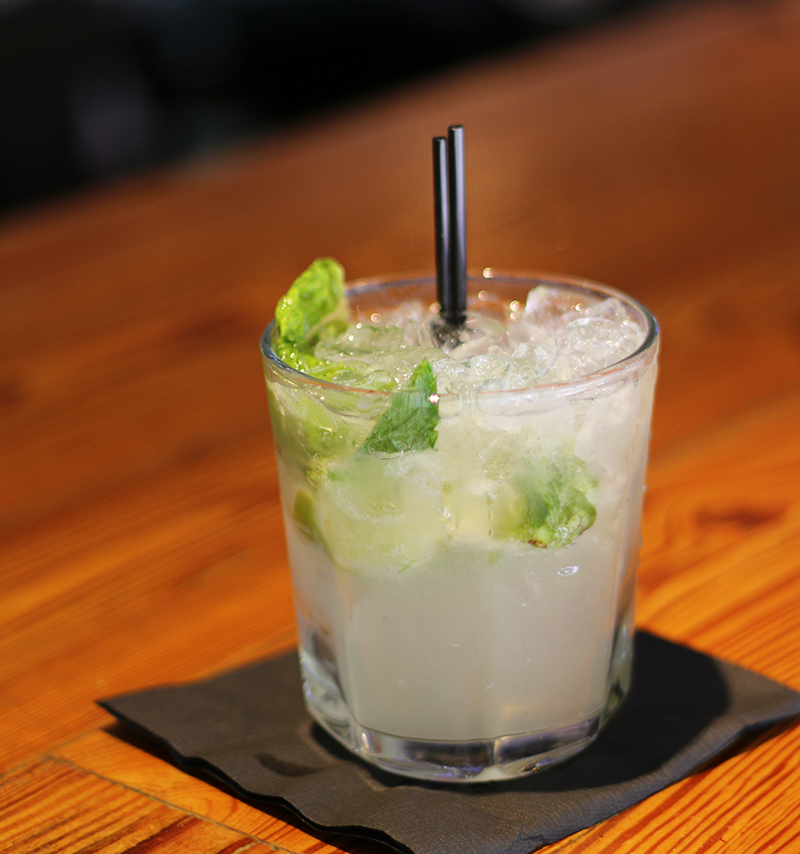 Happy Hour
Tarpon Bend's 12 year Happy Hour is the longest running happy hour in Coral Gables. They offer Buy one get on free deals with a Happy Hour chip to redeem your second drink. You can leave and redeem it during another happy hour on a different night. Another distinction of Tarpon Bend's happy hour is the fact that they use a premium well including Dewars (12 years), Bacardi, Herradura, Bombay Gin, Woodford Reserve, New Amsterdam Vodka, and Jack Daniels. Plus, any beer and any wine under $12 are 2-for-1. Happy Hour is Monday through Thursday from 3:00 pm to 9:00 pm; Friday from 3:00 pm to 10:00 pm; and Saturday from 3:00 pm to 7:00 pm.
Brunch
Visit Tarpon Bend on Saturdays and Sundays for brunch a la carte. Most dishes are affordable and under $16 including the nutty French toast and the chef's omelette. In terms of drinks they offer an entire bottle of Veuve Clicquot or Aix Rose Magums champagne for $50. Plus, Bottomless mimosas, jades (specialty drinks), and grey goose bloody marys for $25 – as long as you drink responsibly. I like that little disclaimer to their bottomless drinks. Tarpon Bend is located at 65 Miracle Mile, Coral Gables. tarponbendrawbarandgrill.com
PIN FOR LATER!