As a huge fan of Game of Thrones I have to share the new menu at Beaker & Gray. People of Westeros! Chef Brian, House Nasajon, First of His Name has prepared a magnificent Game of Thrones-inspired feast this week! In celebration of the season 5 premier of Game Of Thrones, airing April 24th on HBO, Beaker and Gray will be offering themed dishes from April 18th-24th, and if you're a fan, this is something you don't want to miss! Dishes will include Valyrian Grinder, which is a village bread, pulled mutton, Valyrian mushroom and wildfire dish, Ribs Of The North featuring lamb ribs, dragon fruit and wild berries, a delicious refreshment of Tyroshi Pear brandy, blackberry wine and Fruits of Essos called Manticore Venom and Red Wedding Donuts for the grand finale. Lunch will be served Monday through Friday from noon to 4PM and dinner will be served Sunday through Thursday from 6PM to 11PM and Friday and Saturday from 6PM to midnight.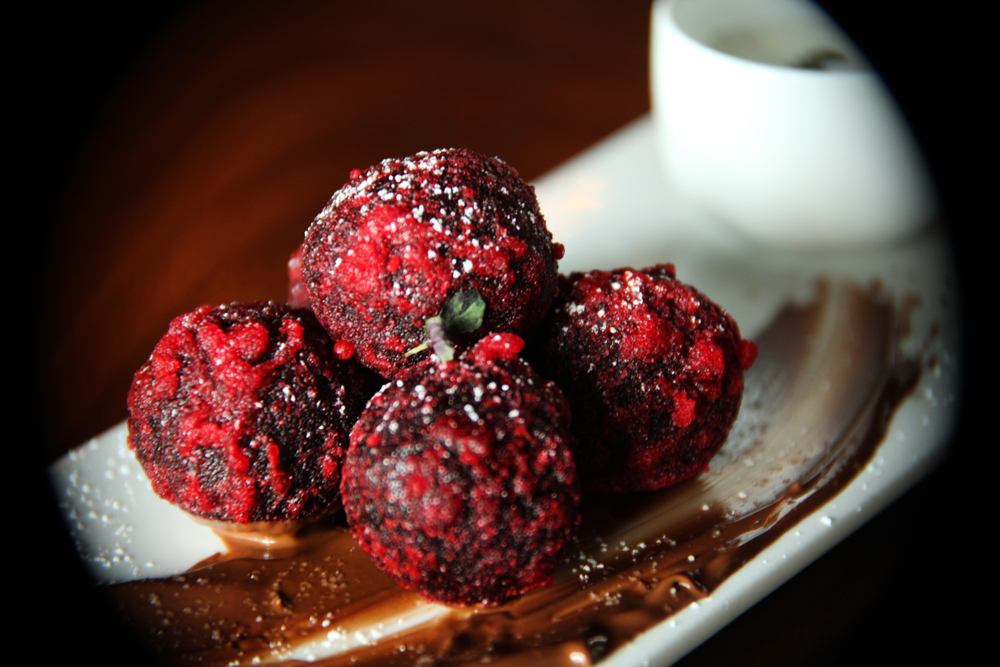 "When you play the Game of Thrones, you win or you die." – Cersei Lannister. Improve your odds with these Ribs of the North – lamb ribs, dragon fruit and wild berries. Only available for dinner through Sunday!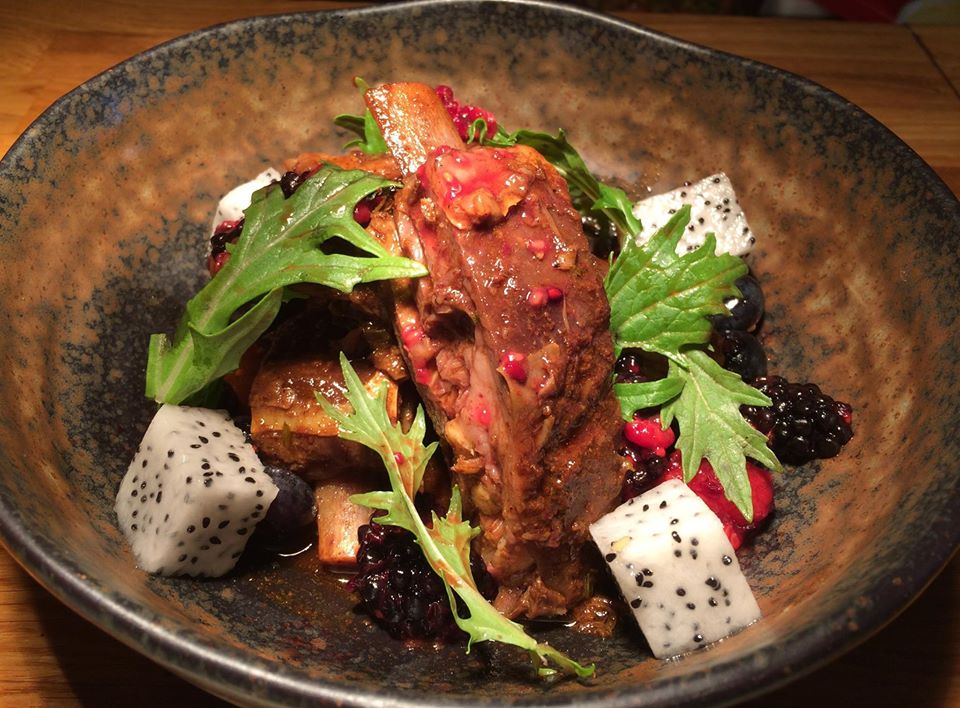 For more information visit Beaker and Gray Website. Beaker & Gray is located at 2637 N. Miami Avenue, Miami FL 33127.