Have you visited the new restaurant Eclectico Miami located at Merrick Park in Coral Gables? The food is so fresh and delicious. Everything is prepared right there including the syrups they use in their cocktails. You'll find Mexican dishes with an ECLECTIC mix of other Latin American flavors. Everything was so yummy, I cant wait to go back. Share the news with your brunch-loving friends and make plans to visit!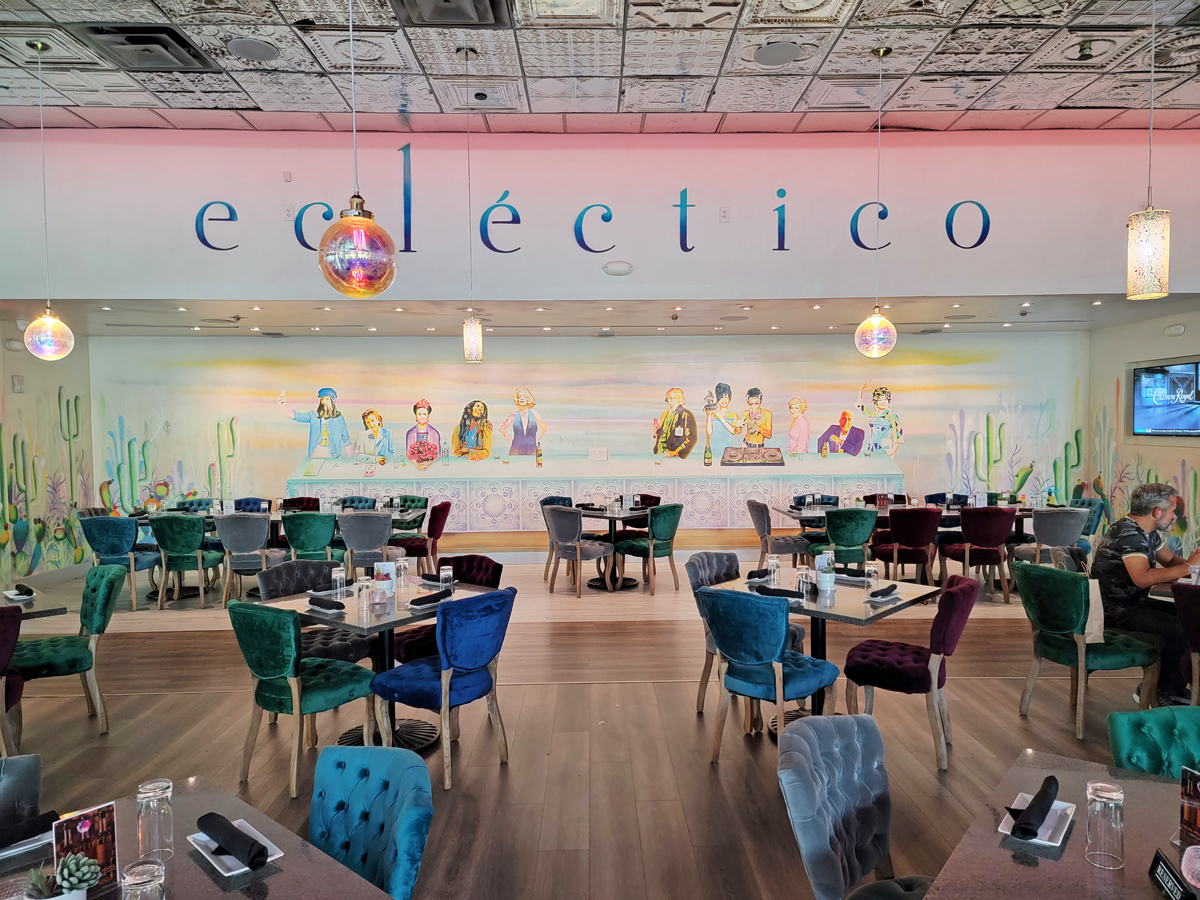 Some of my recommendations below:
1. Mahi ceviche
2. Vegan croquetas
3. Braised Pork topped with poached eggs served over a cilantro arepa
4. Berry waffles with 2 day cured bacon
5. Churro donuts
Hidden inside Merrick Park in Coral Gables lies a bustling new Pan-Latin Restaurant, with a bar fully stocked with over 200 mezcals and tequilas and a menu so large you'll want to try it all!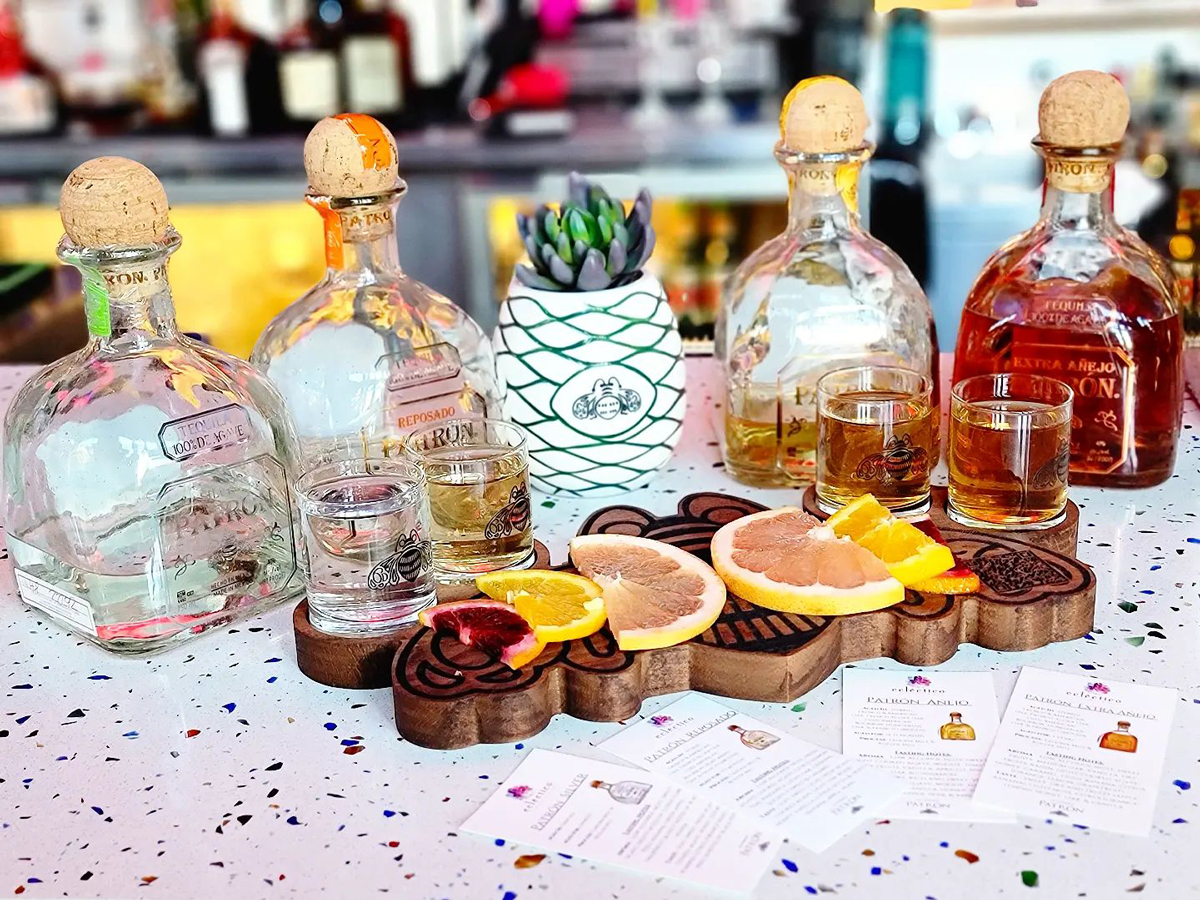 A bold new restaurant and bar concept has arrived in the heart of Coral Gables, inviting diners to eat outside the box and experience its daring fusion of Pan-Latin cuisines in a vibrant, warm and energizing indoor-outdoor space. Ecléctico Restaurant & Agave Bar injects the bustling Shops at Merrick Park with a much-needed dose of fun and flavor, featuring a menu of elevated Mexican staples, a fusion of globally inspired Latin tapas and a full cocktail bar, along with live entertainment, happy hour, weekend brunch and so much more.
Core to the experience of Ecléctico is its warm, inviting atmosphere that starts with its colorful dining room covered in floor-to-ceiling murals hand painted by local artist Chady Elias. At the center is an impressive full bar stocked with more than 200 kinds of tequila and mezcal that doles out inventive craft margaritas and an assortment of craft cocktails. The entire space opens to a sprawling outdoor patio with ample shaded seating for taking in a breezy meal and cocktails surrounded by friends, family and an eclectic program of live entertainment like their famous fire shows during the weekends. Eclectico is located at 320 San Lorenzo Ave #1315, Coral Gables, FL.