The Return of The Croquetasa Burger
Croqueta lovers, rejoice! Pincho Factory has announced the Croquetasa Burger as the September Chalkboard exclusive. Head over to your favorite burger joint to enjoy this customer favorite featuring a burger patty fashioned into a croqueta, topped with Jack cheese, pickles, mayo and mustard, served in a brioche bun.
"It's always an exciting time for our team and our guests whenever the prodigal son returns. It's been a year since we last served it, and ever since our Burger Bash win, the demand for the Croquetesa has been huge," said co-owner Nedal Ahmad.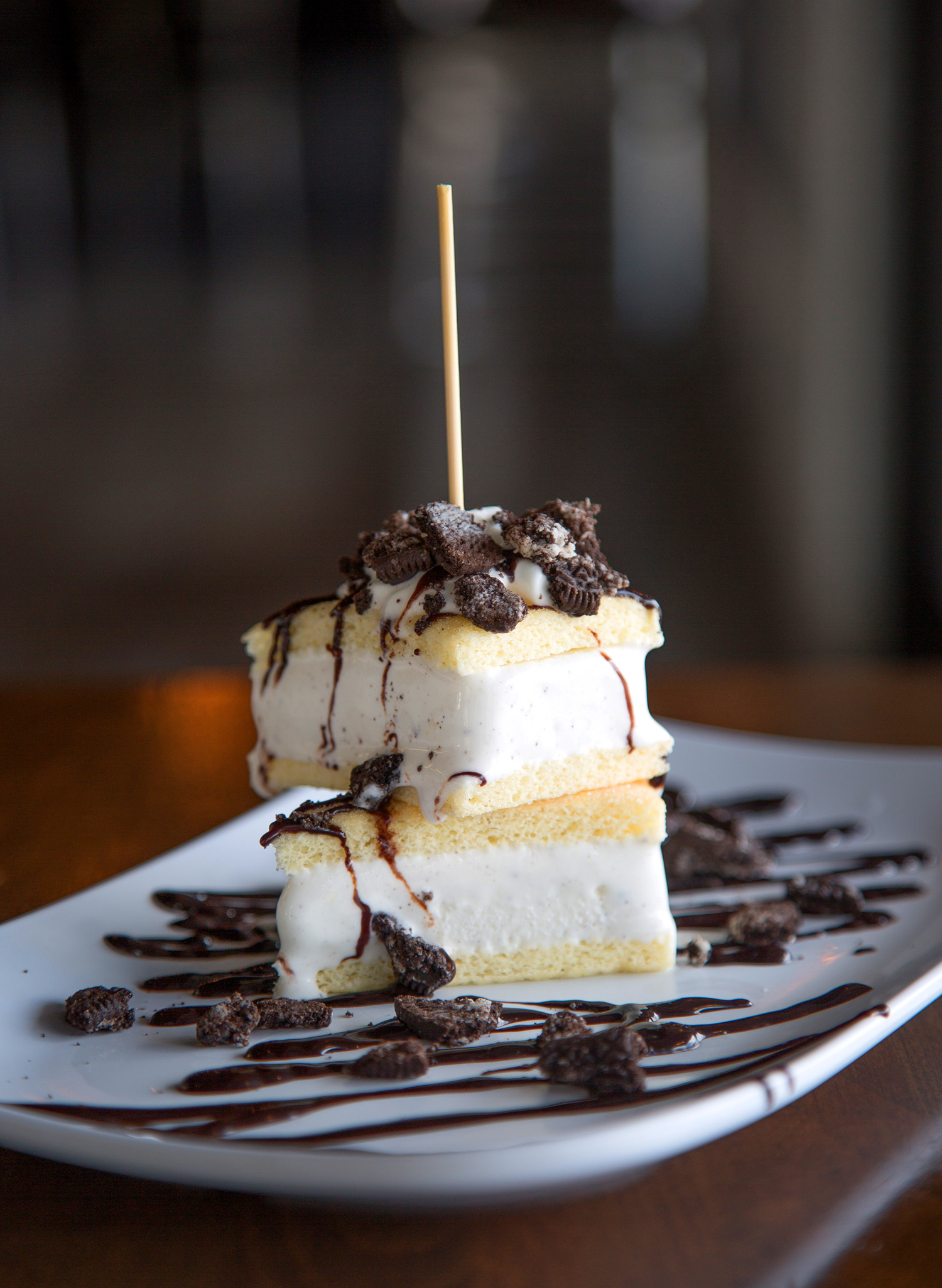 Tio Colo Ice Cream Sandwiches
But wait, there's more! No meal is complete without the perfect pairing of a sweet treat. Rounding out the new menu additions, the brand has introduced a lineup of tasty desserts, highlighting delicious ice cream sandwiches from local Hialeah-based family business, Tio Colo. The traditional Cuban delicacies are offered in classic flavors like Chocolate and Cookies 'n Cream; and Latin-inspired favorites such as Mamey and Dulce de Leche. The ice cream is sandwiched between two slices of panetela – sponge cake sprinkled with sugar for an added crunch.
"As part of our ongoing initiatives to support the local community, we're excited to partner up with amazing people like the folks from the iconic Tio Colo. We tested the ice cream sandwiches at our Hialeah store and sales exceeded our expectations. We're thrilled to share them with the rest of our South Florida stores," said co-owner Otto Othman.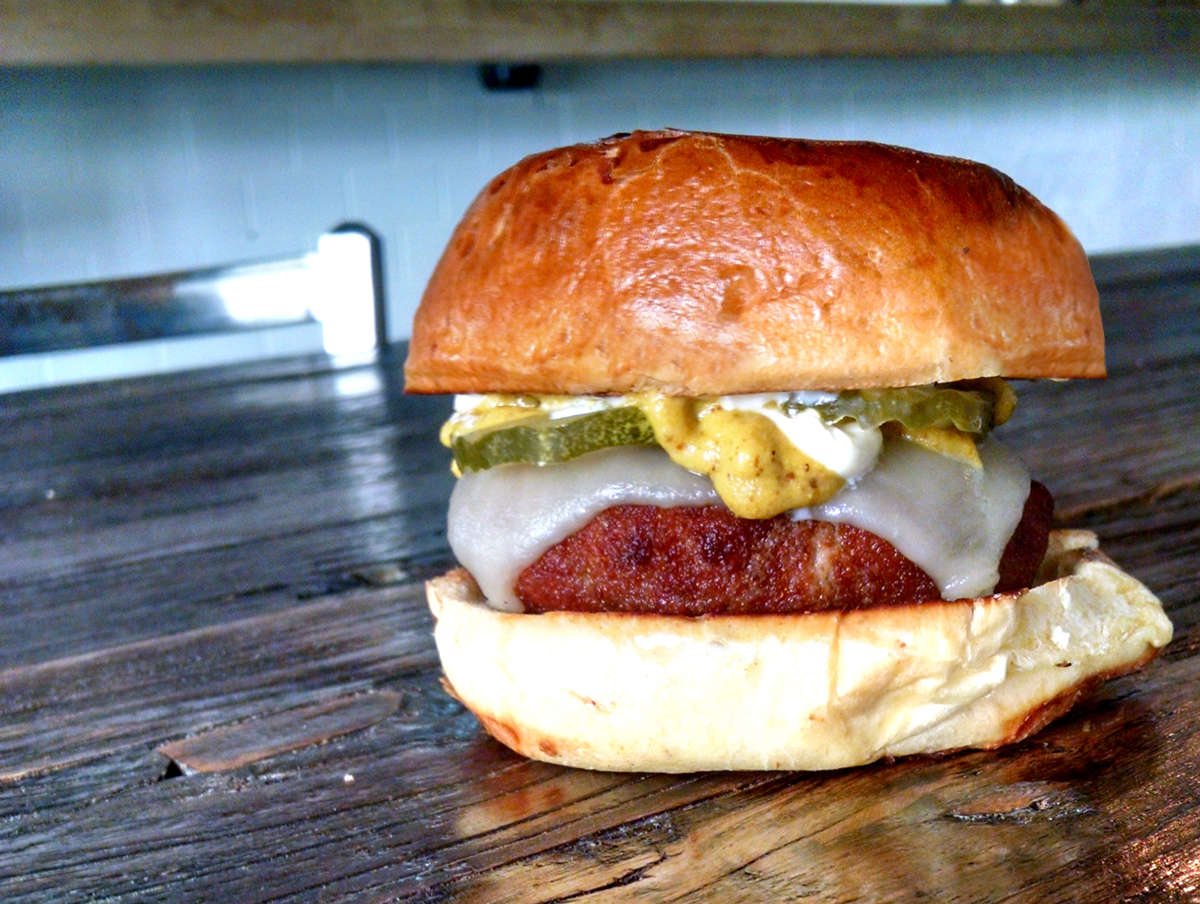 The award-winning burger will be available at all Pincho Factory locations beginning Thursday, September 1, 2016 through Friday, September 30, 2016. Visit our Coral Gables Pincho Factory location at 30 Giralda Ave, Coral Gables. pinchofactory.com Head over to Pincho Factory Coral Gables and grab a croquetasa and ice cream sandwich. See you there!