This holiday season support Miami mom and pop shops while shopping your gifts of the season. Do you know another Miami small business selling the perfect gift? Let us know by adding them in the comments!
Books & Books For Your Bookworm (Coral Gables)
One of my favorite things about living in Coral Gables is that we have the best independent bookstore in the country, Books & Books. If you have ever set foot in Coral Gables and have not visited Books & Books, you truly missed out. This bookshop is so much more than a book retailer. They have been a pillar of the community for over 30 years and have brought revolutionizing events to South Florida, including the Miami Book Fair, the Key West Literary Seminar, eMERGE Miami, the Brickell Avenue Literary Society, and many more. Stop by and ask a book seller for the perfect book recommendation or shop their online store booksandbooks.com. Books & Books has several locations across South Florida, but my favorite one is in Coral Gables and is located at 265 Aragon Ave.
RECOMMENDED READING: Best Gifts for Her 2020
Sweat Records For Your Music Lover (Little Haiti)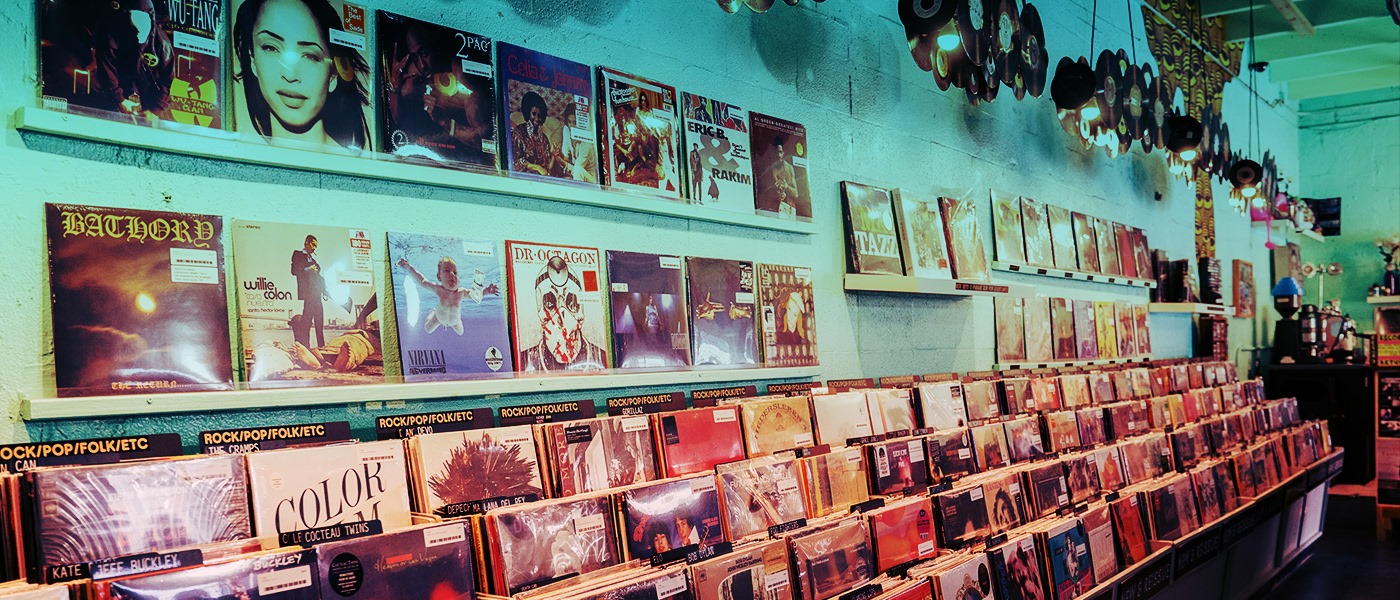 Miami's independent record store & all-ages event space, celebrating 15 years in 2020! Visit them in person at 5505 NE 2nd Ave in Little Haiti & online at sweatrecordsmiami.com
RECOMMENDED READING: Best Gifts for Kids 2020
Casa Gioia For Your Sweet Tooth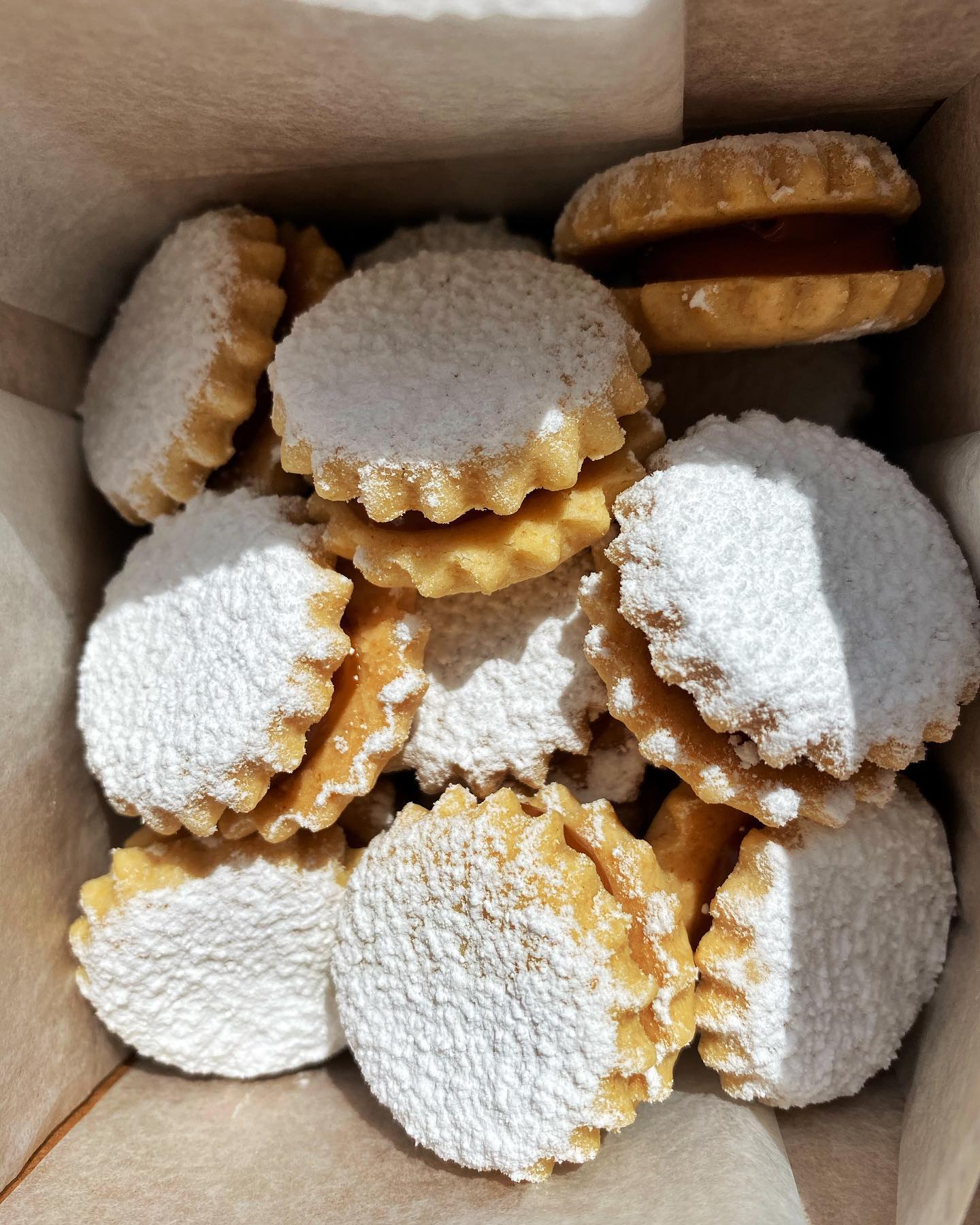 Give the gift of delicious joy from Casa Gioia. Casa Gioia literally translates to "house of joy" in Italian. They make a beautiful alfajor which makes a killer gift every time. Call (786) 282-0447 to place your order or visit their website for more details casagioiamiami.com
RECOMMENDED READING: Best Technology Gifts 2020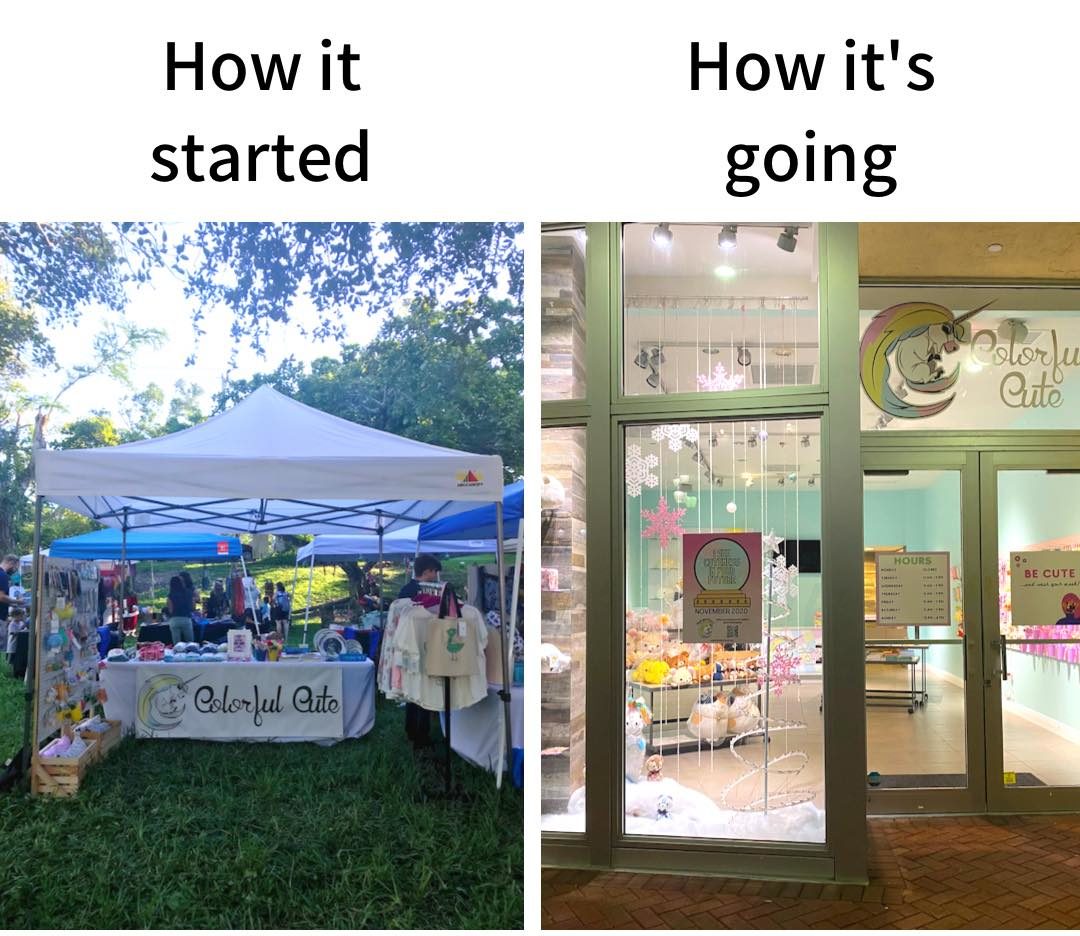 You're never too old for cuteness! The owner, Madeline, sells cute stationery, home goods, apparel, and accessories from around the world. You can shop online or visit their brand new location at Sunset Place located at 5701 Sunset Dr, Suite 178, Miami.
RECOMMENDED READING: Best Gifts for Him 2020
No Boundaries For Your Outdoorsy / Sporty Loved One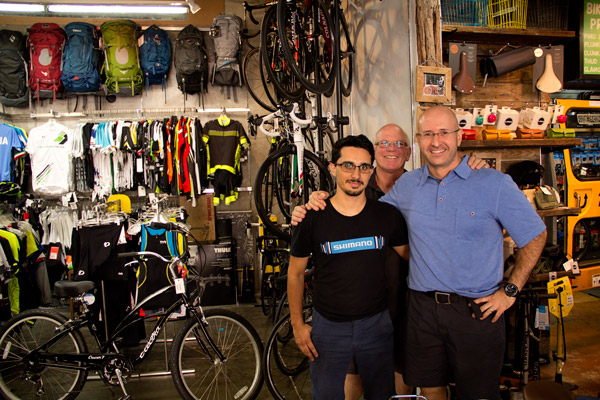 If you find yourself walking down Aragon Avenue and stumble upon a beautiful display of bikes, you have just discovered the adventurer's oasis: No Boundaries. No Boundaries is your one stop shop for general outdoor activities including hiking, running, cycling, and camping. They have everything from water backpacks to bike locks. No boundaries is located at 220 Aragon Ave, Coral Gables. For more information visit their website noboundariessport.com
RECOMMENDED READING: Best Kitchen Gifts For Your Loved One Who Enjoys Cooking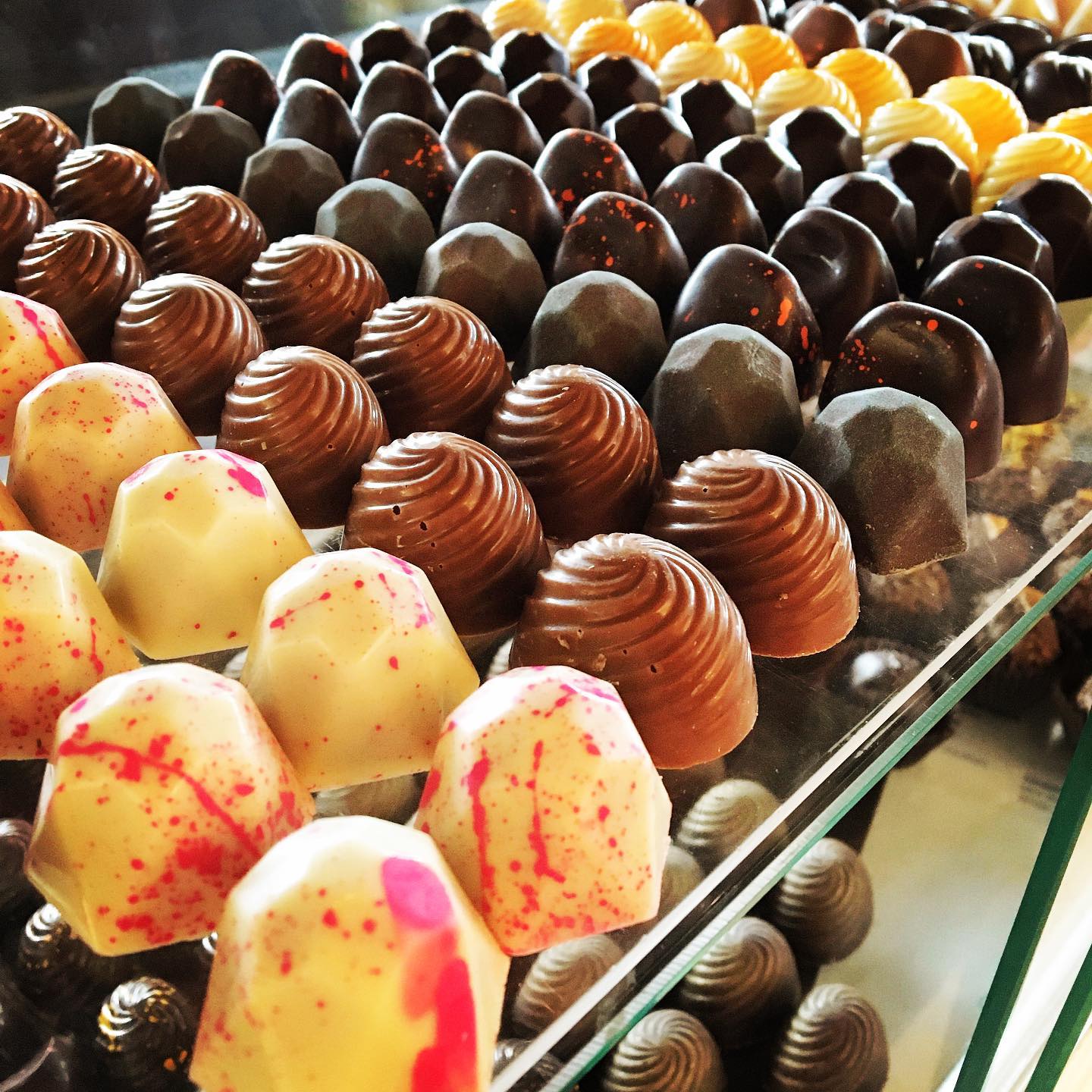 Coral Gables Love reader, Grace recommends CAO Chocolates, "they do not have a storefront at the moment but deliver throughout Miami and nationally. Their chocolate bars are each created from a specific farms' beans and none other, so each has it's own unique flavor! It's similar to the way that wines or coffee from various regions taste different." Shop their online store at caochocolates.square.site
RECOMMENDED READING: Top Gifts For Someone Who Loves To Bake
Macy started Emme with the mission is to design jewelry that celebrates mothers and her power. Every piece of emme is handmade with the intention to make moms look and feel their best. Shop Emme jewelry at weareemme.com
Sweet Delights in Homestead
Grace also recommends Sweet Delights, "A one-woman owned bakery specializing in key lime pies and cakes. She is the sweetest and makes you feel so welcome when you visit! She even provides generous samples of her treats for you to try! Not only does she offer original key lime pies, but they can also include other flavors like mango, passion fruit, and guava! We visited her before Thanksgiving and while she's holding on, she said her business is not doing well as it largely depends on tourism rather than locals for support. Buy a pie and support a local small business this holiday season. Sweet delights is located at 1485 NE 1st Ave, Florida City, FL. For more information visit https://www.restaurantji.com/fl/homestead/sweet-delights-bakery-/ or call (786) 728-2666.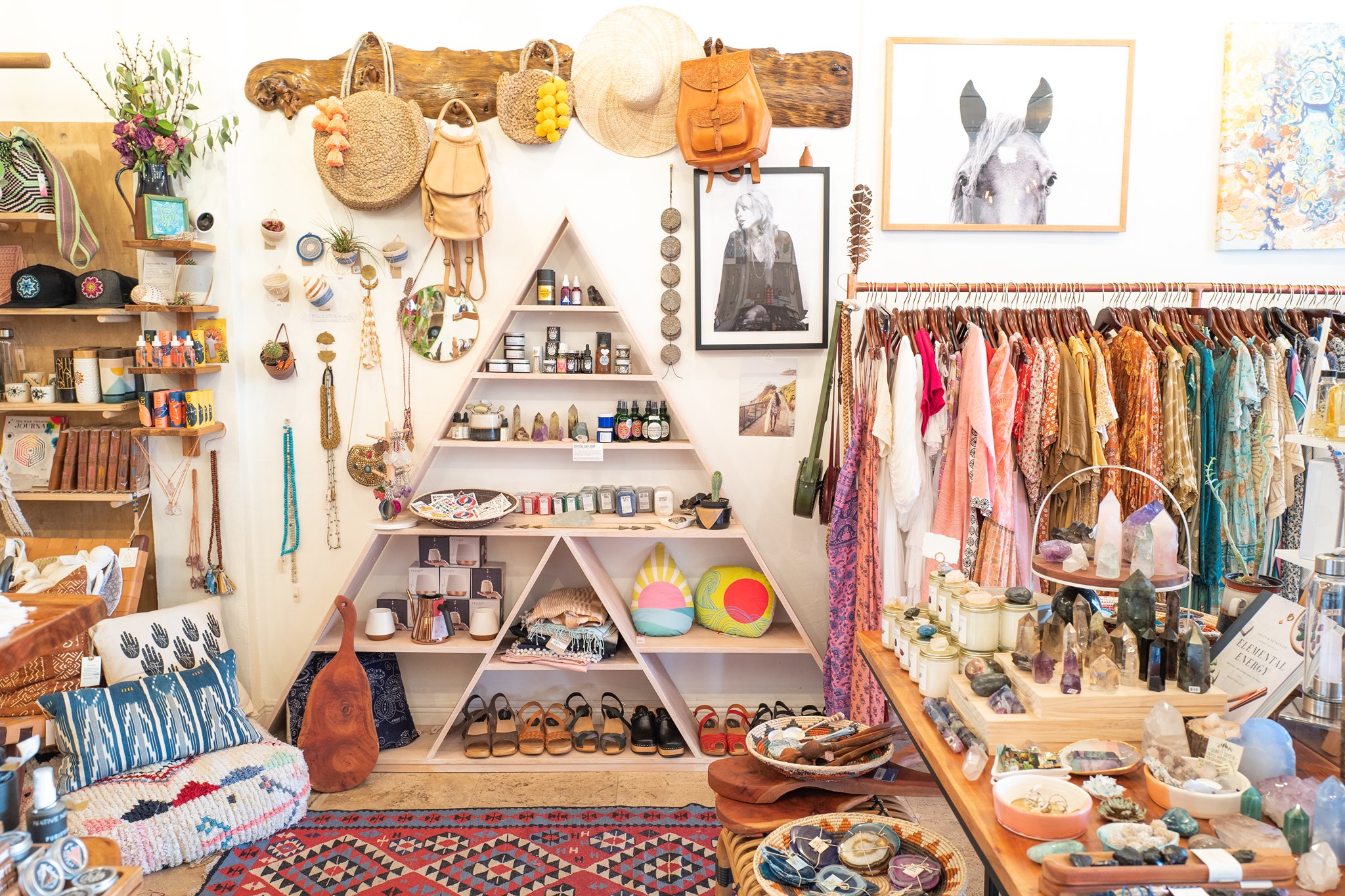 A carefully curated collection of handmade goods from around the globe. Clothing, home, accessories, apothecary, art and more located in Pinecrest, FL. Located at 8245 sw 124 street, Miami, FL.
Homemade Coquito by Leti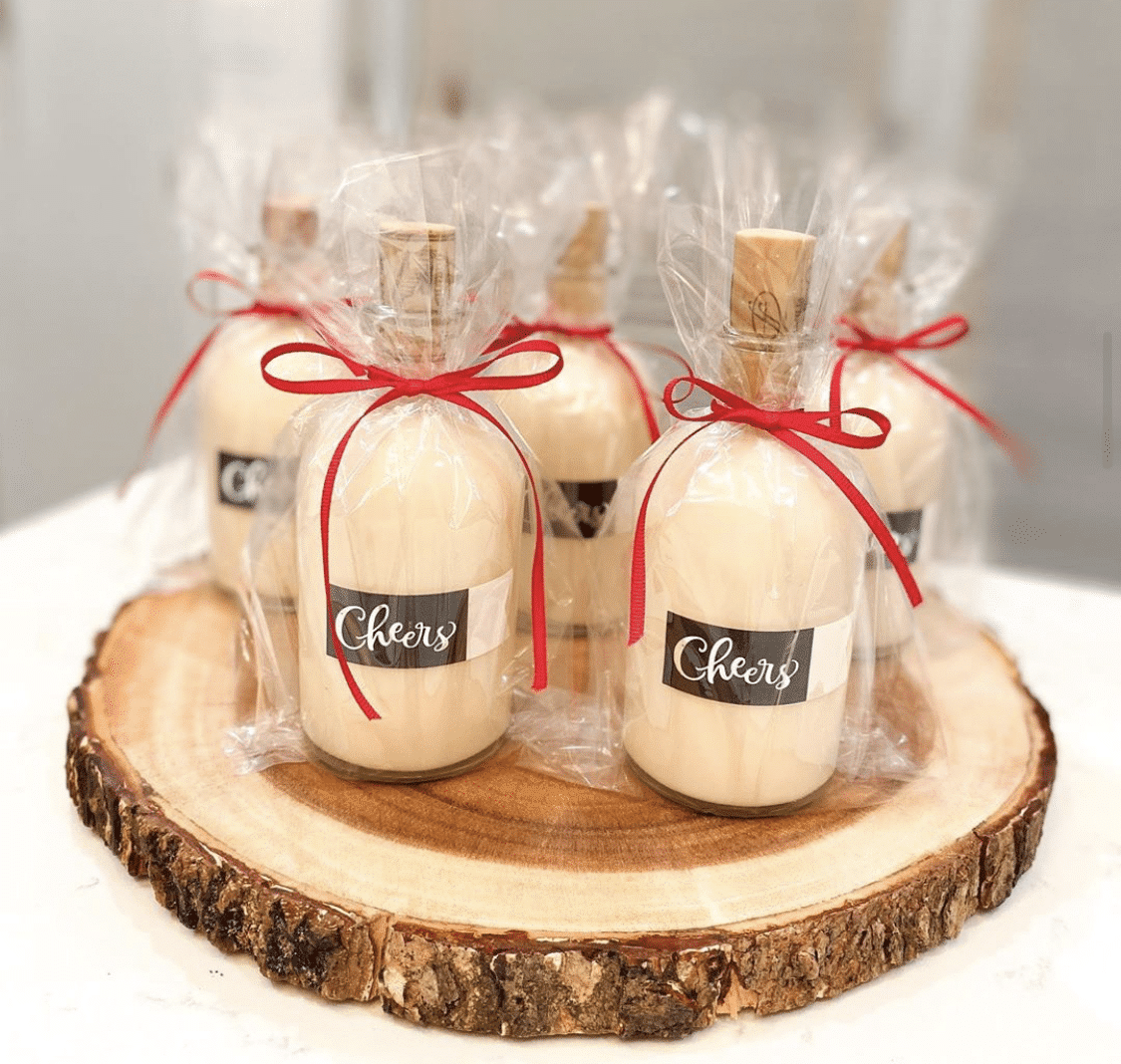 Homemade Coquito by Leti was the second most recommended coquito source. This is a great option if you'd like to gift coquito because she packages mini coquitos in the cute bottles below. Leti offers free weekend Delivery available with a purchase of 4 bottles or more. Follow her on instagram @homemadecoquito_byleti or call 786-759-9302 to place your order.
Danny Brito, is an artist living in sunny south Florida that likes to make cute things. Buy one of his classic prayer candle with a fun twist on his Etsy shop.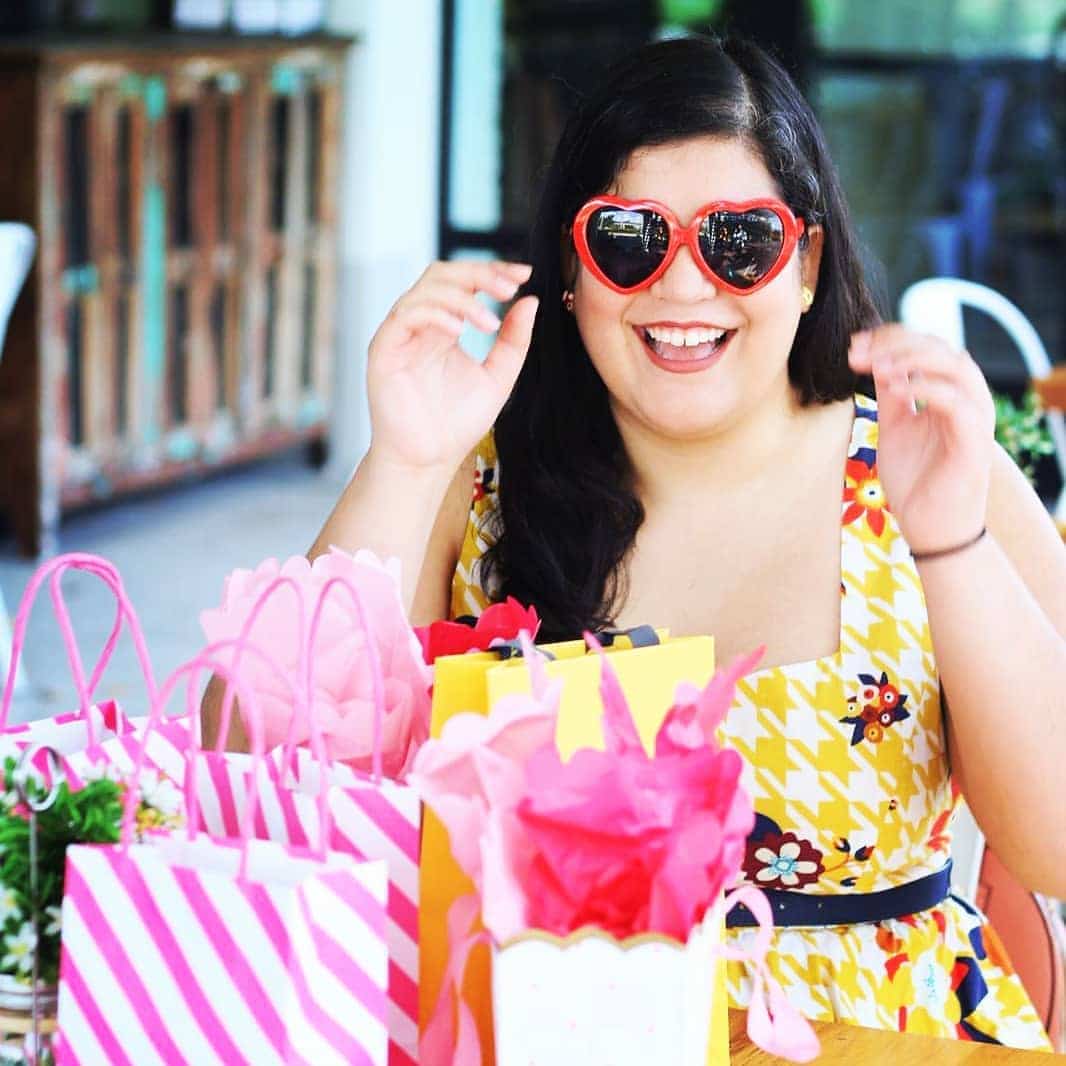 Handmade apparel and accessories that put your personality front and center, so you can be unapologetically you. Be My Clementine is influenced by my love of fabric, color, and unexpected patterns. Buy aprons and accessories for the modern home on her Etsy shop.
I met Jennifer at a cactus crochet workshop. This Miami maker makes the cutest handmade gifts. Checkout her Etsy shop.
Amaranta Martinez, the artist behind the famous Bunnie Cakes mural has her own online shop.
Hey Alisha Shop, is an online shop with inspirational, sassy, and fun apparel. Shop her website at heyalisha.com/shop