Are you looking for things to do in Miami for locals? First things first, get out of the beach! Sure, Miami Beach is a novelty and us locals love it, but there are so many spots in Miami where the locals hang out and enjoy. Miami is a big ol' sprawling city full of areas just as unique and paradise-like as the beach. Head to the mainland and don't be afraid to explore, people!

Locals Only: Best Things to Do in Miami for Locals
The OTHER Beach
If you're over the fake tans and overdone butts of South Beach (please, it's no secret!) then do yourself a favor and go to Key Biscayne or as we locals call it "the key." The Key is full of beaches just as beautiful as South Beach but much more relaxed and packed full of locals. I love the key for it's laid back feel. If you're into fitness, run the Rickenbacker Causeway and get a look at how Miamians do fitness! Go around sunset or sunrise for the ultimate Instagram pics. Just do it for the gram, fam!
Beyond Deco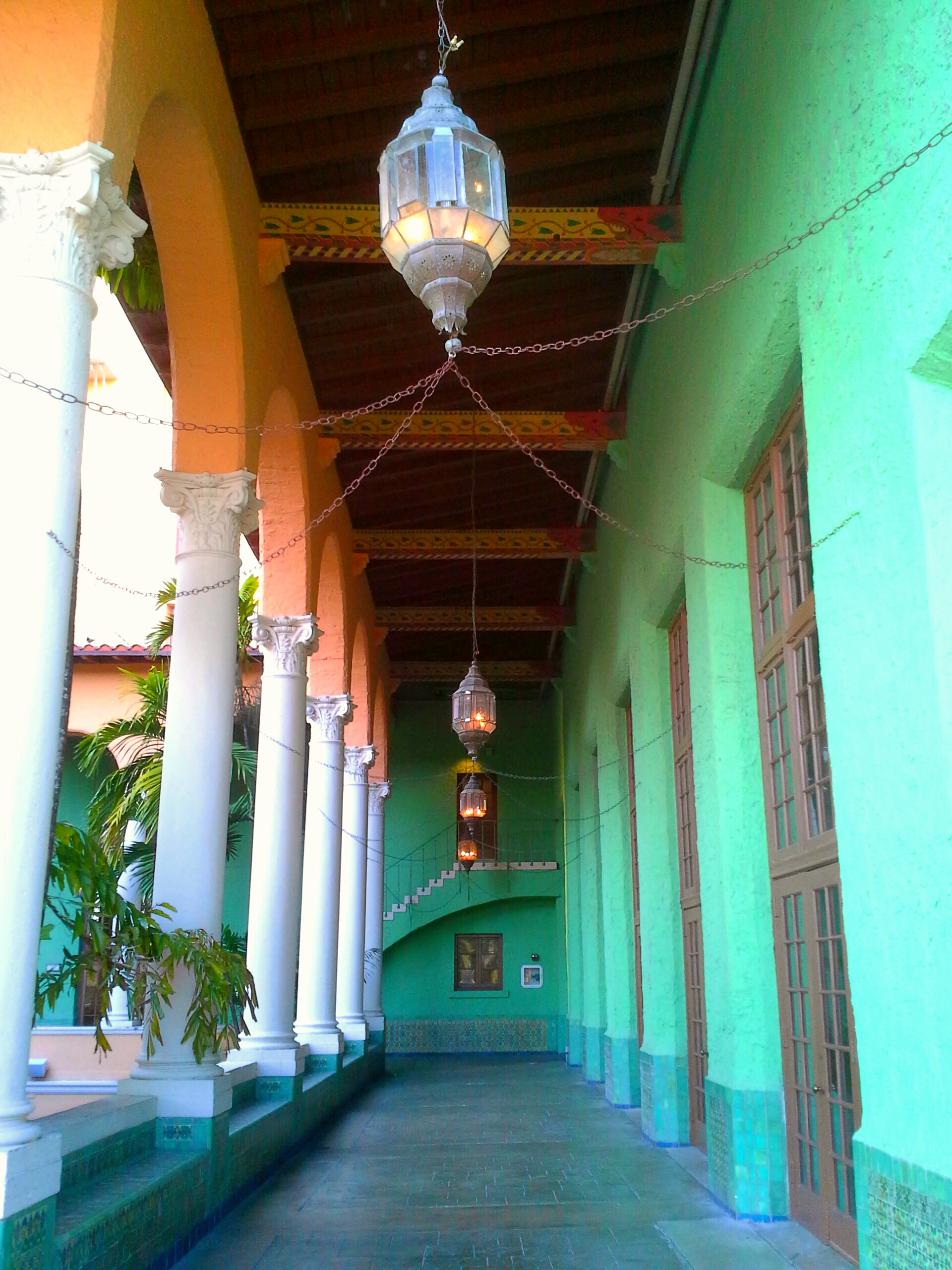 Biltmore Hotel
Sure, Miami Beach has the whole Art Deco thing going for it, but the rest of Miami has got architecture that you should totally write home about, too! I love to get lost in Coral Gables. Here, we have houses from the 20s that go beyond Art Deco, including some unique spots made out of coral that you won't want to miss. Get a little lost in the area to see what I mean. We've also got gorgeous parks and the historic Biltmore Hotel a local treasure.
Night Life
SuViche – Wynwood
A lot of tourists head to Wynwood during the day for the art. Sure, sure, sure, definitely do that. Experience the culture; get that cute selfie in front of the famous black and white Wynwood Building. Do it all, but stick around to enjoy the area's incredible bars and restaurants. For dancing: Racket. For beers: Veza Sur. For dinner: SuViche. For happy hour: No. 3 Social. Do it all, my friend!
No. 3 Social – Wynwood
That Latin Flavor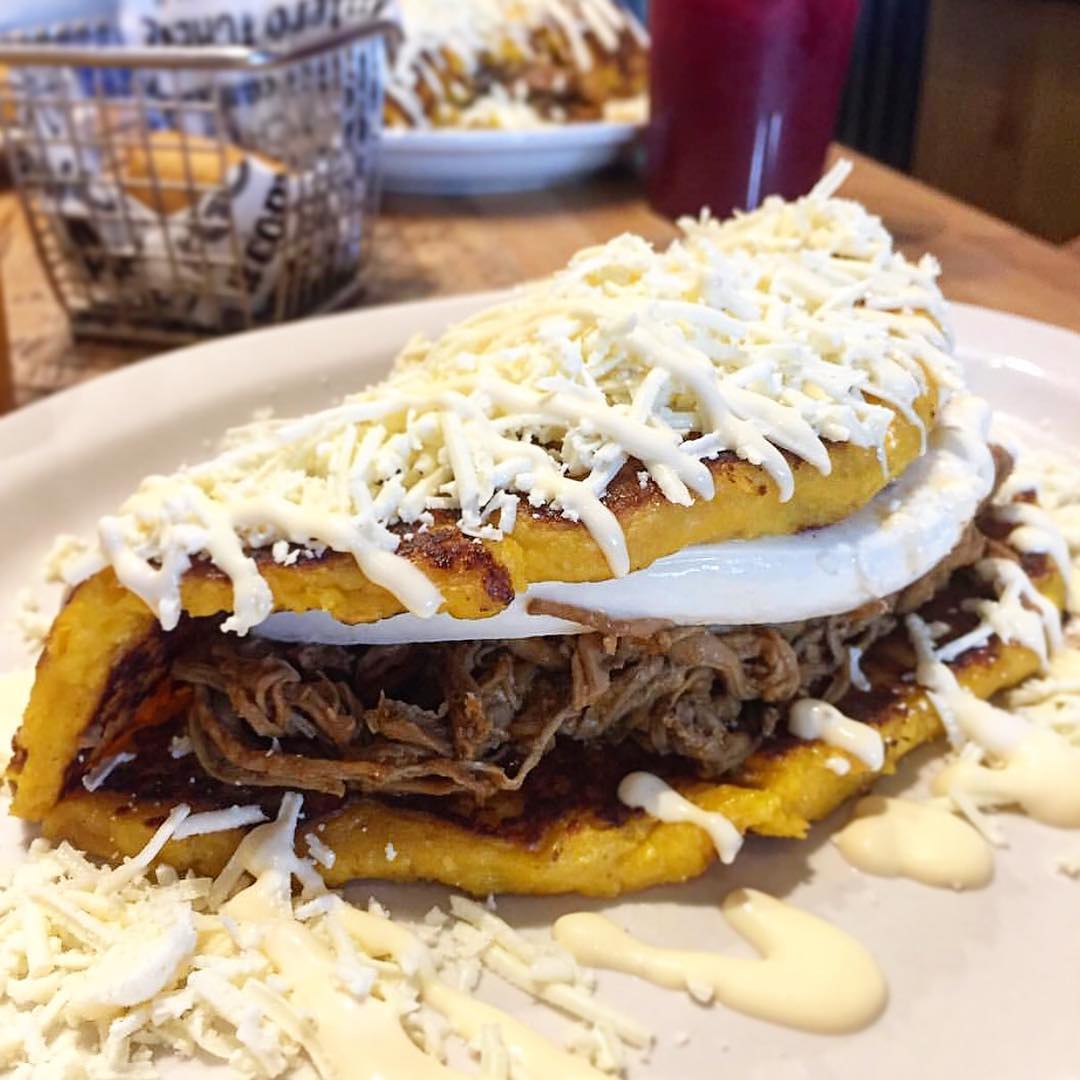 Doggi's Arepas
So you're looking to try Cuban food, huh? Maybe a little Columbian deliciousness? That Venezuelan flavor? Guess what? You're going to have to get out of the beach! You can check out my recommendations below, or you can just stay and South Beach and act like you experienced Miami right. COME ON!
Cuban Food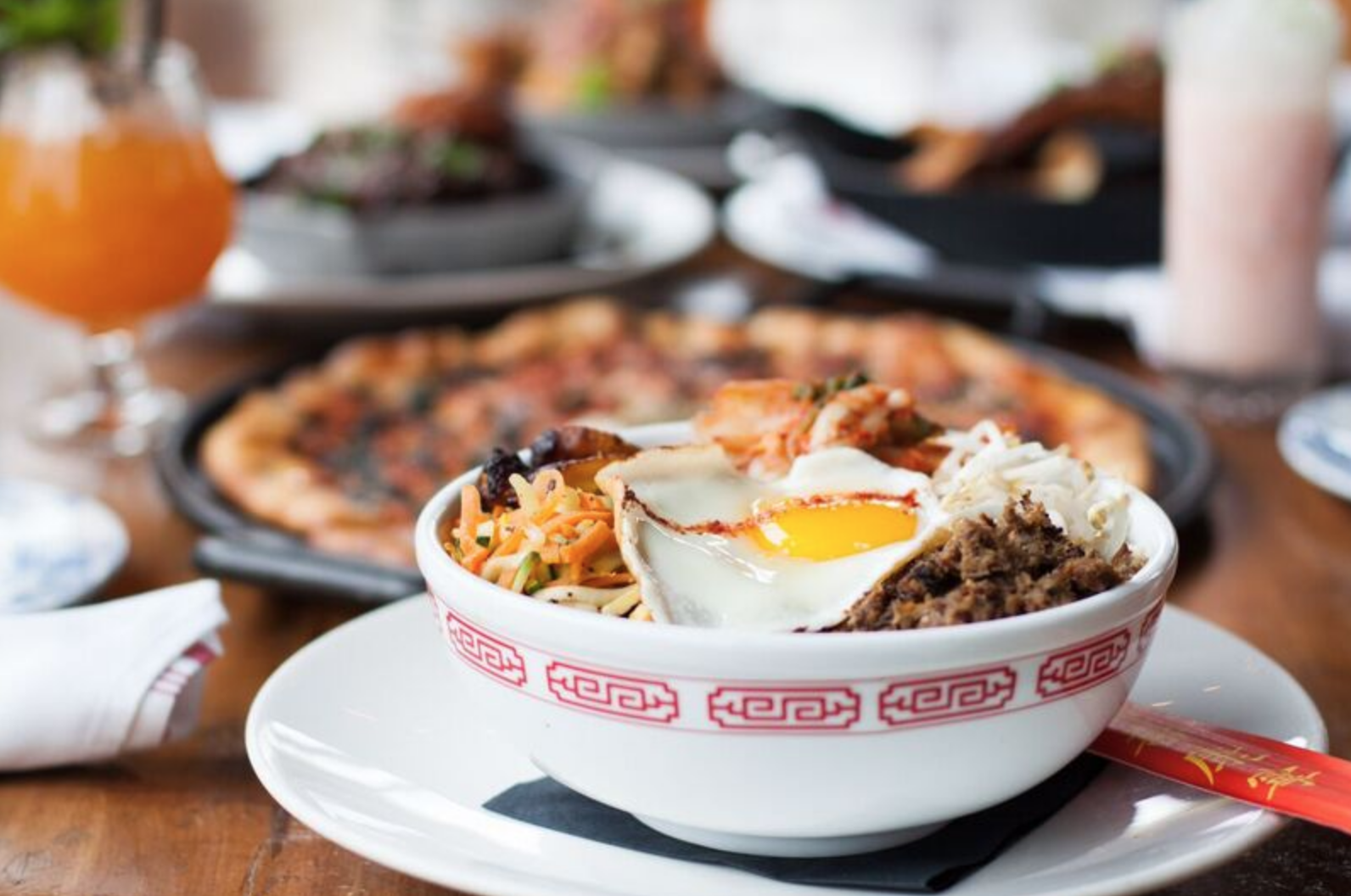 Finka Table & Tap
Isla Canarias- The best croquetas the city has to offer.
Finka Table & Tap – A local favorite located in BFE Kendall. Cuban-Korean cuisine BUT they serve croquetas from Isla Canarias.
Habana Vieja- This place may seem run-of-the-mill, but I've seen the MOST OG Cubans dining here so you know it's legit.
La Carreta in Westchester- Just because I need to prove that the stereotype that Cubans are loud is absolutely, 100% true. Just walk into this place to find out.
Venezuelan Food
Edukos- Make your way to the Little Havana neighborhood for some Venezuelan fusion. They change their menu monthly and suggest that you discover new eats on their menu.
Doggi's- Doggi's on Coral Way is known for their arepas. Go on a Saturday afternoon where you're sure to see a packed house full of—you guessed it, locals!
Colombian Food
Mondongo's – Doral
Mondongos- Doral on a Sunday is the place to be, and Mondongos proves that statement to be correct. You can't go wrong with this classic Miami staple.