So you're strolling around Wynwood and taking in the sights. SO much street art! So many Insta pics to share with your followers. Yet, so little time. You walk into one of your favorite stores. Perhaps it's a tiny hipster joint with sustainable clothing; maybe it's our personal favorite, Ozme Perfumery. Either way, your mid peruse when hunger strikes! Did your stomach just growl? Oh, I think it did! But, where to eat? Well, you've come to the right place. Here's a definitive list of where to eat in Wynwood.
Feeling Artsy: Where to Eat in Wynwood
The Taco Stand – Wynwood
Casual- For a quick bite, you could go to the tried and true Coyo Taco, but The Taco Stand has our seal of approval. Try something different during your next trip to Wynwood—where the food's great and the price is better.
Suviche – Wynwood
Sushi- Suviche is a Japanese Peruvian fusion restaurant that you cannot miss. It's a great spot to start out your night, or just have a delicious meal full of flavor, baby! Plus, it's at the heart of Wynwood. Walking distance from almost everywhere.
KYU Miami – Wynwood
Trendy- KYU is a favorite Wynwood restaurant. Its modern Asian delicacies are majorly popular right now making it one of the newest and biggest eateries in the neighborhood. If you haven't been yet, now's your chance.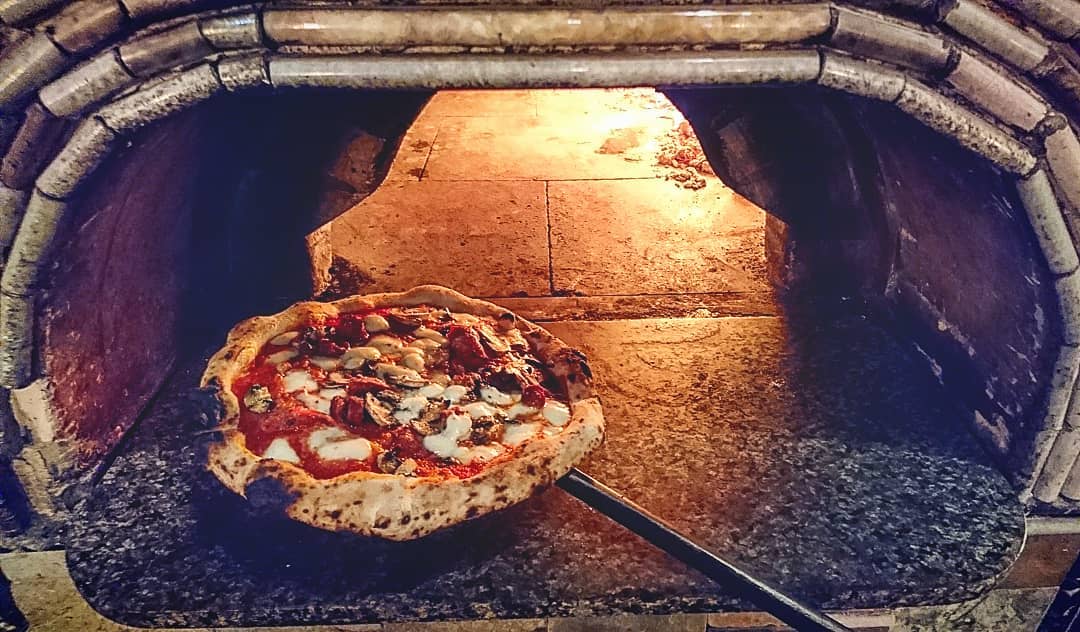 Baccano – Wynwood
Pizza- Who doesn't love pizza? If you're one of those people, I just don't want to be friends with you. If you're a pizza-lover like me, here's your spot! Baccano brings you Neapolitan wood-fired pizza in an intimate space. Date night, anyone?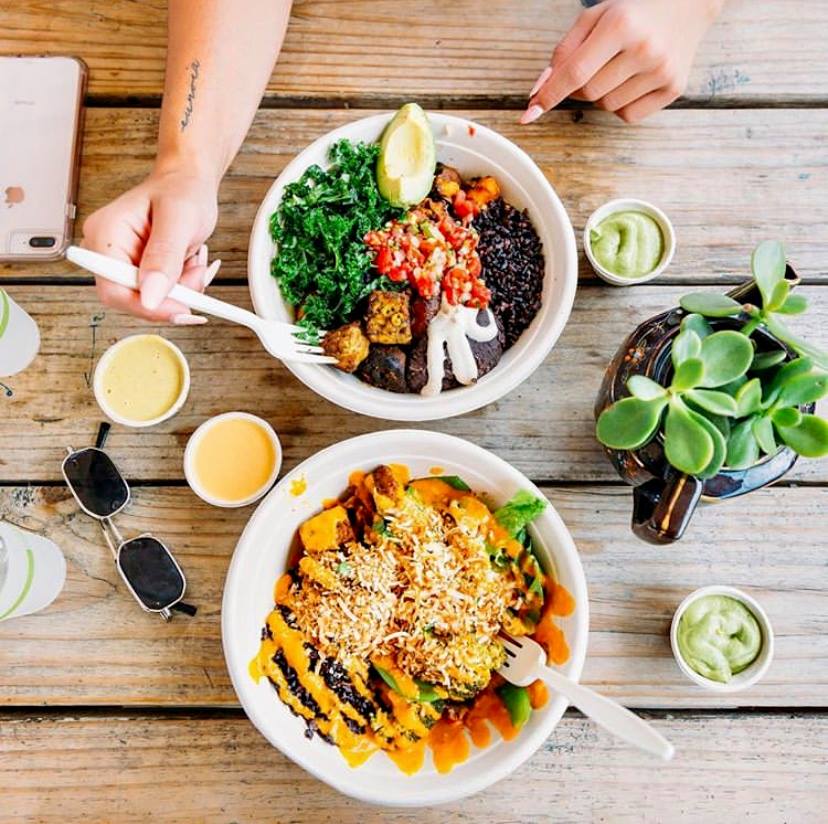 Della Bowls – Wynwood
Healthy- Della Bowls at The Wynwood Yard is convenient, fast, and most importantly, healthy! Who doesn't love a bowl made with fresh, delicious ingredients? Hello, Della Bowls is a must!
Where's your favorite place to eat in Wynwood? Let us know in the comments!