A new spot opened up on Miracle Mile. It's called Doc B's and it's a great lunch option for anyone working in Coral Gables.
Sometimes I get so busy, I can't stop for lunch. So I take my work with me while I enjoy my meal. A few weeks ago, I had a business meeting with my designer and business partner Andrea from Vintage Unicorn Design at Doc B's. It was spacious, inviting, delicious, and the perfect place to make some new foodie friends.
BBQ Ribs. Photo credit Vintage Unicorn Design
Sitting at the table next to us, was George Arango with his co-workers. George runs the foodie Instagram account @Mr.Eats305. He also works in downtown Coral Gables. He and his friends are fans of Doc B's because they have healthy and not-so-healthy options that cater to the group's diverse tastes.
Let's discuss Doc B's vibe and, most importantly, let's talk about what to order off the menu.
Inside Doc B's
Doc B's is located right on Miracle Mile one block East of Le Jeune road. From the outside, Doc B's gives the impression that it's a dark restaurant. The inside of Doc B's is actually bright with a welcoming vibe from the hostess and servers. The interior features booth seating. You can also sit at a long table by the front window that opens to the new Miracle Mile promenade. It's the perfect place to sit and people watch while you enjoy a meal.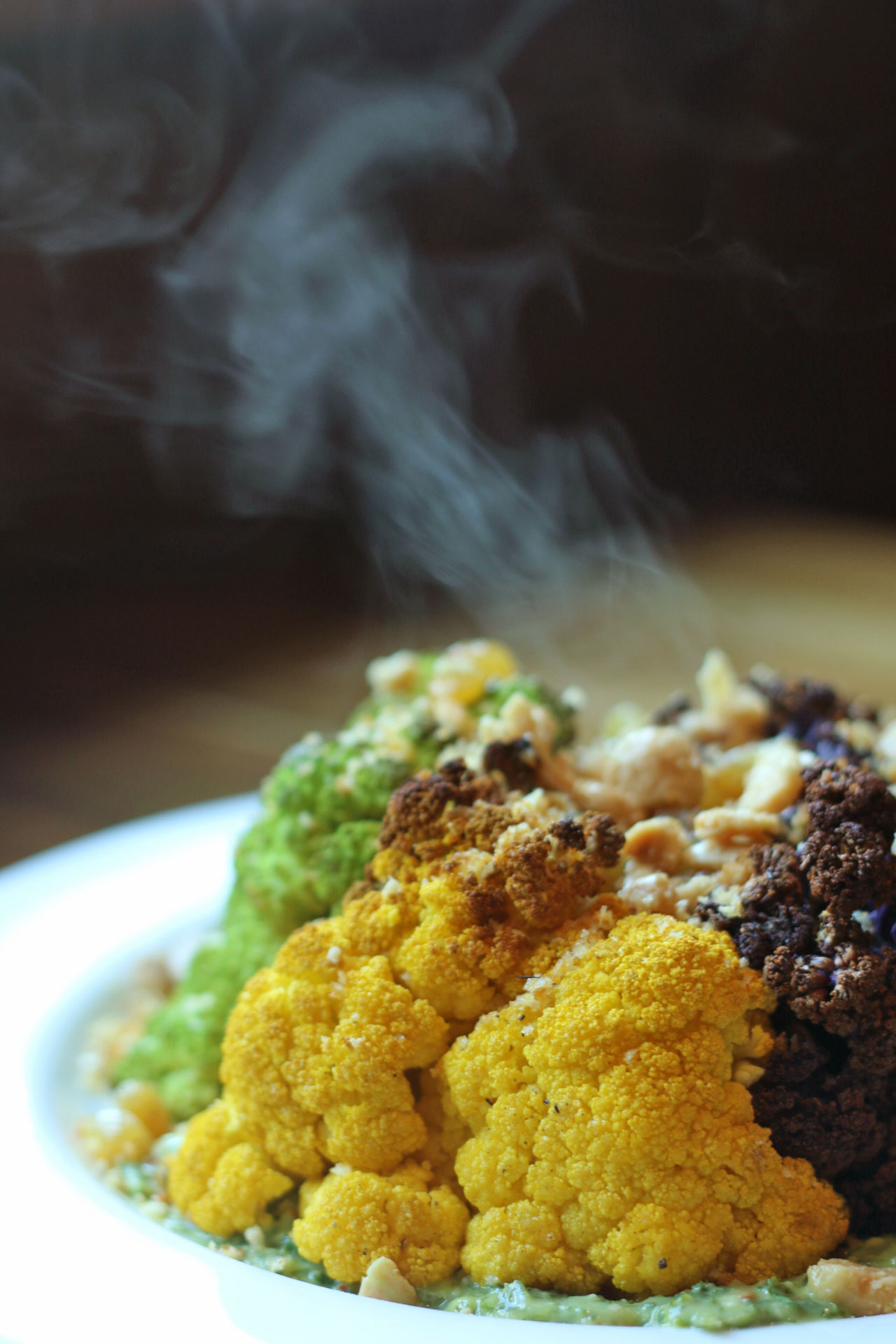 Roasted Cauliflower. Photo credit Vintage Unicorn Design
The booths are spacious and comfortable with enough room for your laptop, appetizers, and entrees. The restaurant has a nice busy lunch crowd without feeling overwhelming or loud.
Doc B's Recommended Appetizers
Guacamole with Sweet Potato chips. Photo credit Vintage Unicorn Design
Start with the guacamole with sweet potato chips. Doc B's house-made guacamole is delicious with the perfect balance of lime, avocado and a hint of jalapeño. You'll find chunks of avocado and sweet corn giving the guacamole a wonderful texture. Their twist of serving the guac with sweet potato chips is genius. The chips are thick and crunchy. This appetizer is a must.
For those looking for fiber and nutrients, order the Roasted heirloom cauliflower. The tri-color cauliflower with shades of green, yellow, and purple is served with pesto and golden raisins. This is another great option for vegetarians.
I love a good creamy sauce and their jalapeño creamy sauce is AMAZING. If you're like me, try the crispy potatoes appetizer. The cripsy potatoes are served with a jalapeño creamy sauce and cotija cheese.
Doc B's Recommended Entrees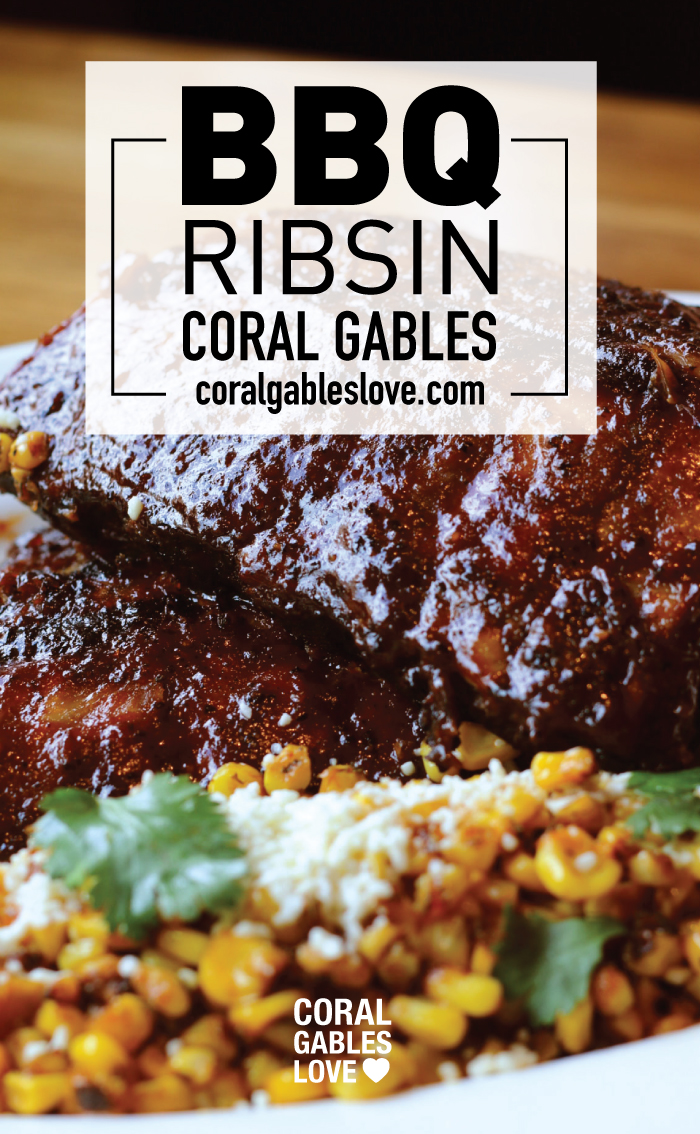 We ordered the Carnitas Sandwich made with slow-roasted pork, cole slaw, a pickle and an onion ring slathered with bbq sauce. The bbq sauce is not too sweet, the coleslaw gives is a great crunchy texture, and who doesn't love an onion ring?
Sweet Potato Fries. Photo credit Vintage Unicorn Design
I also tried the Danish barbecue ribs brushed with bbq and served with coleslaw: The ribs are cooked to perfection with the meat sliding off the bone. You can easily enjoy the ribs with just knife and fork. I ordered a side of elote style corn with roasted corn in a buttery cilantro sauce topped with cotija cheese.
Carnitas Sandwich. Photo credit Vintage Unicorn Design
Doc B's Desserts
We ended our working lunch with gelato ice cream sandwiches – strawberry gelato sandwiched between two sugar cookies. It's a light dessert with chewy cookies that literally melts in your mouth. I loved it!
Our new foodie friend, George also has some menu recommendations, "I've tried the Carnita Sandwich, the wings, the guacamole & chips, pepperoni pizza, the workout bowl, and the dragon burger. Out of those options the pizza is really good, but I think when I go back I would re-order the workout bowl again, as sad as that may sound, it was healthy and delicious!"
There were so many other menu items I want to go back for as well. The number one on my to-try list is their avocado pizza. Go check out Doc B's and let me know what you think. Doc B's is located at 301 Miracle Mile, Coral Gables. For more information visit docbsfreshkitchen.com