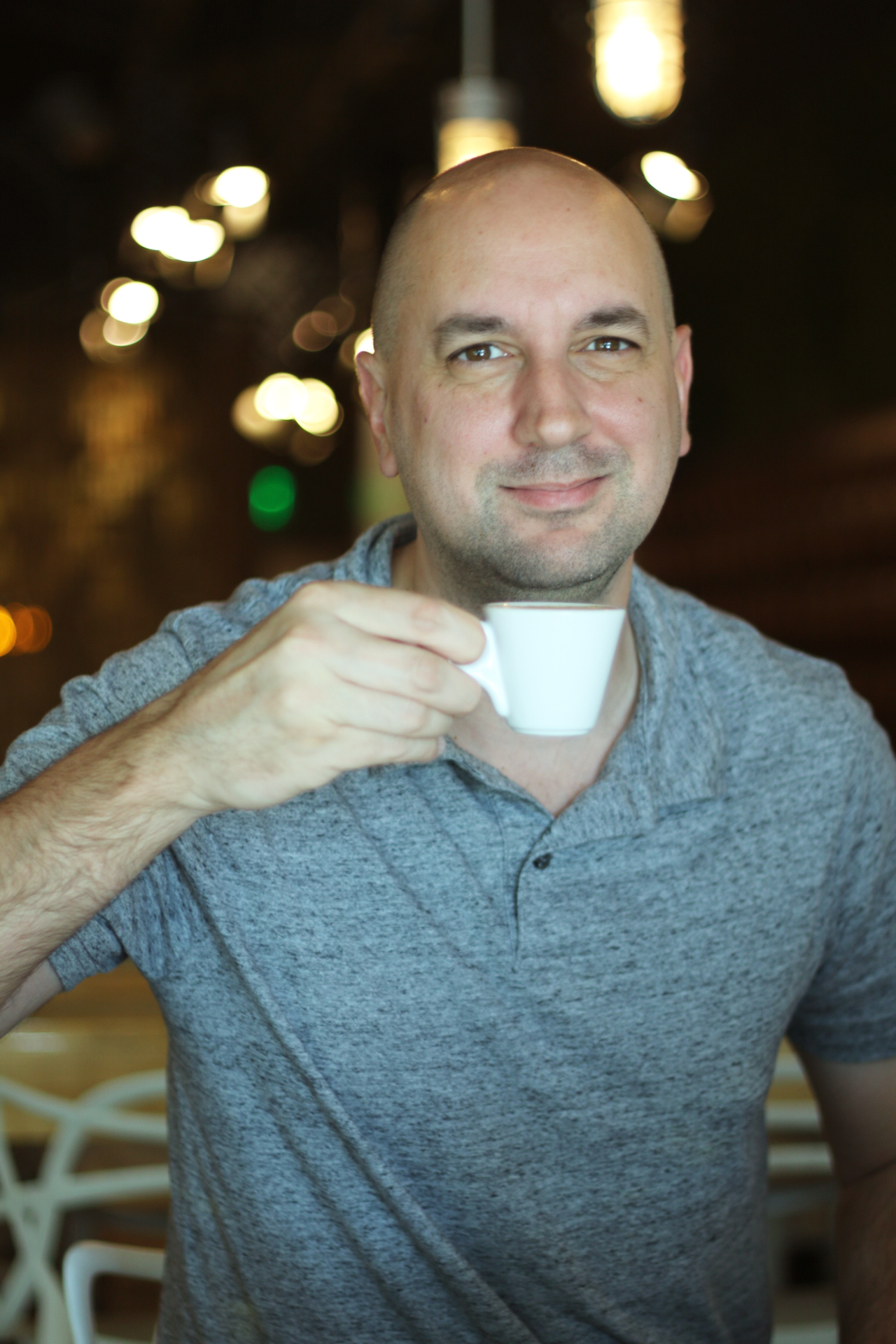 Photo credit Vintage Unicorn Design
SushiKONG, known for their massive and delicious portions of Latin American-Japanese fusion, is now offering brunch. Just like their regular menu, their brunch menu items are decadent and come in monster sizes. I visited last Sunday with the brunch crew and here are our findings.
Brunch crew. Photo credit Vintage Unicorn Design
Start with a mimosa. They make them strong at SushiKONG. The perfect start to a brunch adventure.
You MUST Order The Eggs Benedict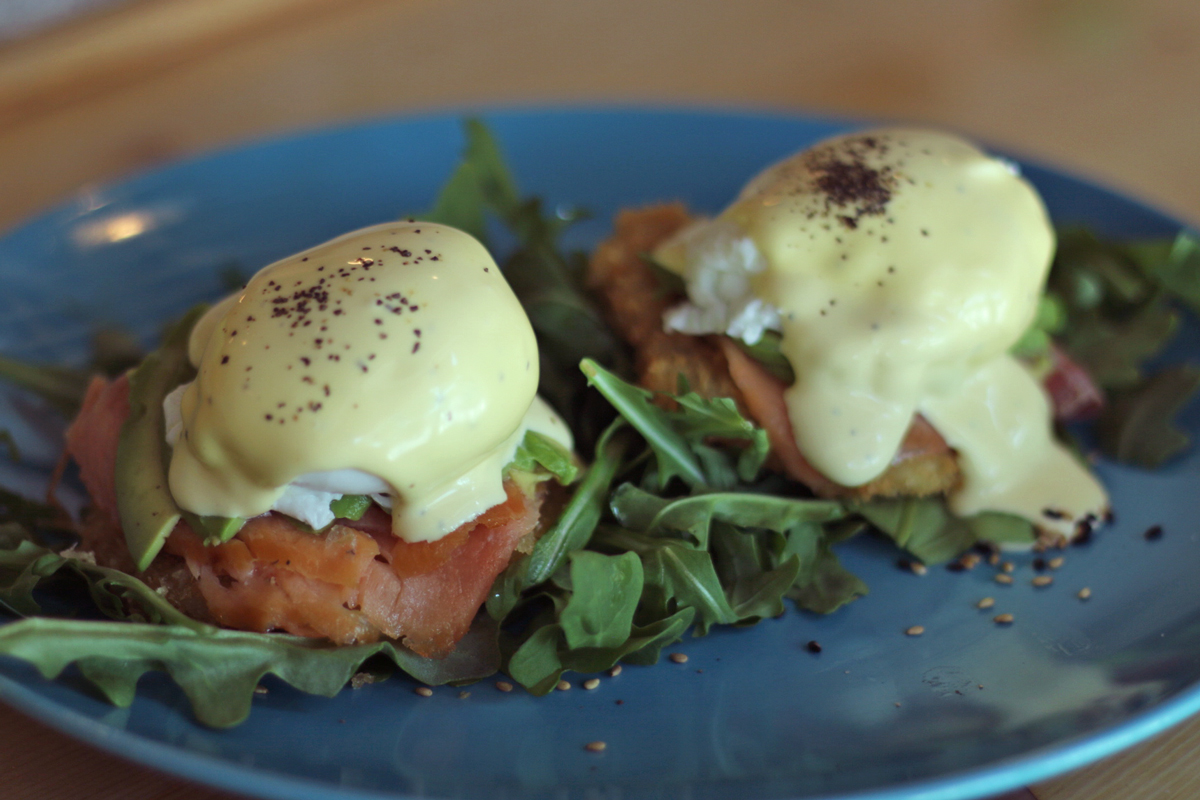 Photo credit Vintage Unicorn Design
Hands down, the best brunch dish is their take on Eggs Benedict. The poached eggs are served over a patty of crispy rice, smoked salmon, and avocado slices. What I like about these Eggs Benedict is how light they taste. Each crunchy bite tastes amazing with a combination of egg yolk, Hollandaise sauce, and smoked salmon. Paired with a mimosa, it's a brunch dream come true.
Fluffy Pancakes Are FAT
Photo credit Vintage Unicorn Design
Now we start to get into their crazy portions. The reason we love Sushi KONG in the first place. Their fluffy pancakes are so chubby, I have no idea how they manage to make them so fluffy. They are served with mixed berries and maple syrup. The fluffy pancakes are delicious but they taste a little more like cake than pancakes. I think it's because they have a little bit more dry consistency than a regular pancake. Of course, you can add some moisture by soaking them in the maple syrup.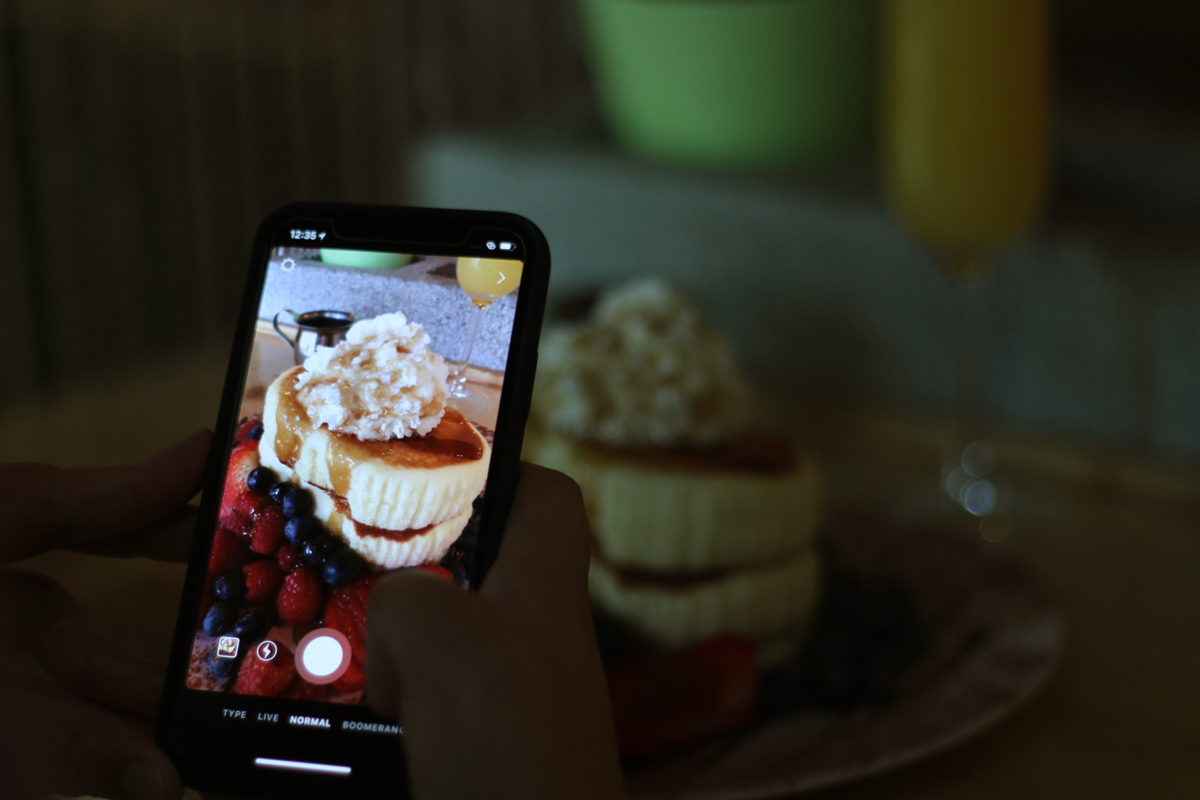 Photo credit Vintage Unicorn Design
If you like pound cake, you will love these super Fluffy Pancakes. They also look cute and are very Instagram worthy.
Nutella Block French Toast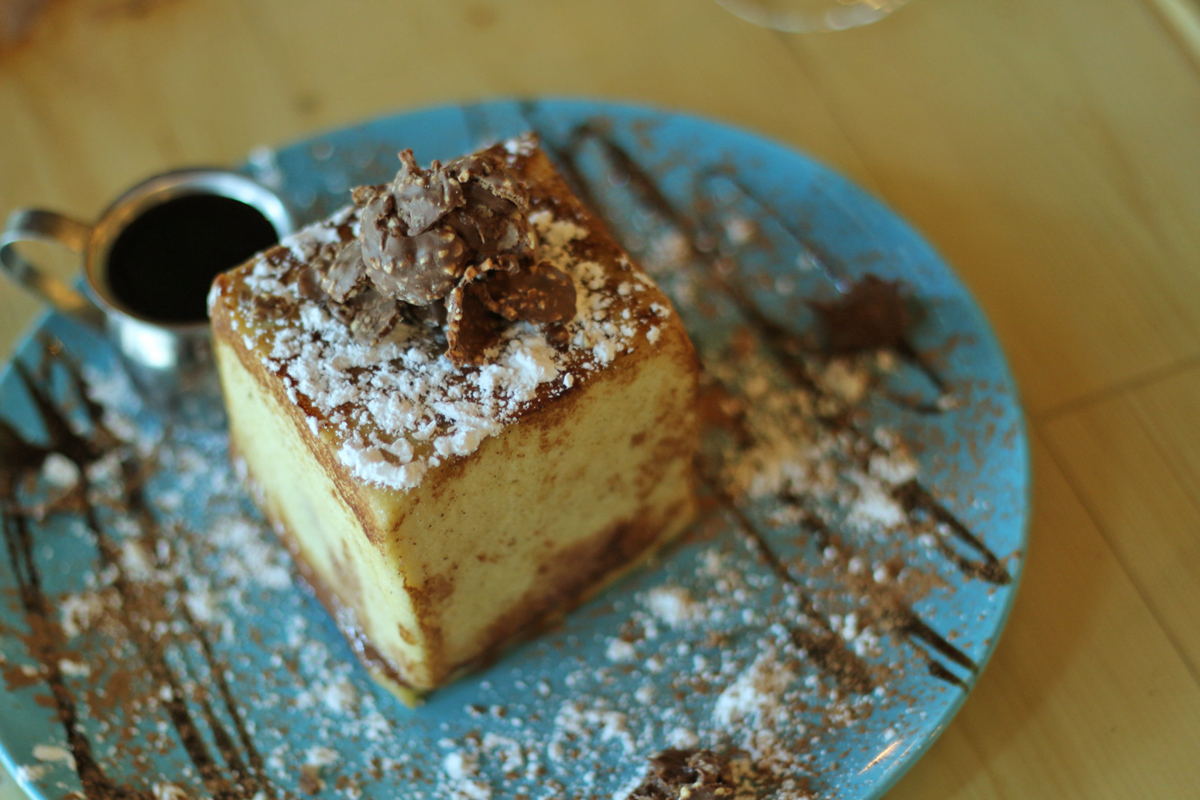 Photo credit Vintage Unicorn Design
This is the reason you clicked on this article. SushiKONG has built a cube with french toast. Then, they proceeded to fill the delicious box of carbs with Nutella. When you cut into your French Toast block a wave of chocolatey goodness floods towards you.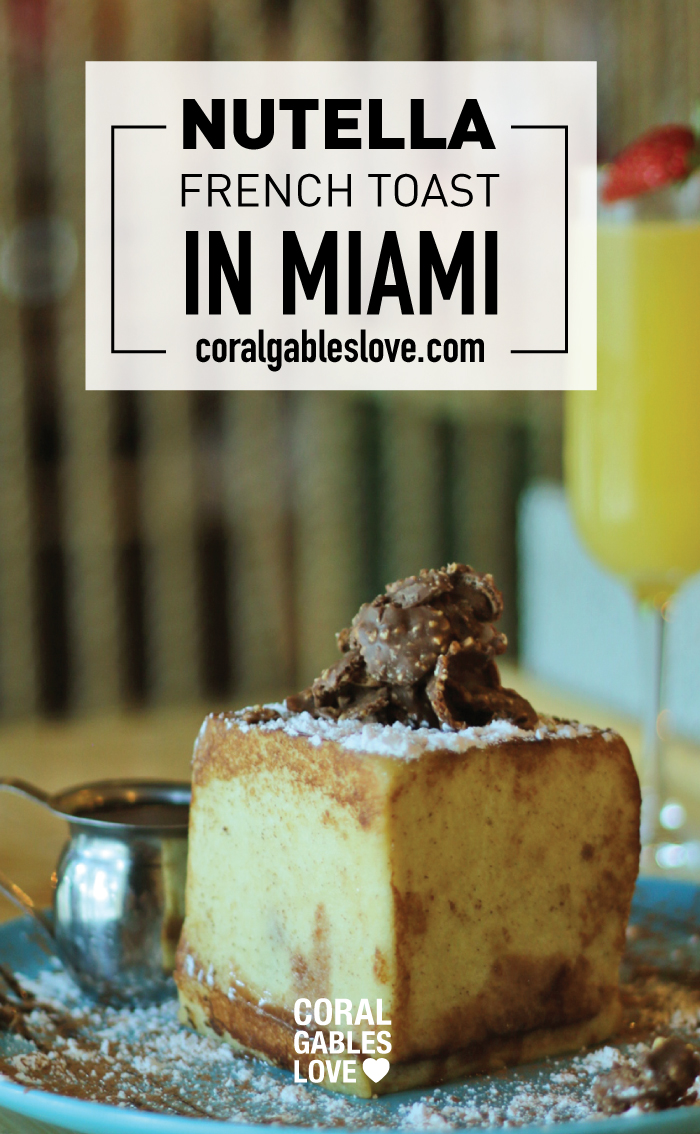 You need to share this dish. Eating the entire thing yourself might seem a little irresponsible. This was obviously my favorite dish off their brunch menu, but I could only have a couple of bites. So next, time I'll stick to my savory Eggs Benedict.
The perfect strategy is to order the Nutella block as an appetizer for the table. That way everyone can nibble on the Nutella breakfast dessert and enjoy their other dish.
The final verdict: everyone loved SushiKONG's brunch and we'll be back in 2 weeks for more Eggs Benedict and Nutella.