We are lucky to live in a city that partners with non-profits to create one-of-a-kind gems for Coral Gables. One of those gems is the Coral Gables Museum. I had the opportunity to sit down with the Coral Gables Museum Director of Programs, Caroline Parker, and talk about all the wonderful programs and exhibits presented by the museum and its staff.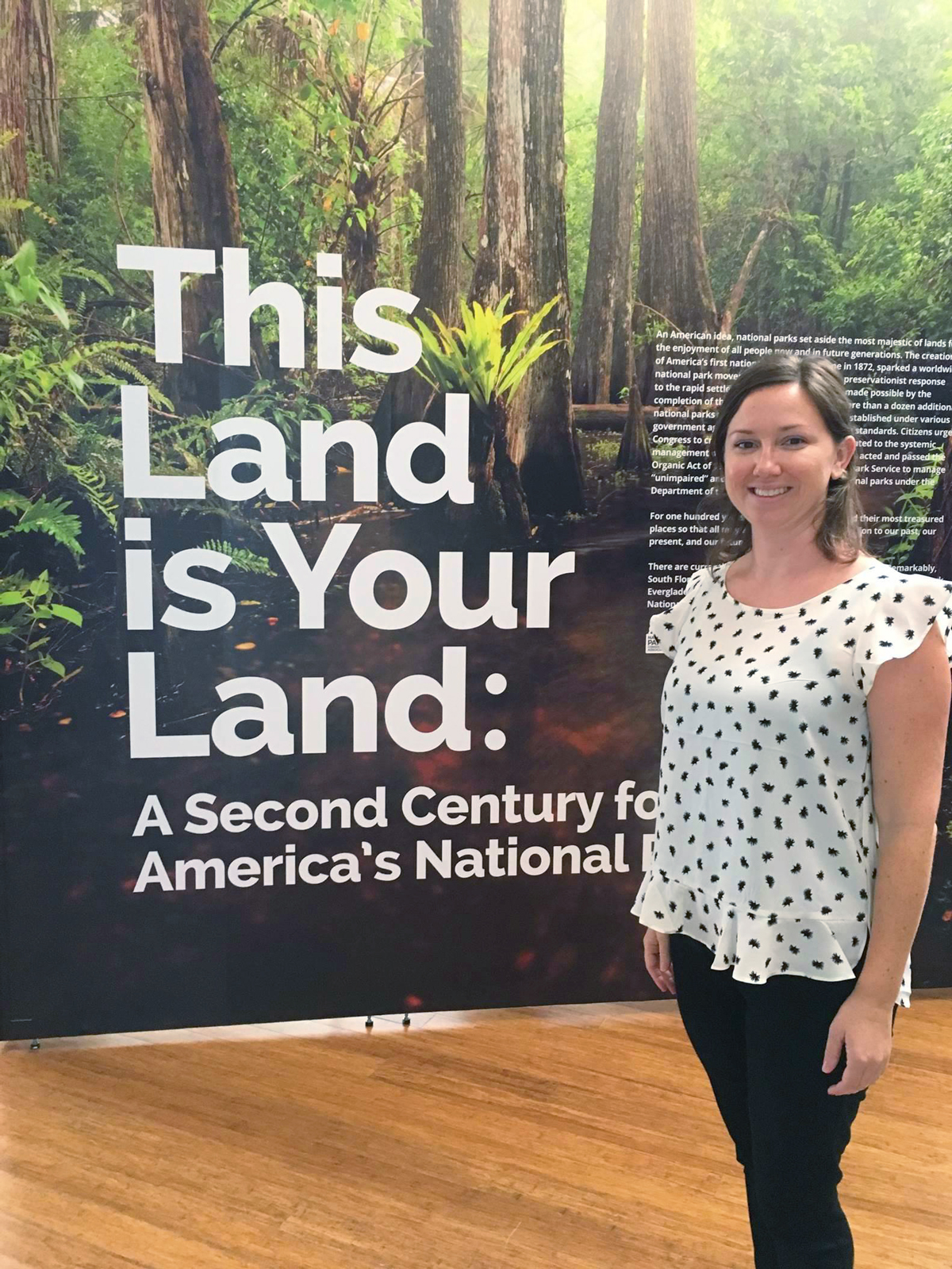 This upcoming year, Caroline plans to focus on not just Coral Gables but other hot topics in terms of urban planning such as architecture, environmental preservation and climate change.
"We've seen neighborhoods improve like Wynwood. We know that design can change a place and improve everybody's quality of life. The museum wants to support that. Making sure that we continue to move in the right direction for all Miami-Dade." – Caroline Parker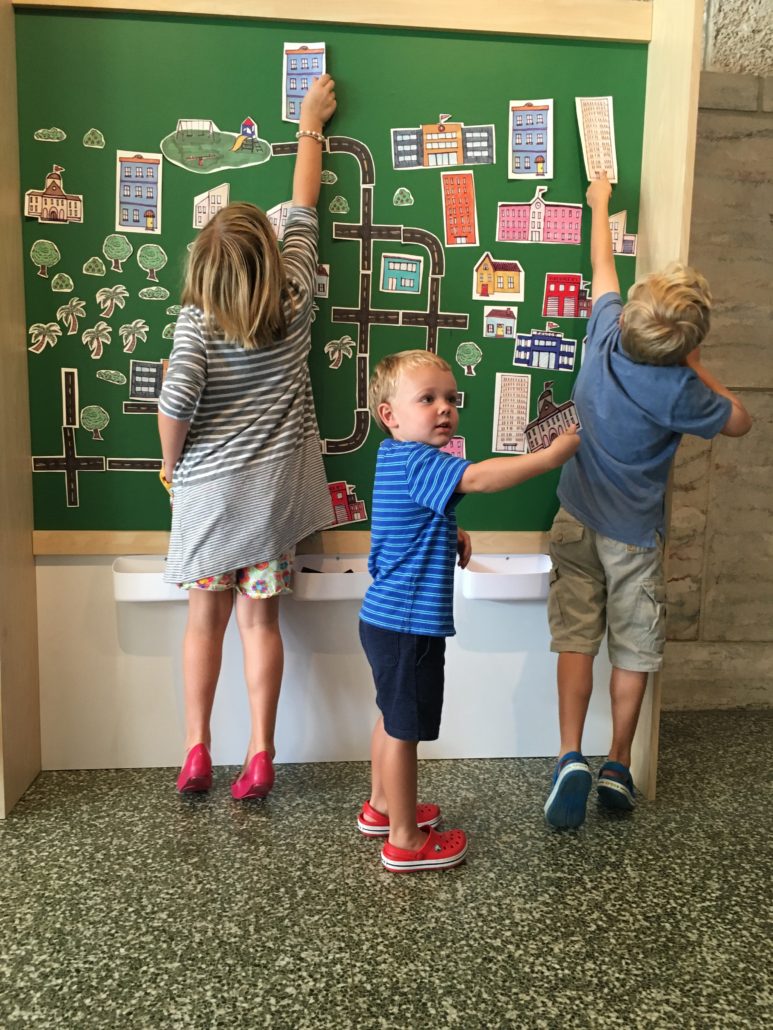 Dream City Studio: Children's Interactive Exhibit – through October 23, 2016
According to Caroline, Dream City Studio is part of a response to local parents who enjoy the museums current programs, but expressed that they would also enjoy additional kid-friendly exhibits. At Dream City Studio kids can touch everything. They can build everything, can read books, can draw, be kids and have a comfortable creative space for them and their parents. The exhibit is for children ages 2 through 12 and their parents are encouraged to visit and play.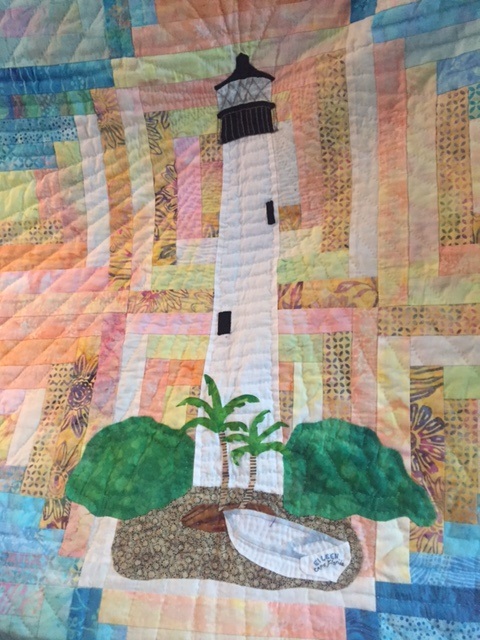 Current Exhibit: The Villagers, Quilts, and 50 Years of Preservation – through October 23, 2016
The Villagers, Miami-Dade County's oldest historic preservation advocacy organization, was incorporated in 1966 to help save the Douglas entrance in Coral Gables from developers looking to demolish it. After their success in the preservation of the Douglas entrance, they continued to save many different buildings as well as fund historic preservation programs.
This exhibit focuses on the colorful quilts the members of The Villagers create to raise for funds for their historic preservation organization. These handcrafted artworks have helped fund over 60 preservation projects and provide over $400,000 in scholarships to local students.
Current Exhibit: This Land Is Your Land: A Second Century For America's National Parks – through January 8, 2017
The National Park Exhibit is displaying unseen artifacts from Florida's four national parks. Among these artifacts you will find sunken treasure and the quill that president Roosevelt used to sign the Everglades into the National Park Service. Visiting this exhibit will inspire you to get out there and experience Florida's amazing national parks.
Educational Programs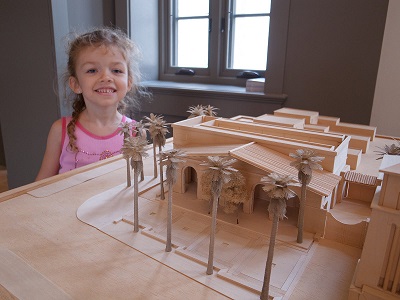 City Trekker Camps
Whenever schools are closed the City Trekker Camps open allowing kids to connect and to learn about unique topics while their parents are at work. Camp themes include: the value of saving money, engineering, architecture, and national parks among others.
Family Day on Aragon
Every second Saturday of the month Coral Gables Museum participates in a block party on Aragon Avenue. Starting at 10 am with storytelling at Books & Books, followed by movie time at Gables Cinema and ending at the Coral Gables Museum with kids activities from 2 pm – 5pm.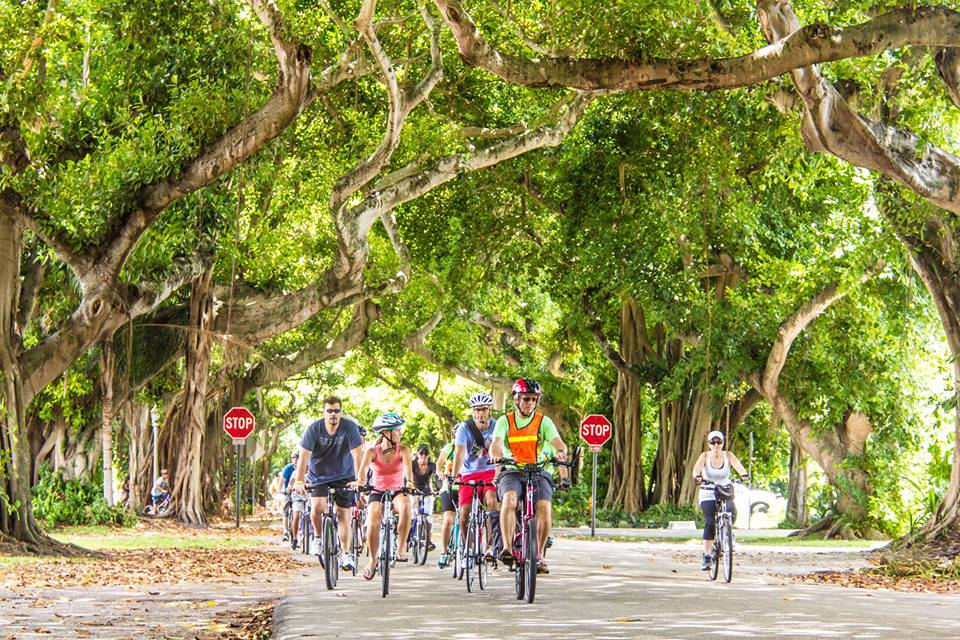 Coral Gables Bike Tours
Discover the winding, tree-lined streets of Coral Gables, parks, architecture, and other secrets during the Coral Gables Bike Tours. It's a great way to meet other residents and connect with the community. Every third Sunday of the month, Bike Walk Coral Gables leads educational bicycle tours through the city. Each tour offers a different theme and route.
Bike rentals and helmets (required for children under 16) are available at No Boundaries (305-444-3206), conveniently located across the street from the Museum at 220 Aragon Avenue. The tours are approximately 2 hours long.