We are going to let you in on a little secret that we sort of want to keep to ourselves. There is a family owned wine boutique right on Calle Ocho that is sure to surprise you when you walk in. Let us take you on a little tour.
Lekoke Wine & Bites takes you back in time with its décor. Vintage cameras line up against the wall and sit on top of the dark wood cabinets. Inside the cabinets you will find countless bottles of wine. The dim lighting creates a plush atmosphere that is ideal for sitting back with a glass of wine and a spread with cheeses and cured meats. That is exactly what we did a couple weeks ago when Mitchell from Mitch & Mel Take Miami invited us to a cozy evening inside of Lekoke.
With over 300 wines from various regions, there is ample selection for every palate. One surprising to us was a sweet red all the way from Germany. The Dornfelder Barrique was our choice for the night, and is created using a dark-skinned variety of grape. Its depth of flavor comes from the oak barrel-aging process that also gives it a slight acidity. We welcomed every refill!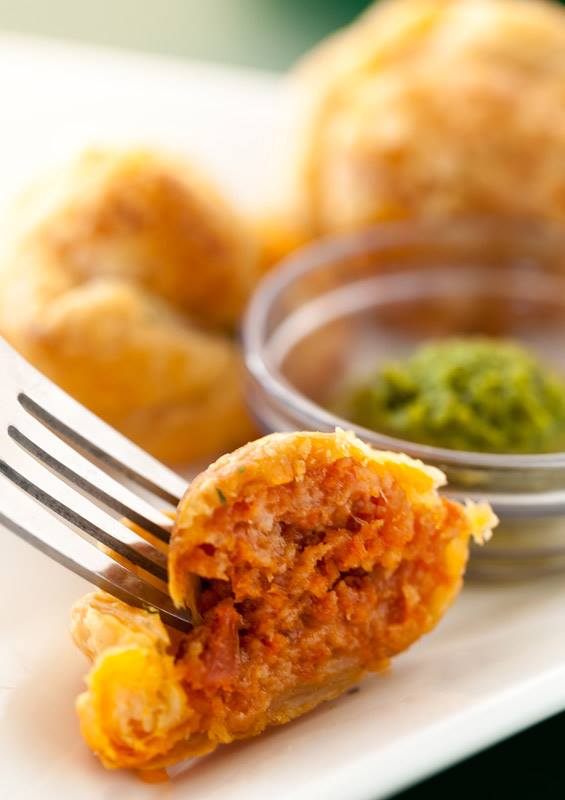 Their passion for wines also translates well over into their bites selection. The perfect pairing to start the evening included marinated olives and a mixed plate with cheeses and meats. From their hot bites menu we also tried empanadas with chorizo, ham and cheese. The light and thin shell of the empanada holds the thick meat stuffing together, making this the perfect bite for a casual night.
But wait, there is more! The staff at Lekoke brought out the Kokito Toston. These are baked plantains with a heaping mound of roasted shredded pork on top and a sprinkle of diced tomatoes. An order of these is enough for two, and is a large enough portion to keep you satisfied, especially if you are saving room for more wine. Bigger than the palm of your hand, these plantains keep their crispness.
Across your table you may also catch a glimpse of their large cigar cellar. The vast collection goes to show that the family behind Lekoke Wine & Bites is always looking for ways to keep their products fresh and interesting. The same goes for their wines, of course. Wine selections at Lekoke range from Old World to the New World. They are hand selected so you can expect fine quality.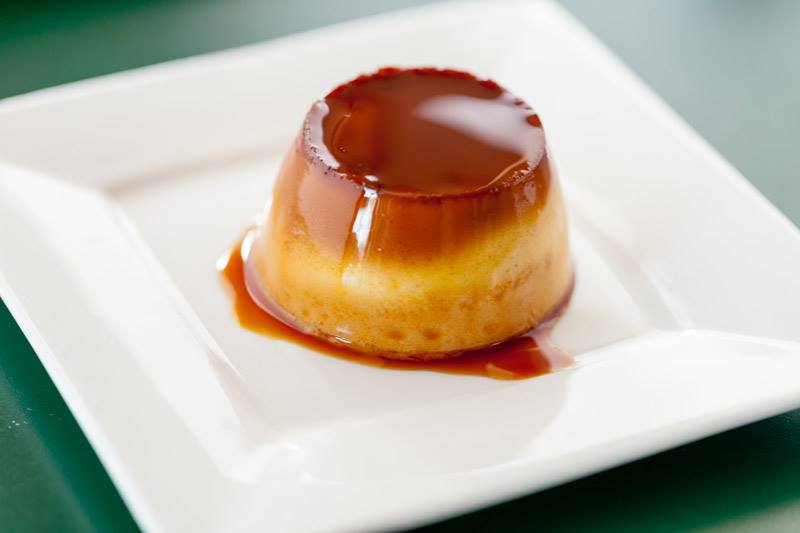 After more wine and a few bites of their shrimp pasta (yes, there was more food), we were each brought a personal dessert. And because we are Latin, and the words guava and flan were too close to each other, we went for the flan. The round custard is rich and creamy, swimming in a pool of caramel sauce. You will definitely get the guava flavor coming through, but just enough.
It almost feels effortless when it all comes together. The dedication to their craft is rooted in their vision to offer value to their customers. Come visit and discover what other secrets are hidden inside.
Lekoke Wine & Bites is located on 1225 SW 8th Street in Miami.