This month we are taking the food tour to Doral! Award-winning local food blog Miami Food Pug & awesome South Florida blog Coral Gables Love are teaming up for a food-filled night in Downtown Doral. On the Doral Food Tour, you'll visit three different venues to sample delicious drinks and bites. Enjoy a fun evening with friends and discover some great local spots!
The Doral Food Tour is Coming in October
Tickets to the Doral Food Tour cost $50. Your ticket entitles you to sample drinks (wine, beer, sangrias, etc.) and food at three outstanding venues in Doral. Enjoy a leisurely walk between these fine restaurants in between the tastings. Your Food Tour tickets are good at all the participating restaurants and bars during the designated date/times.
Space is limited, so grab your tickets today!
Grab Your Tickets to the Doral Food Tour
Participating Restaurants & Map
The Doral Food Tour kicks off at 6pm at Pisco y Nazca at The Shops at Downtown Doral. See below for the rest of the itinerary and stops.
Pisco y Nazca Gastrobar from 6pm – 7pm
8551 NW 53rd St, #A101
Doral, FL 33166
(786) 805-4344
Dragonfly Izakaya & Fish Market from 7pm – 8pm
5241 NW 87th Ave
Doral, FL 33178
(305) 222-7447
Bulla Gastrobar from 8pm – 9pm
5335 NW 87th Ave C102
Doral, FL 33178
(305) 260-6543
We hope you can join us on Tuesday, October 18 from 6pm to 9pm. Let's meet up with friends and family for a fun foodie adventure in beautiful downtown Coral Gables.
A few more things you should know about the Coral Gables Food Tour:
This is a walking tour. The stops are within just a few blocks of each other, but comfortable shoes are recommended.
The event takes place rain or shine. If it looks like rain, plan accordingly.
Allergies cannot be accommodated. Due to the size of this tour, we will not be able accommodate guests with food allergies. Shellfish and other possible allergens may be served or come in contact with food being served throughout the evening.
You must be 21 or older to attend. There will be alcohol. Enough said.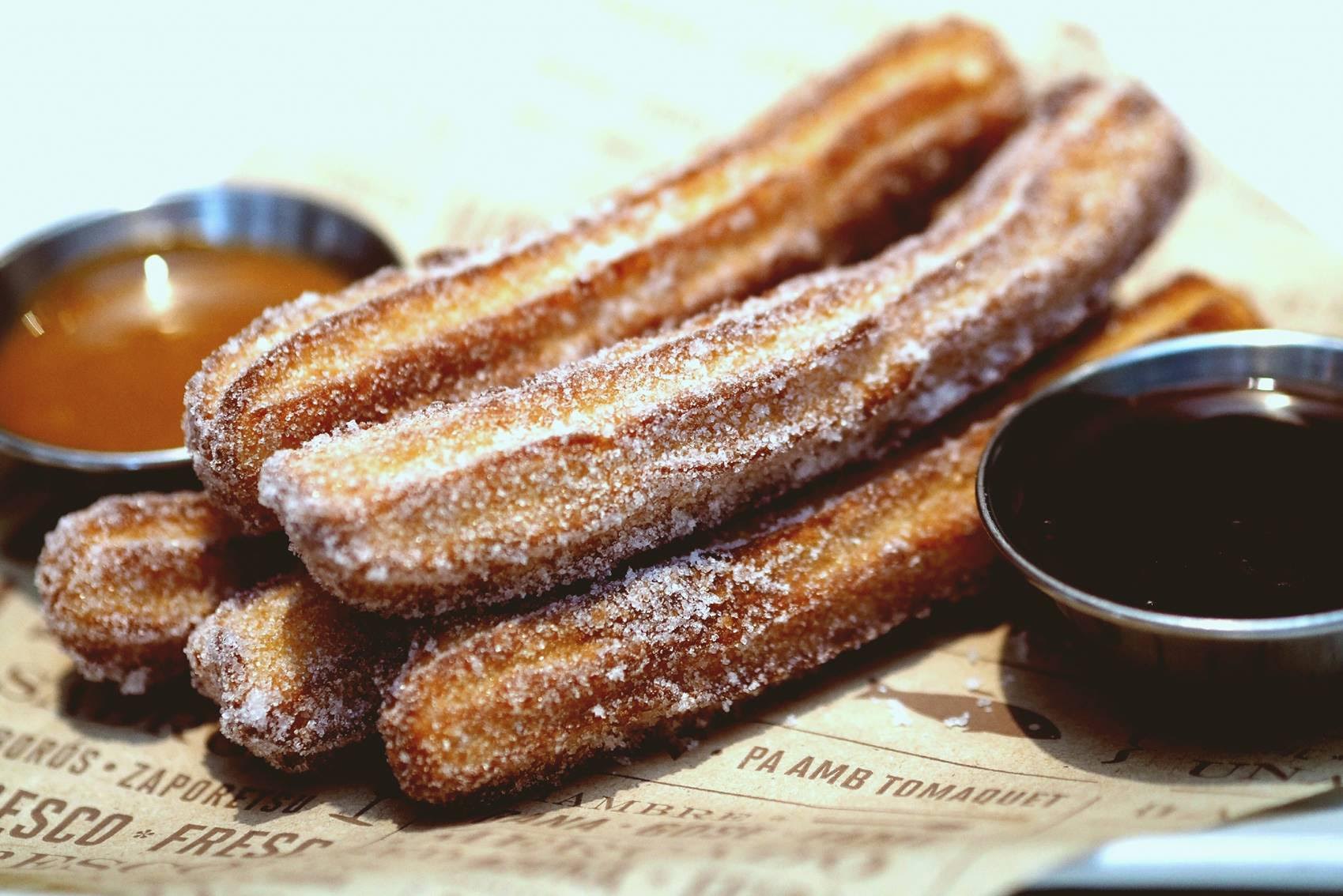 Bulla: Churros con Chocolate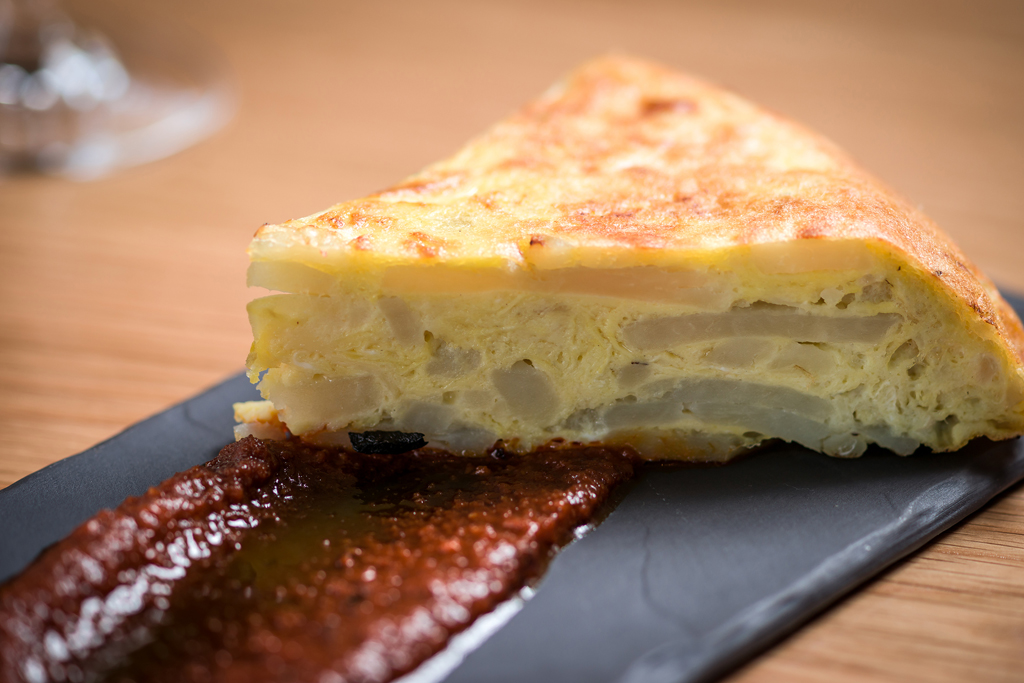 Bulla: Tortilla Espanola

Pisco y Nazca: Ceviche Cremoso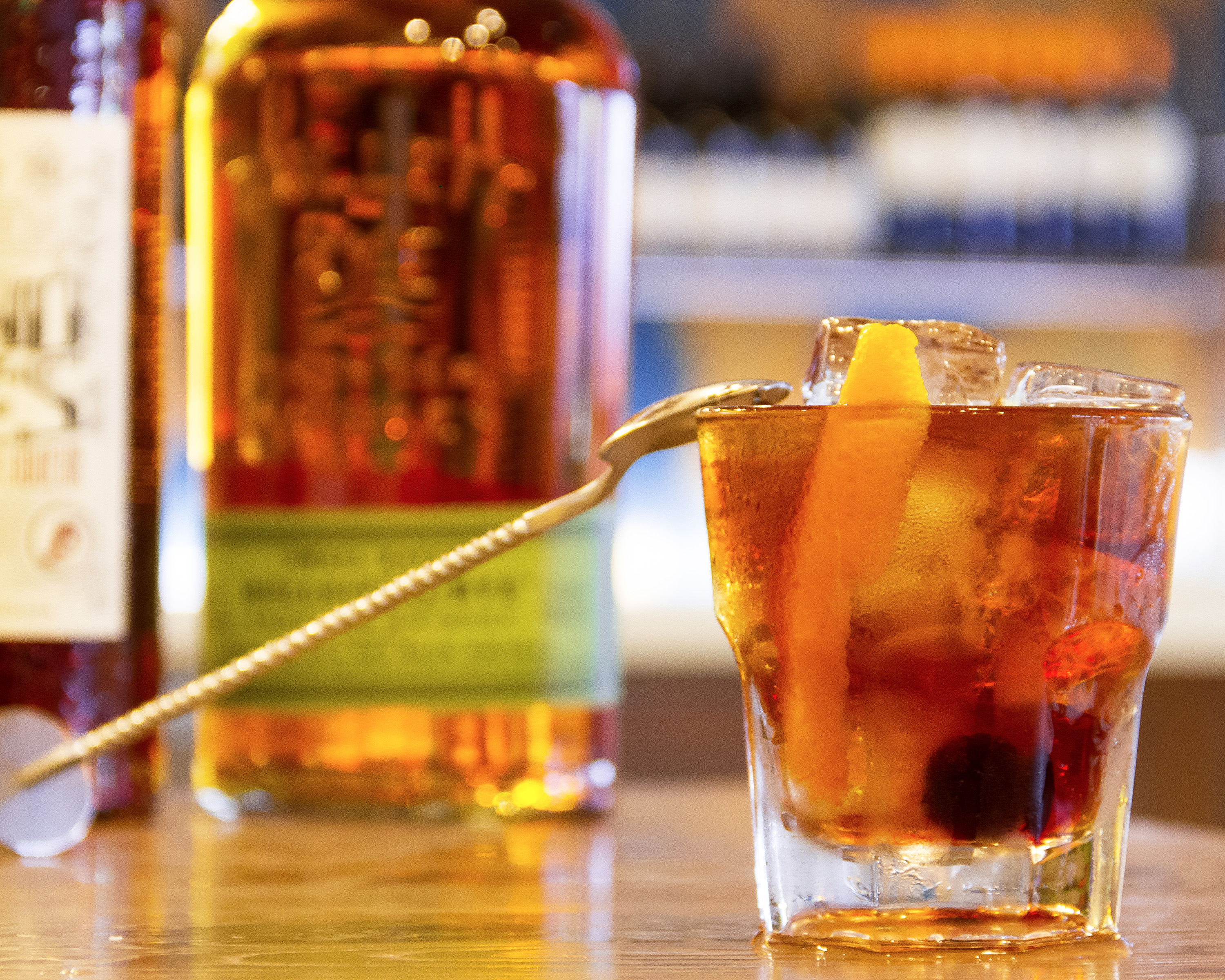 Pisco y Nazca: Viejito Cocktail

Pisco y Nazca: Nazca Mule Cocktail

Pisco y Nazca: Nenas Cilcano Lychee Cocktail

Pisco y Nazca: Empanadas
Pisco y Nazca: Rum and Coke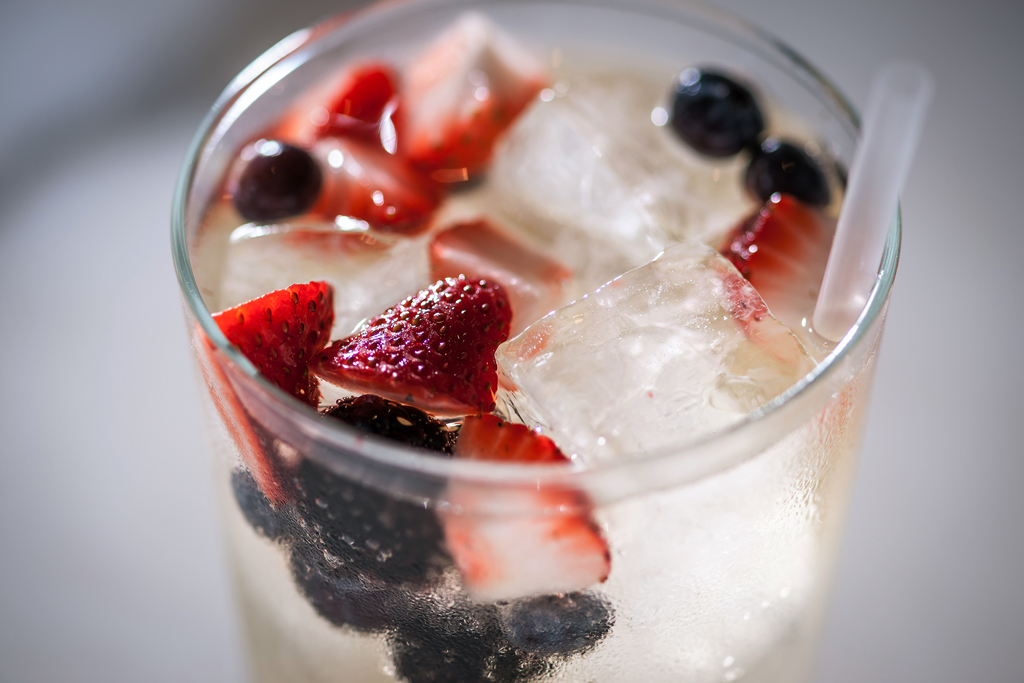 Bulla: White Sangria
Bulla: Cured Meat Tray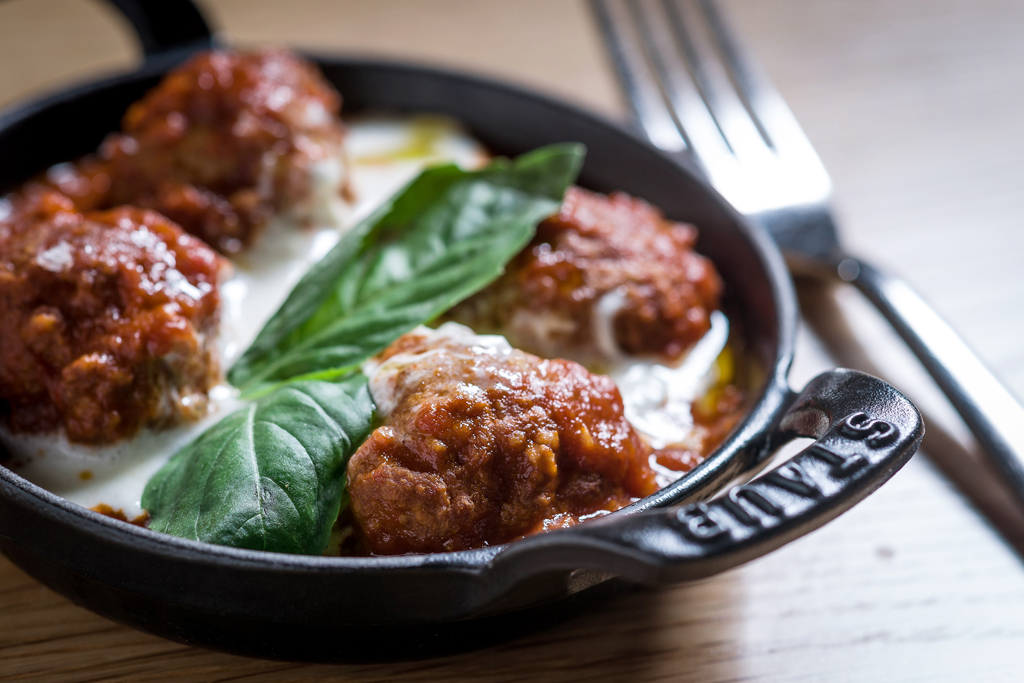 Bulla: Albondigas