We are getting ready to bid 2016 farewell. But first, let's plan another staycation together. Drive about 25 miles outside of Coral Gables to the iconic Diplomat Beach Resort in Hollywood. This oceanfront location boasts on more than just good looks. We have got your bellies covered as well.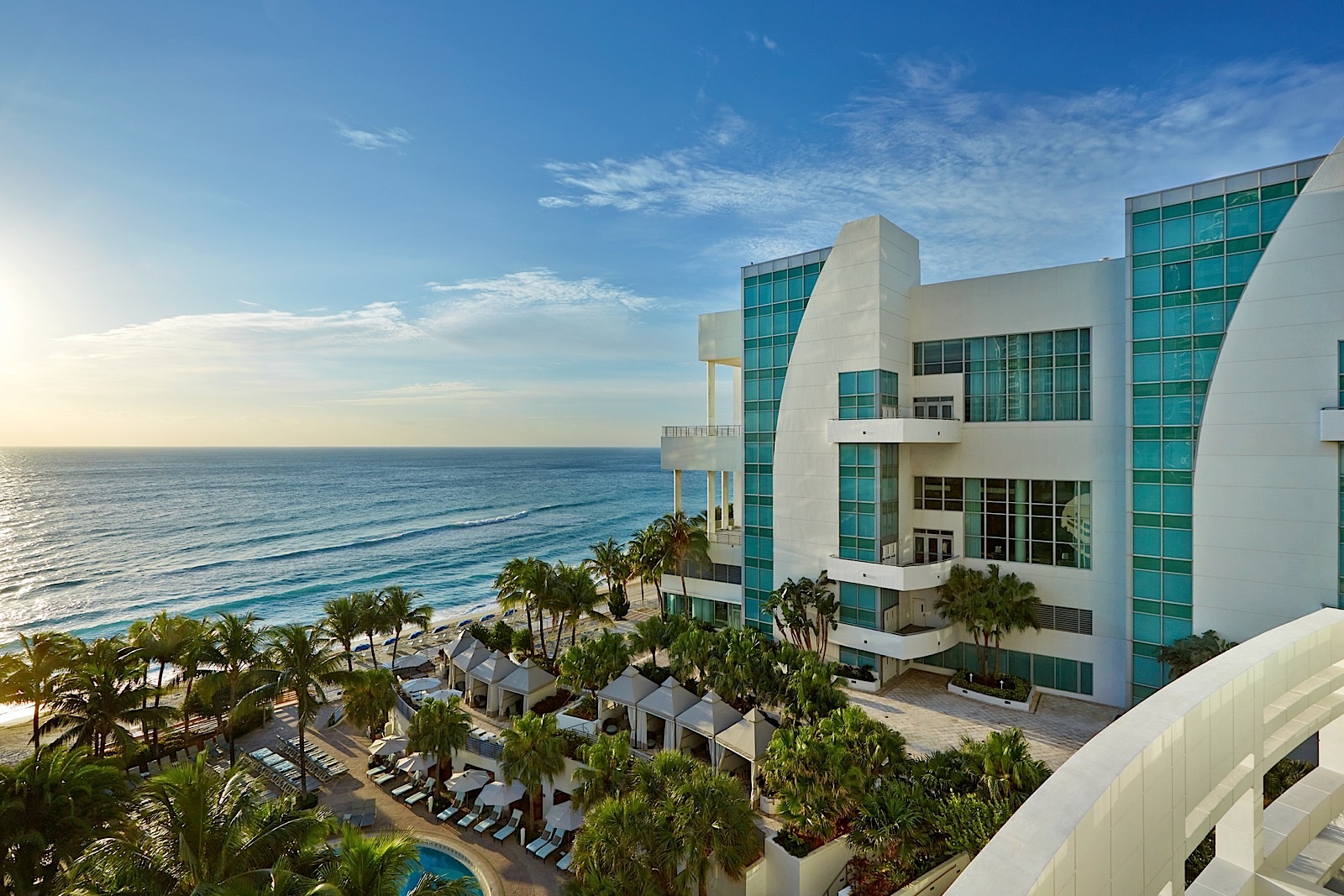 Earlier this month we joined The Blogger Union and several of our favorite local food bloggers on a foodie tour of the resort's culinary destinations. With plans to open several more in early 2017, we stopped in at three of their recently opened establishments that take part of The Diplomat Restaurant Group.
Bristol's Burgers | casual burger joint
With multiple outdoor activities at this Hollywood resort—from kayaking and volleyball to tennis and golf—you are bound to work up an appetite. So do things the right way and head over to Bristol's Burgers for a classic burger and shake. You will feel like an all-star, getting your game on with sauces made in-house and nothing but the best ingredients from local farms in north Florida.
Reenergize for the day with the Double Bacon signature burger topped with cheddar, pickles, and ranch dressing. The Beer Battered Onion Brick is a perfect pairing for this dish (and should be shared). It's not called a brick for nothing. Then wash it all down with a boozy milkshake while the kids are not looking. Let there be bourbon and rum! View the rest of the menu by clicking here.
Portico Beer & Wine Garden | be Italian
Take a chance and try to find more casual Italian dining than what Portico has to offer. It is all about discovering your best fit for lounging waterfront with your drinks and food. There are Adirondack chairs, picnic tables and round tables. Besides that, everything here has a purpose starting with their marinades and down to that cheesy topping.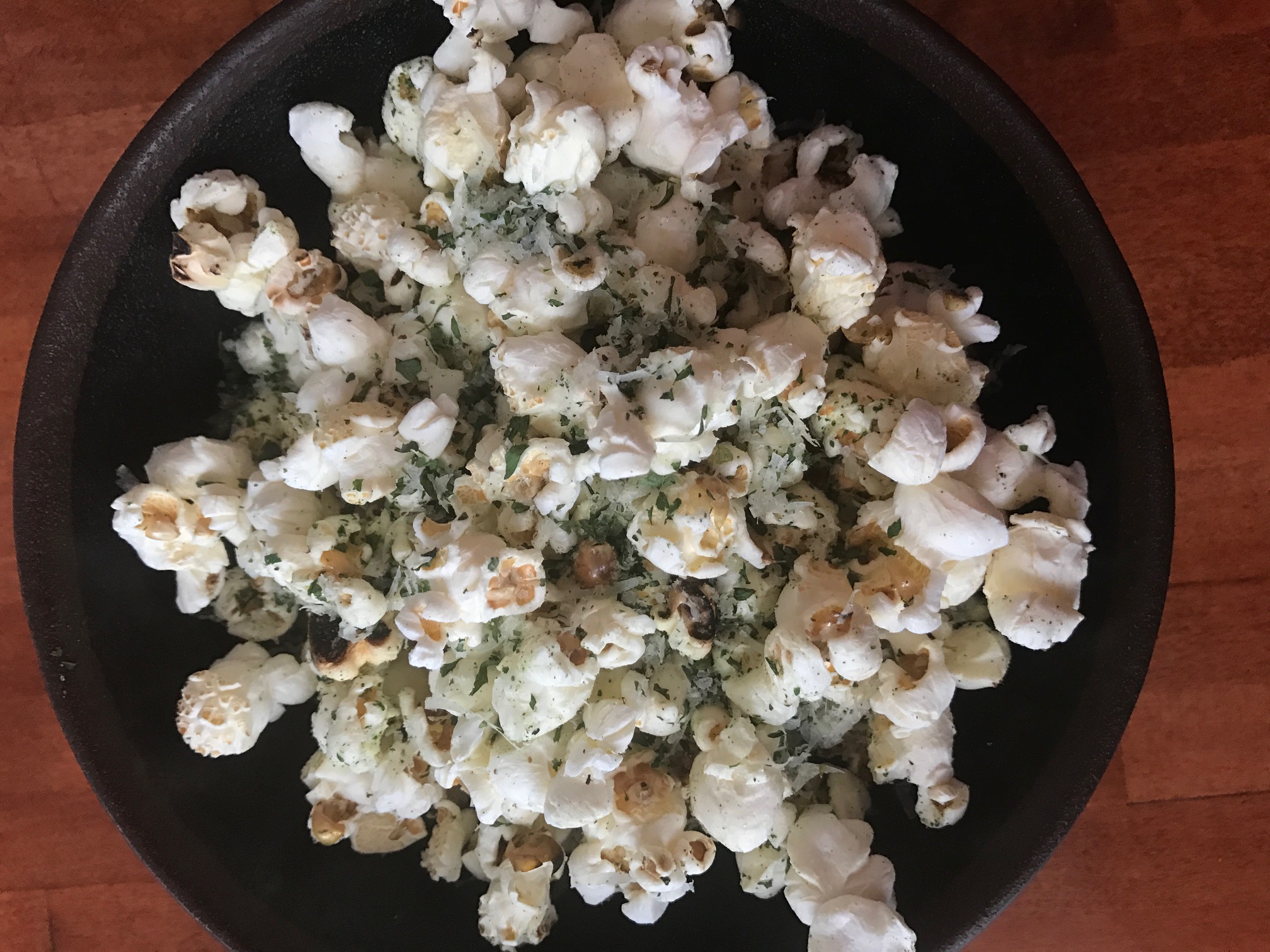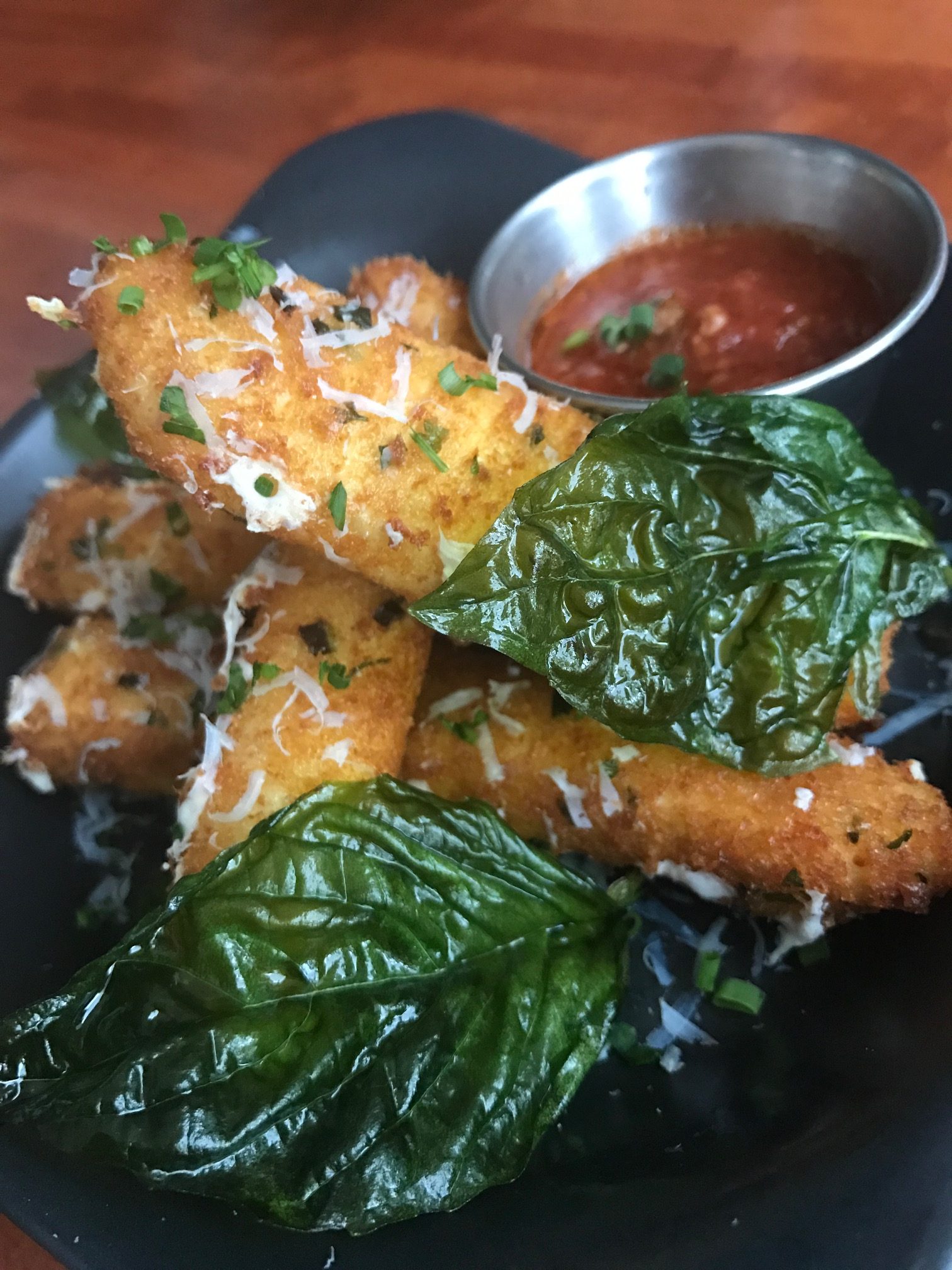 Plates can be shared—or not—but that is totally your choice. We shared and loved snacks like the Truffled Popcorn and Fried Local Mozzarella sticks. Get your veggie on with the Eggplant Milanese bruschetta and the Roasted Mushroom pizza. We savored other dishes that highlighted ingredients like fennel salami, shaved parmesan, and a black truffle white sauce. Get your own right here.
Diplomat Prime | date night
Take bae out on your last night at the Diplomat Beach Resort to this luxury boutique steakhouse. The space holds less than 20 tables and the kitchen keeps dry-aged steaks in-house. Although we were not there on date night, we did get to share the space inside their private dining room. We broke the ice with a zesty Old Fashioned prepared with Elijah Craig 12yr Bourbon.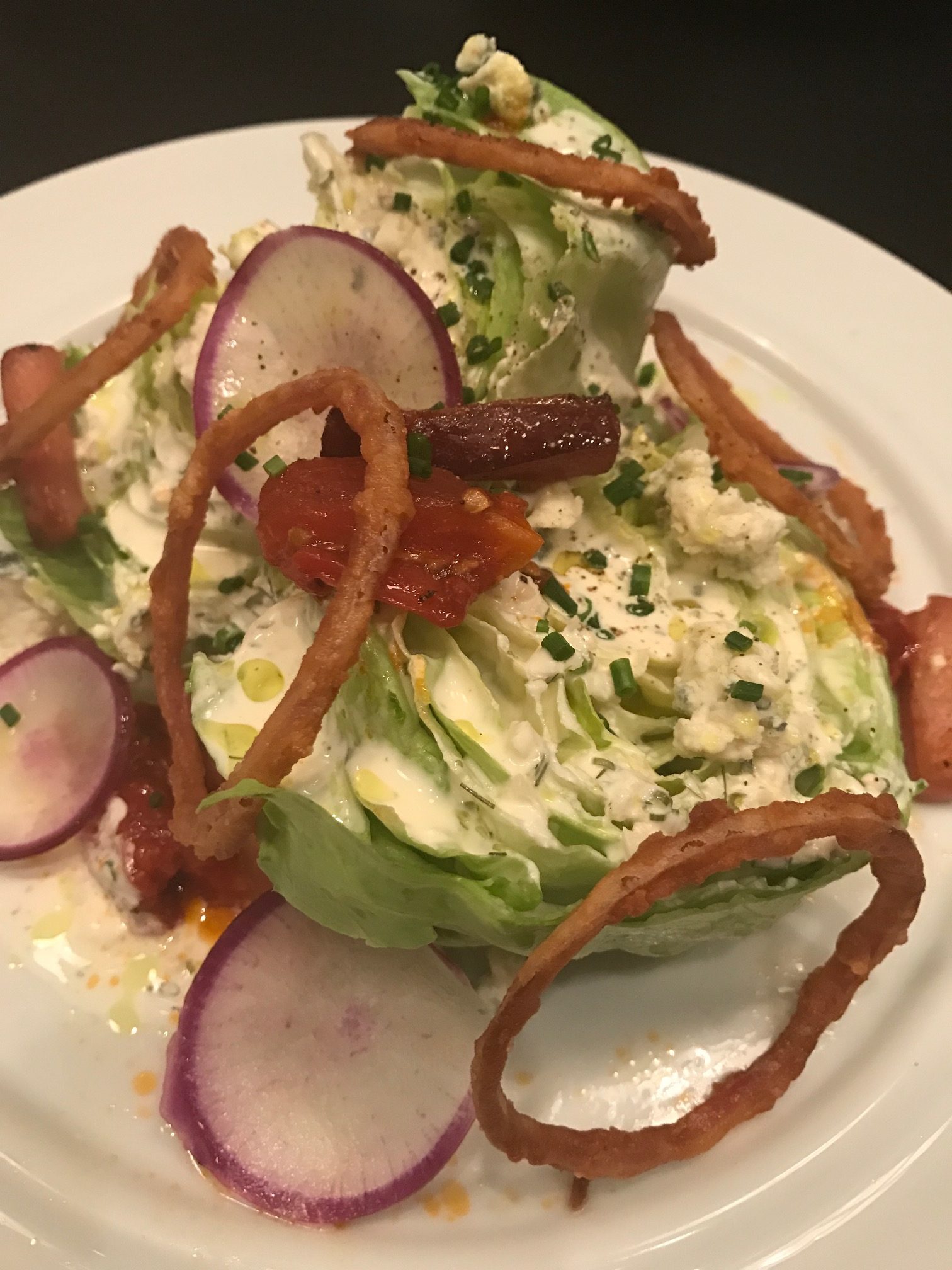 For starters, order The Wedge salad and you will thank us later. Also high on our list is the Octopus laid over an edamame hummus, black olive, French feta and daikon radish. Now we've got things rolling for you. Next, the Butter Poached Lobster (not steak) is one to call home about. The jumbo crustacean is stacked on a bed of creamy parmesan risotto.
But, since you are here for steak, then the Tomahawk Ribeye is your sure bet. The tender meat glides off the knife and is smothered in flavor. Now all that is left is for you to set the date. Start here.
Our food tour at the Diplomat Beach Resort was incredible. We are so sure you will love it that we shared our favorites here. Click this link to find more dining options that are also offered on the property. See you in 2017!