You made it through another year at the office! Celebrate finishing projects, the holidays, your friendships, and office gossip while you shimmy around with your co-workers and stuff your face. We've got the best venues for Holiday parties in Coral Gables. Check out the list and make your reservations.
Zucca
Zucca features delicious Italian fare. Depending on the type and size of the event, Zucca's main dining room can be reserved and seats 80 guests, including the bar area, or the separate bar and lounge can be reserved for up to 50 seated guests, with standing room for 70.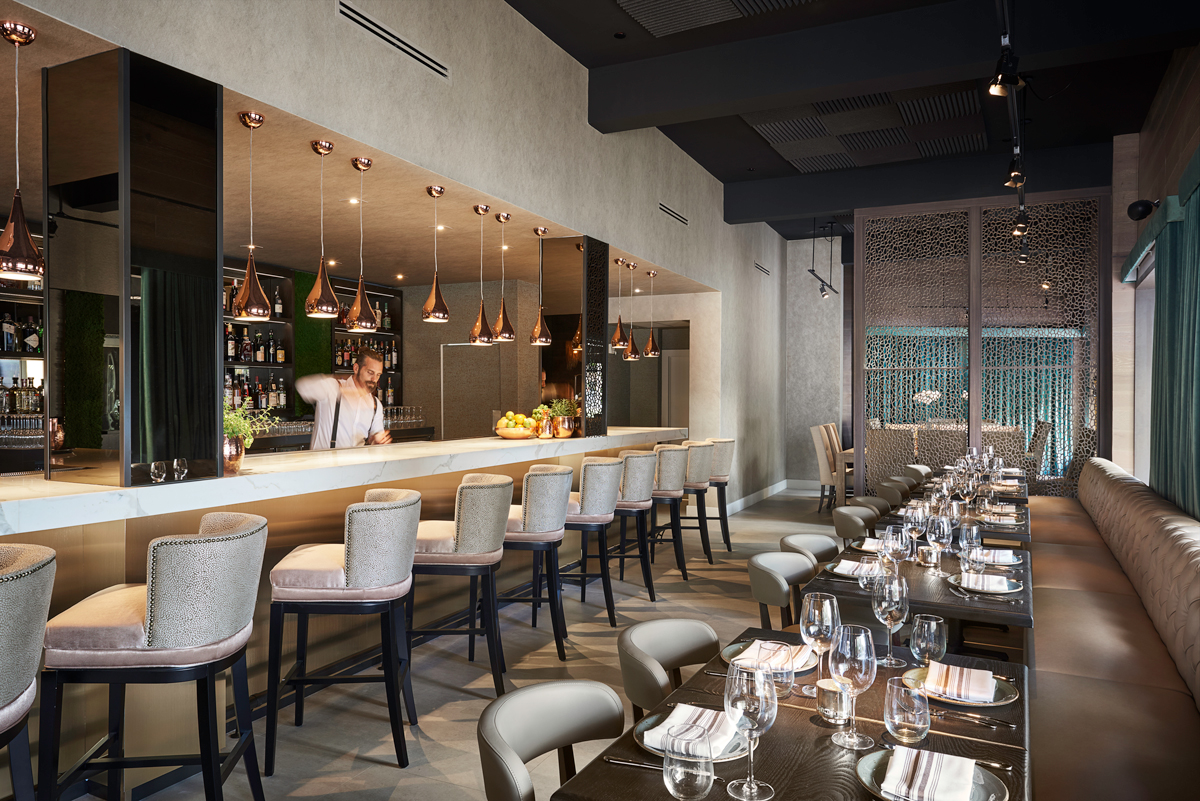 Zucca also has an in-house events coordinator who works closely with clients to set a customized menu that fits their unique needs, whether it be food and wine pairings or a custom cocktail for guests upon arrival. The events coordinator will work with you to create a plan that is ideal for your party size. For example, an intimate event may be better suited for a sit-down dinner, while hors d'oeuvres and a buffet-style selection of dishes works for a large gathering.
The chic interior design features leather tufted booths, rose gold accents and live European green walls, creating the perfect setting for a personal or corporate holiday event, day or night. Additionally, Zucca has built relationships with several talented performers, should guests need recommendations for live entertainment. A/V capabilities are also available upon request. For Holiday event availability and booking can be made by emailing events@zuccamiami.com. Zucca is located at 162 Alcazar Ave, Coral Gables, FL 33134.
Swine Southern Table & Bar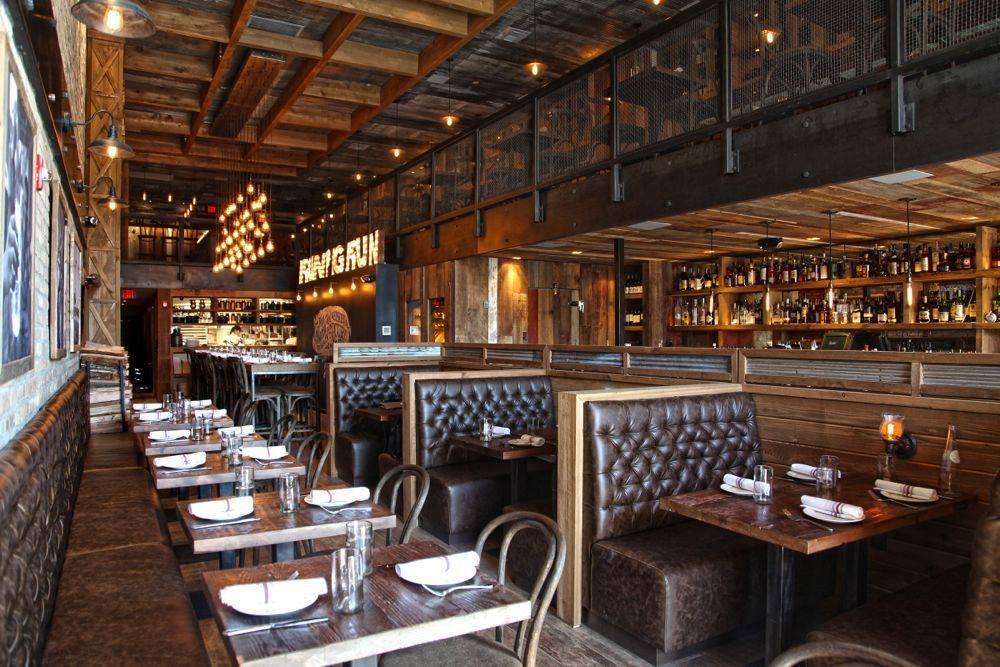 A house of worship to the porcine pursuits. A place to gather with friends, sip a little whiskey and be treated to some classic Southern cooking, culture and hospitality. Swine's upstairs area sets the vibe for a relaxed event in a cool rustic setting. The upstairs area also has it's own bar. Swine is located at 2415 Ponce De Leon Blvd, Coral Gables, FL 33134.
Son Cubano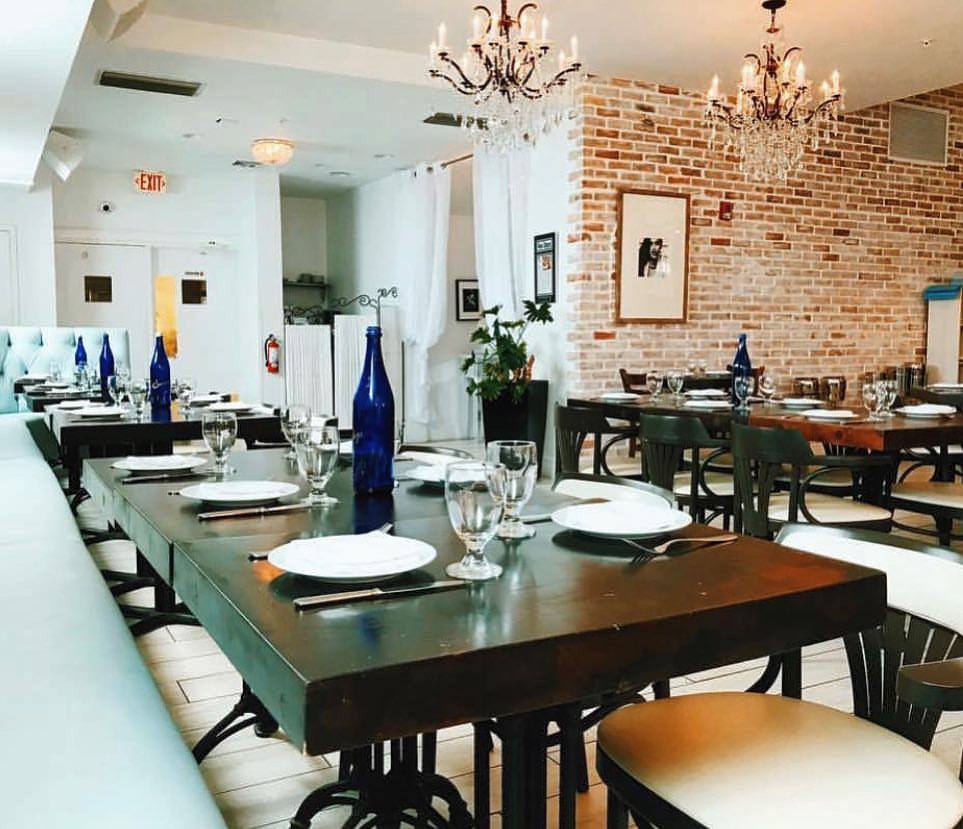 Son Cubano's 2nd floor cocktail lounge is an exclusive space designed as a multifaceted event venue specializing in private dining, corporate luncheons, and social events. The room lends itself for either a sit-down dinner of up to 45 people or a cocktail reception of up to 90 people. To make a reservation call the Events Department at (305) 902-6220 Ext. 1 or you may email your inquiry to Events@soncubanomiami.com. Son Cubano is located at 2530 Ponce De Leon Blvd, Coral Gables, FL 33134.
House Kitchen & Bar
House is our latest neighborhood restaurant serving comfort-food and American fare. Their private dining room can seat up to 50 guests for formal meals and up to 100 guests for cocktail and appetizer functions. Private entrance is available if needed. The room has a full liquor private bar, built in DJ station, and a large screen TV. For special occasions House can expand into the Hotel Colonnade atrium area and add up to an additional 35 guests. House is located at 180 Aragon Ave, Coral Gables, FL 33134. To make reservations call (786) 482-5599.
John Martin's Irish Pub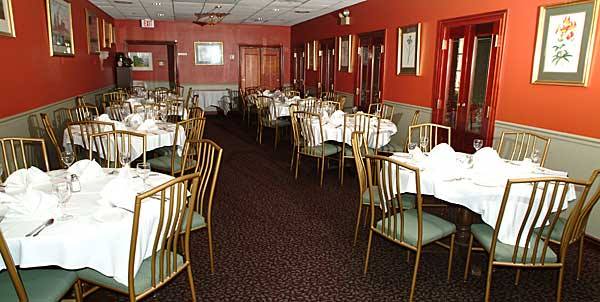 This relaxed Irish pub offers comfort-food menus with an extensive beer & whiskey selection. For a British vibe in a traditional pub, host your Holiday party in their upstairs room. John Martin's has been continually recognized for its cuisine by publications that voted the restaurant "Best Pub Food" for years. John Martin's is located at 253 Miracle Mile, Coral Gables, FL 33134.
Cibo Winebar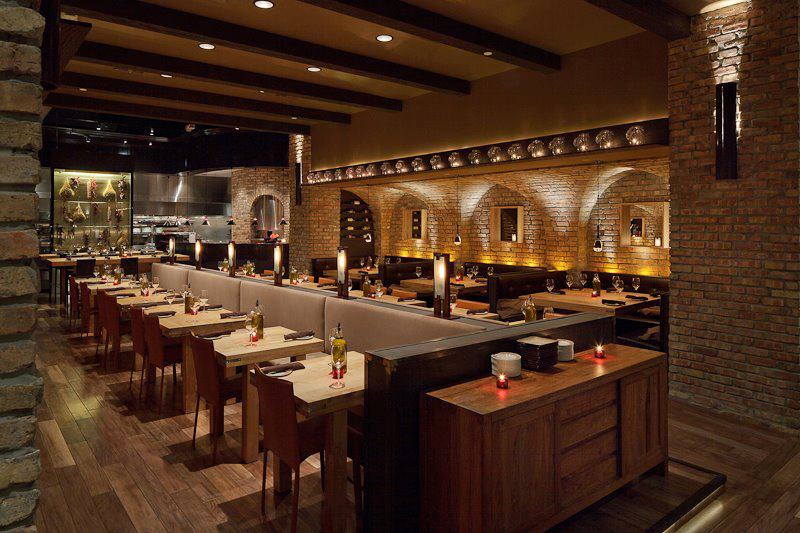 Cibo Wine Bar brings authentic rustic Italian flare blended with a vibrant nightlife. Cibo's private room fits 20 people comfortably. They have friendly staff to make your guests feel welcome. Call now and reserve a part of the restaurant for yourself. Cibo is located at 45 Miracle Mile, Miami, FL 33134. For reservations call (305) 442-4925.
Glass & Vine (Coconut Grove)
This garden oasis located in the heart of Coconut Grove's Peacock Park features modern Florida cuisine Executive Chef Giorgio Rapicavoli. His creative techniques are infused with the marriage of simple, fresh flavors. Glass & Vine is the perfect location for an al fresco holiday soiree with multi-level seating areas, large communal chef's table, and an open air bar. Glass & Vine is located at 2820 McFarlane Road in Coconut Grove. Valet parking is available in front of the restaurant on McFarlane Road. Telephone: (305) 200-5268; www.glassandvine.com
Ortanique
Ortanique on the Mile is a family-owned Caribbean fine dining restaurant. If you're planning a gathering of 10 or 120 people for a luncheon, sit down dinner or cocktail party, choose from one of their special event set menus or let chef Cindy Hutson create your very own unique menu!
For those wishing to plan their special event at Ortanique please call Kathy Stiber at 305-446-7710 or kathy@ortaniquerestaurants.com. Ortanique is located at 278 Miracle Mile, Coral Gables, FL 33134.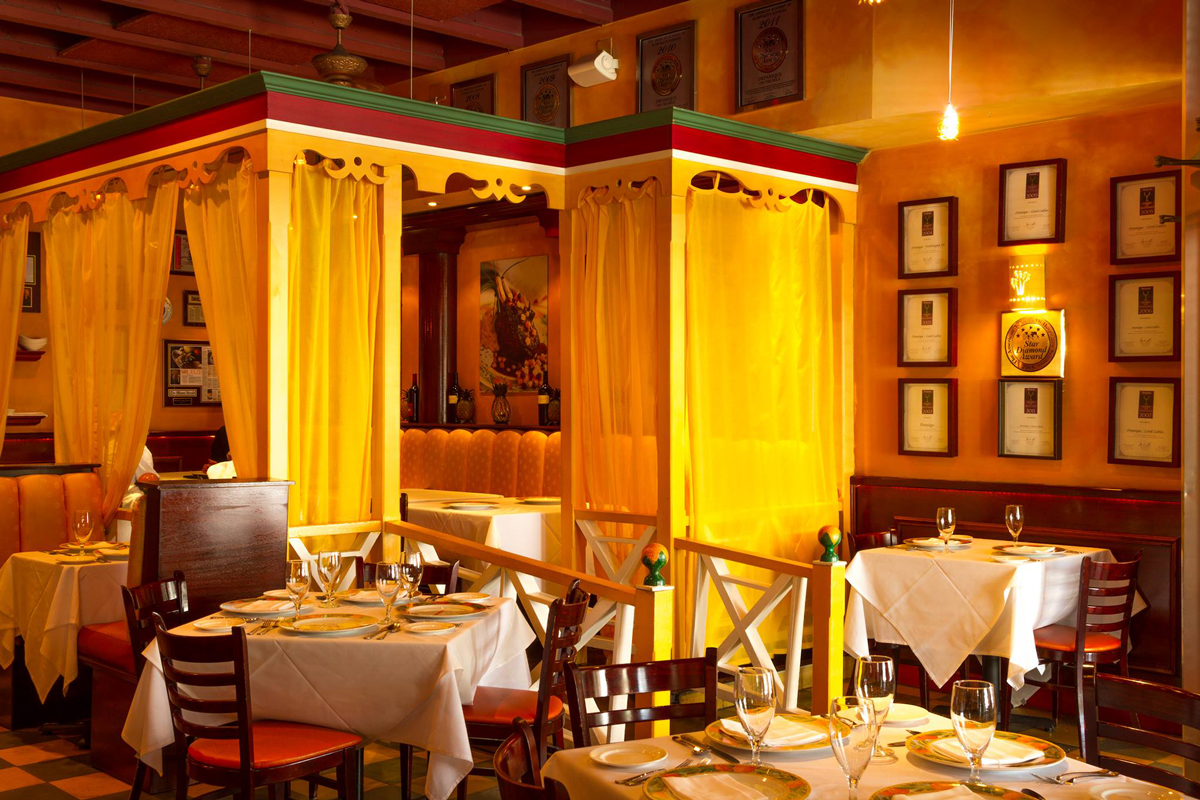 La Taberna Giralda
For a Holiday Party with a Spanish flair, reserve Taberna Giralda's private terrace. It's warm and inviting atmosphere combined with its vibrant music and flamenco nights make it the perfect space for any event. To book a reservation for your party, call (786) 362-5677 for personalized reservation services. La Taberna Giralda is located at 254 Giralda Ave, Coral Gables, FL 33134.