For a fun family adventure head to Tinez Farms for a day full of farm animals, photo opportunities, organic food, kid shows, cow barrel rides, sunflower fields and much more! Get your tickets to Tinez Farms at tinezfarms.com/fall and use promo code CGLOVE for $2 OFF your ticket price.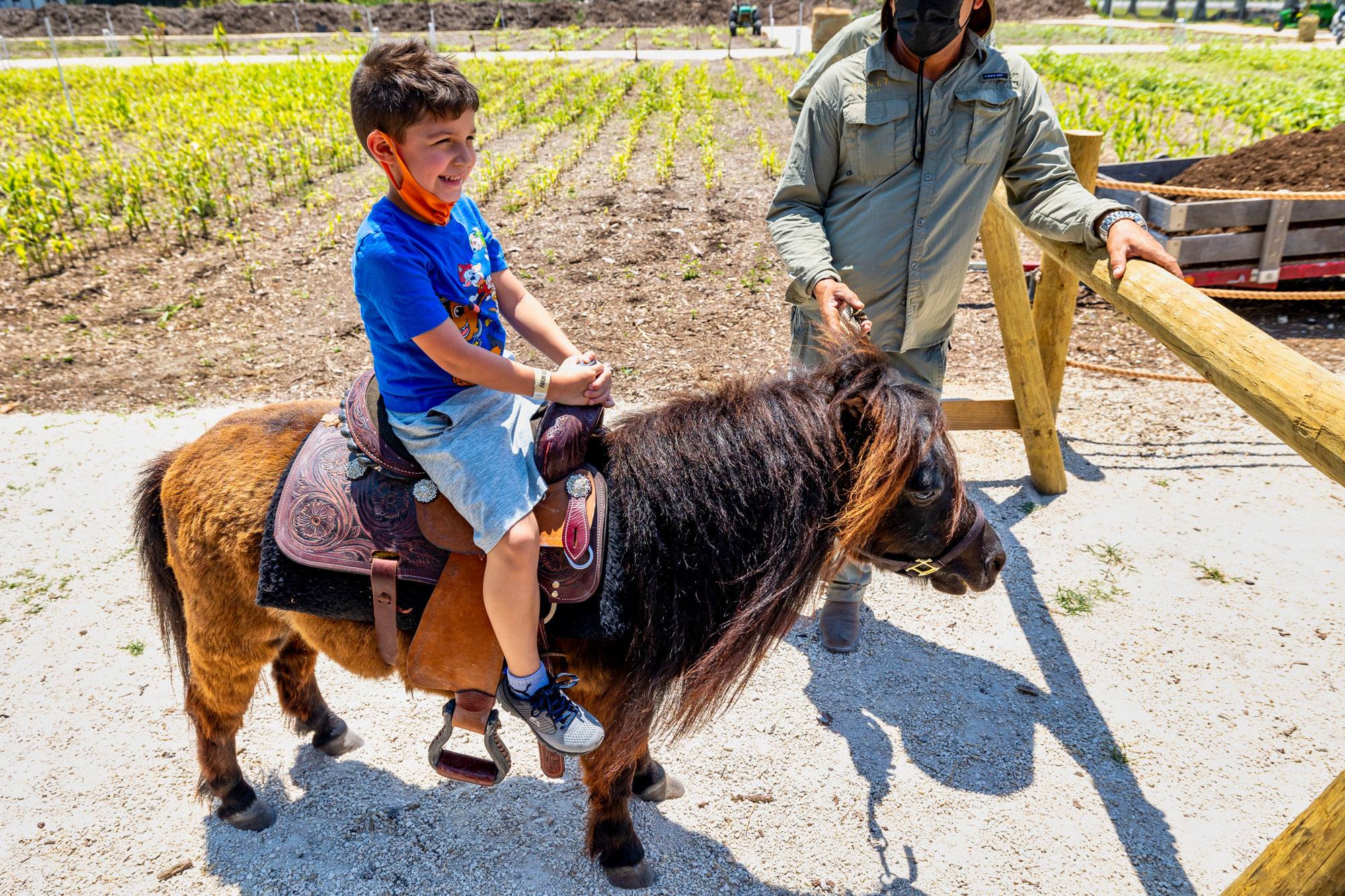 About Tinez Farms
Just before the Redlands, the thriving farm district of South Florida, is a small family-owned farm called Tinez Farms. Tinez Farms was founded by Jessica and Ruben Martinez. Being Miami-natives, they realized how scarce the market for local, organically grown goods was. Having little to no experience in agriculture, they ventured on this journey with a single common goal: to build a better tomorrow for their family. So they're learning along the way and sharing the wealth with their hometown.
Tinez Farms Promo Code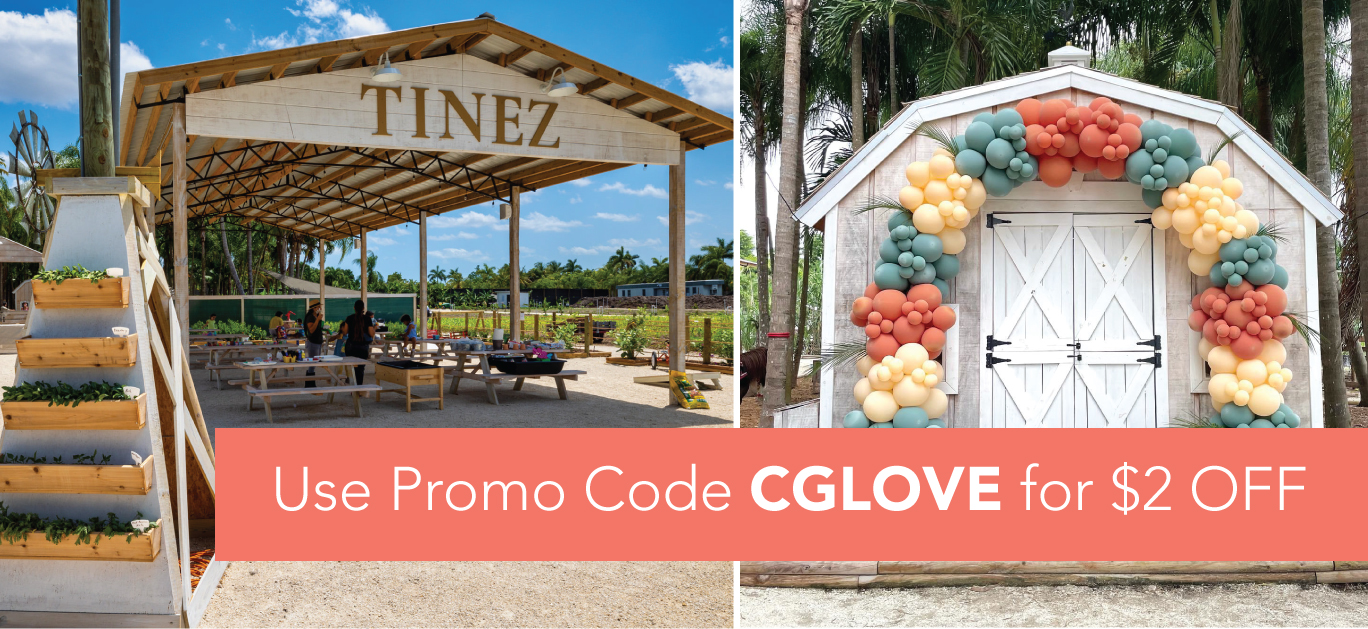 Get your tickets to Tinez Farms at tinezfarms.com/fall and use promo code CGLOVE for $2 OFF your ticket price. Make sure to get your tickets early as they only sell tickets online. They do not sell tickets at the door.
Family Fun at Tinez Farms
From tractor rides, to seasonal celebrations, Tinez Farms is bringing back the simple joys of pure, uninterrupted family fun in the great outdoors.
Grow Food, Naturally
No pesticides were used in the production of Tinez Farms. Their goal is to produce the cleanest harvests for South Floridians year after year.
Understanding The Land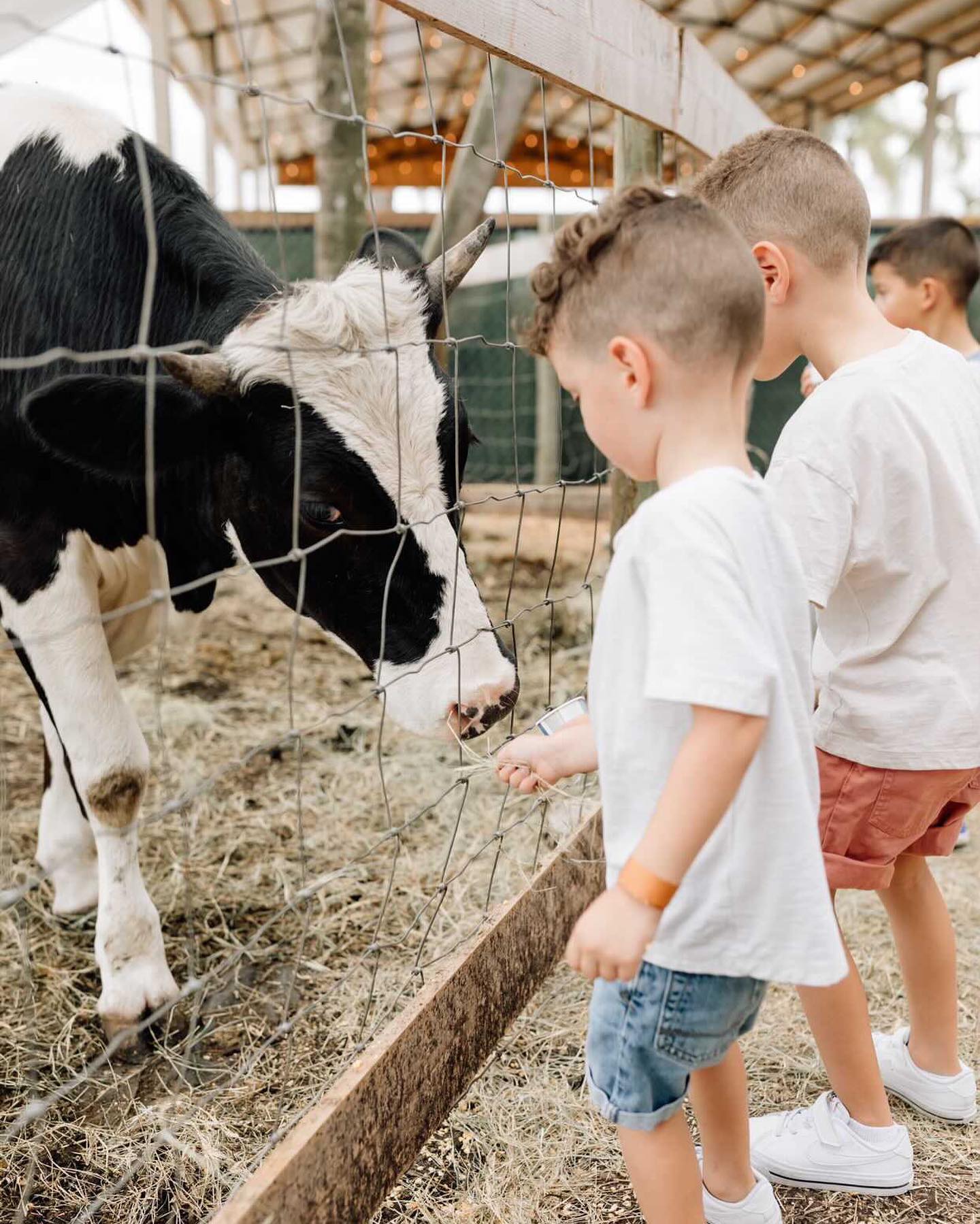 When you visit Tinez Farms, you're visiting a real, functioning farm. Take a harvest tour to learn more about the food they grow and how they are striving for a healthier tomorrow.
The Barnyard Experience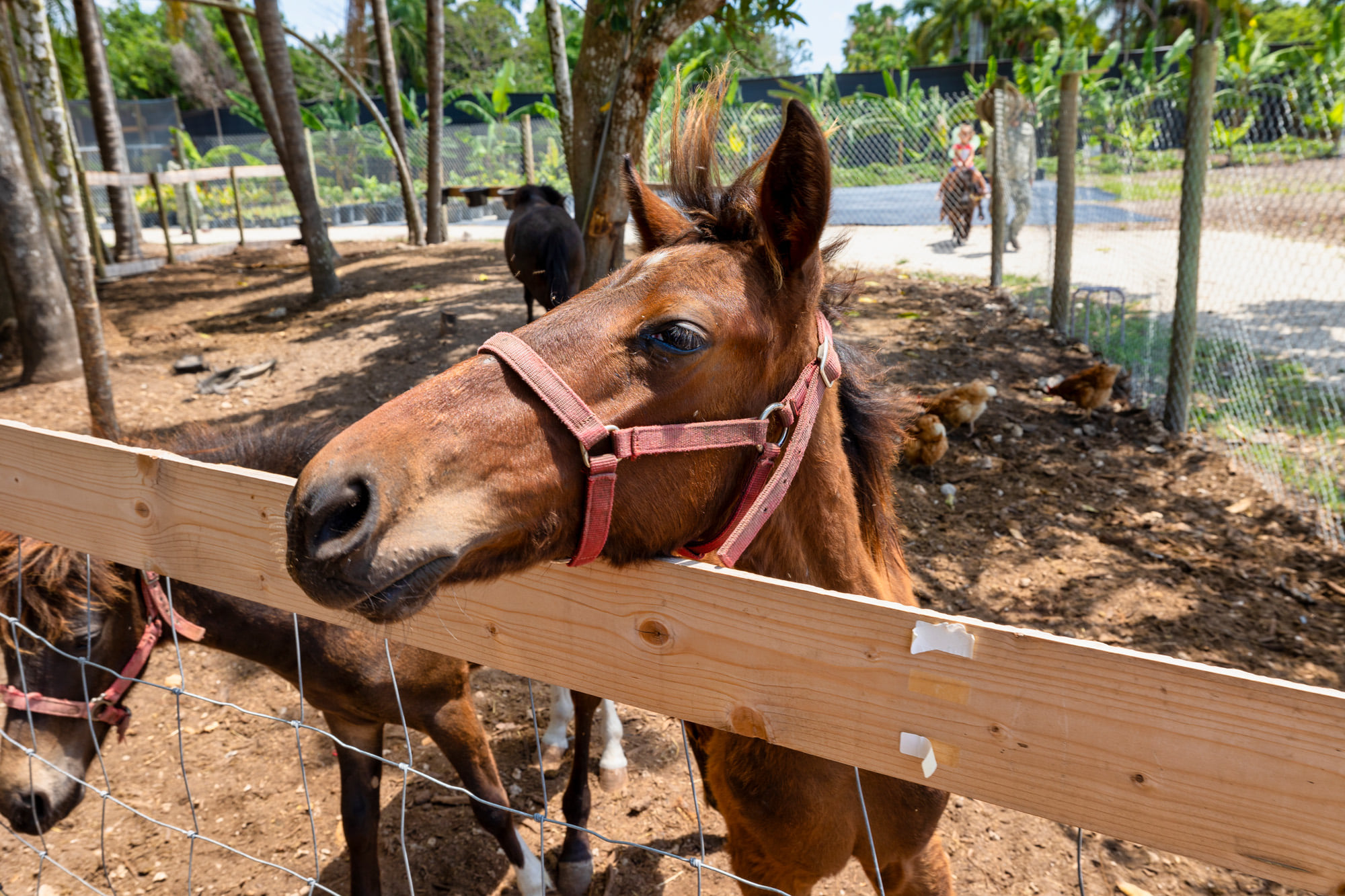 Meet the barnyard of farm animals! Take a ride on the cow barrel train and ponies, harvest the season's crops and collect farm fresh eggs.
Tinez Farms Annual Fall Festival: Pumpkin Patch & Fall Shows!
Have a GOURD time at the First Annual Fall Festival: Pumpkin Patch & Fall Shows.
Enjoy pop-up food vendors, live music, photo ops, Fall activities, pop-up shops, hay bale castle & maze, access to the animal barnyard, and Fall character shows.
The farm will have pumpkins, hay bales, organic holiday drinks, farm-fresh honey, jams with no preservatives, roasted corn, and so much more for sale at the Festival.
Tinez Farms Fall Festival Ticket Prices:
Ages 2 and up are required to have a ticket. Tinez Farms offers online ticket sales only, no tickets are sold at the door.
Friday

Daytime access with no Fall show: 11am-5pm ($10)

Saturday

Daytime access with no Fall show: 9am-5pm ($12)
All day access with Fall show: 9am-10pm ($22)

Sunday

Daytime access with no Fall show: 9am-3pm ($12)
All day access with Fall show: 9am-8pm ($22)

One show time: 3:30pm-4:30pm
*Re-entry with an all day pass purchase is allowed, you can enjoy the festival in the morning and come back for your selected showtime. Cow barrel train rides and pony rides are sold separately.
All tickets include access to the animal barnyard, play area, live music, hay bale castle & hay maze, photo-ops, and 1 cup of animal feed. Fall shows will only be available with an all day access pass purchase. Pop-up shops will only be at the farm on Saturday and Sunday.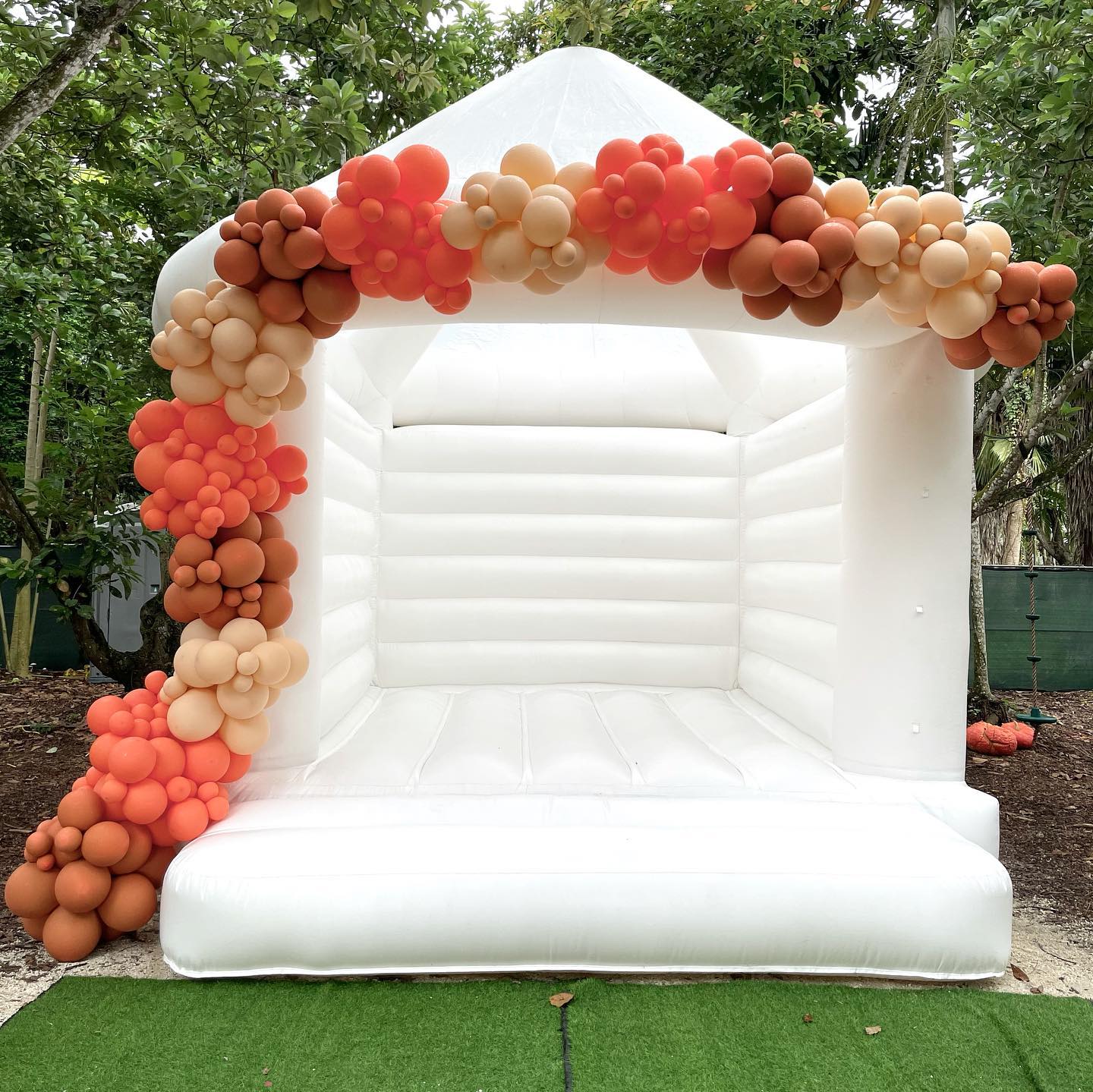 What should I bring?
A camera (For all the great photo-ops)
A small reusable bag to hold your Tinez Farms purchases
Sunglasses
A blanket to enjoy the Fall show on the lawn (For Fall Show tickets only)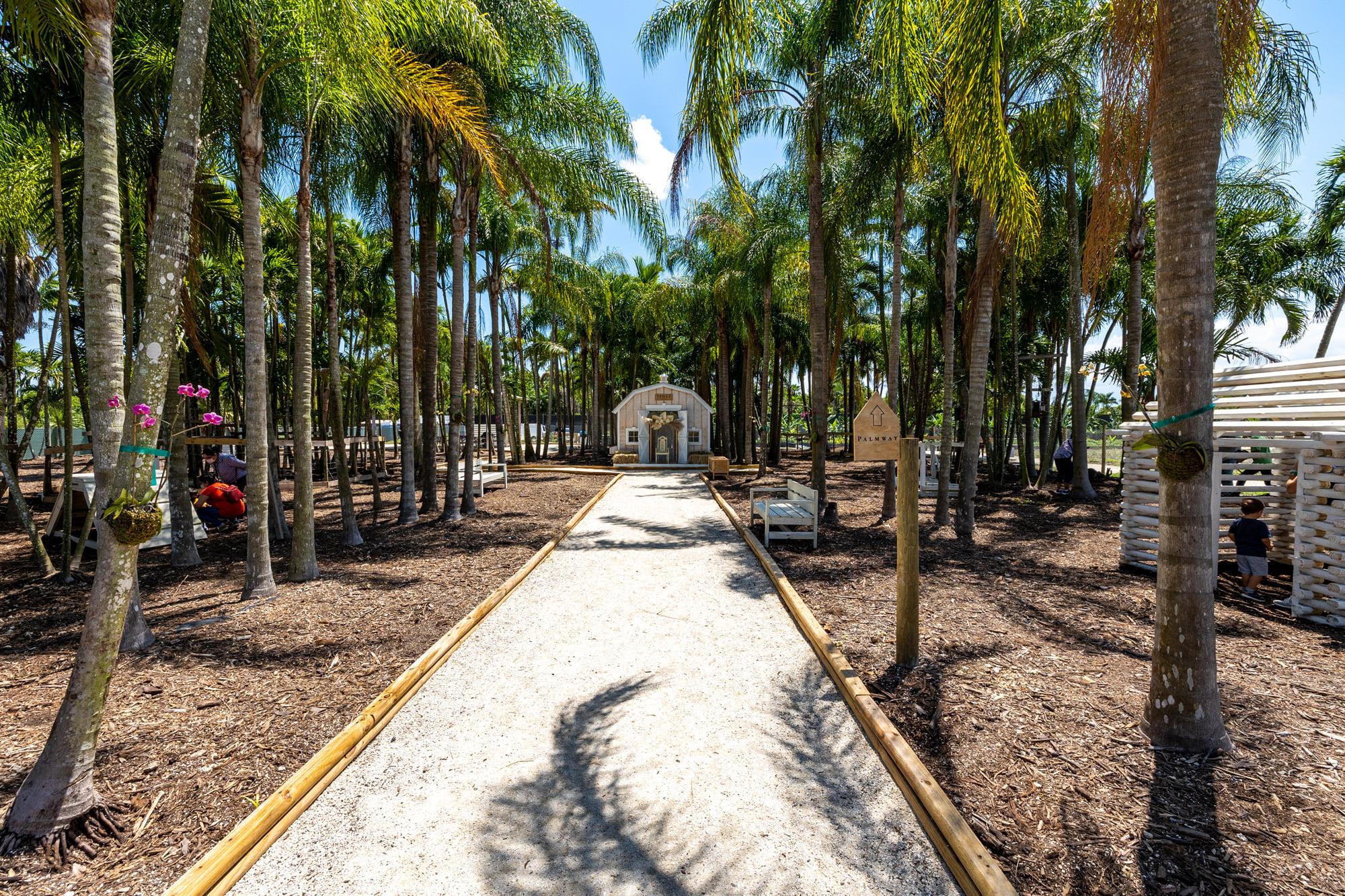 Tinez Farms Market
At the market  you'll find your favorite organic snacks, all in one place! Open Friday 11-7pm and Saturday/Sunday 9-7pm! Grab some farm fresh honey 
 and jams with no preservatives. Stop by this weekend to purchase a jar.
Tinez Farm FAQs
Is the farm every week day?
For now, the farm is open on Friday 11AM-7PM, and Saturday + Sunday from 9AM-7PM. They plan to open their doors on weekdays in the near future.
Do you spray your crop lands with pesticides?
Tinez Farms pride themselves in being one of the first farms in the South Florida area that does not use pesticides to maintain their fields pest-free. Good, old-fashioned weed picking, maintenance and some TLC is all they need to keep their produce protected.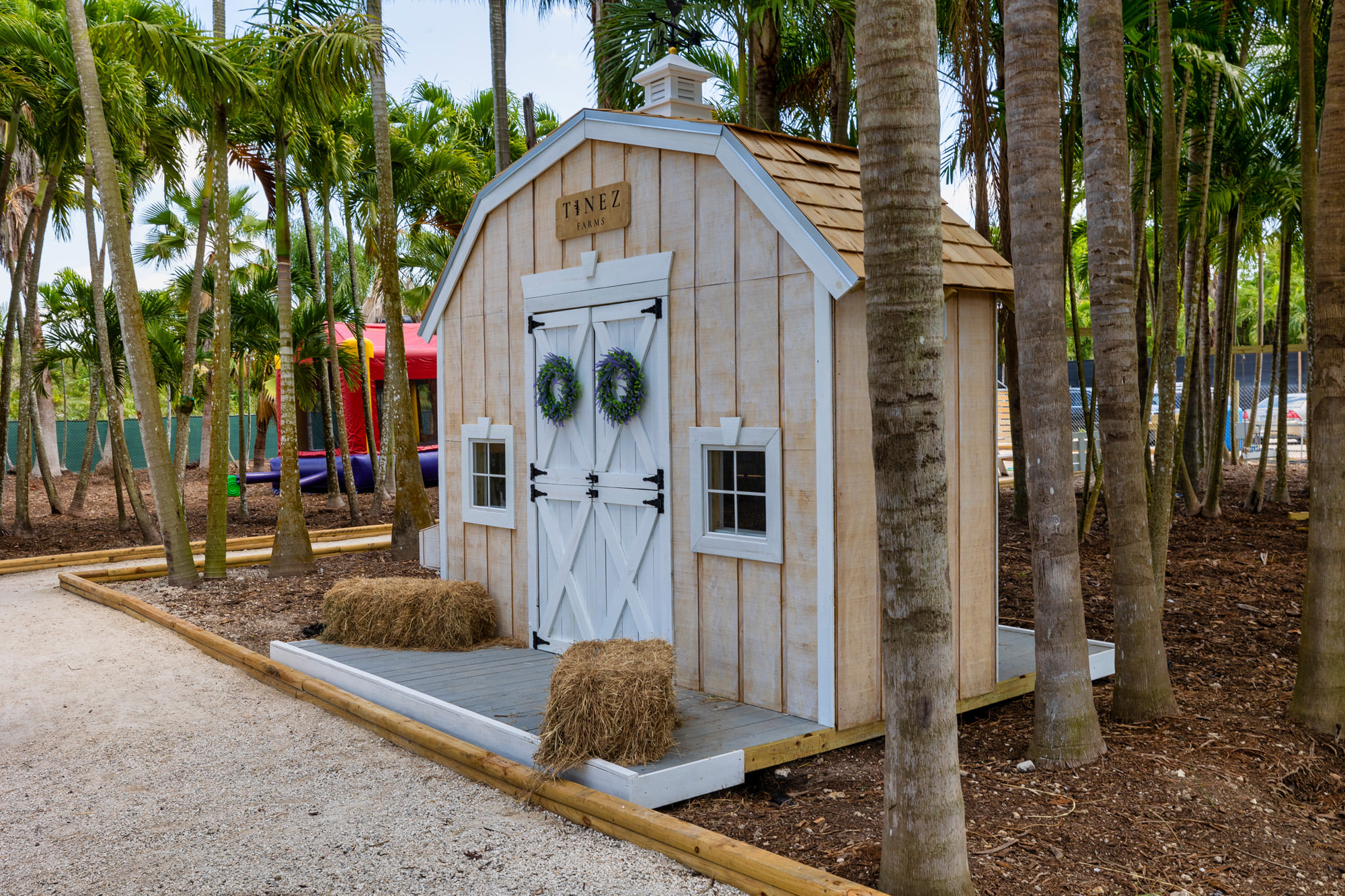 What produce is in season and available for purchase at the farm?
When you arrive, speak with an associate at the Market about all seasonal produce available for purchase. Additionally, make sure to follow Tinez Farms on social media for all seasonal produce updates and options!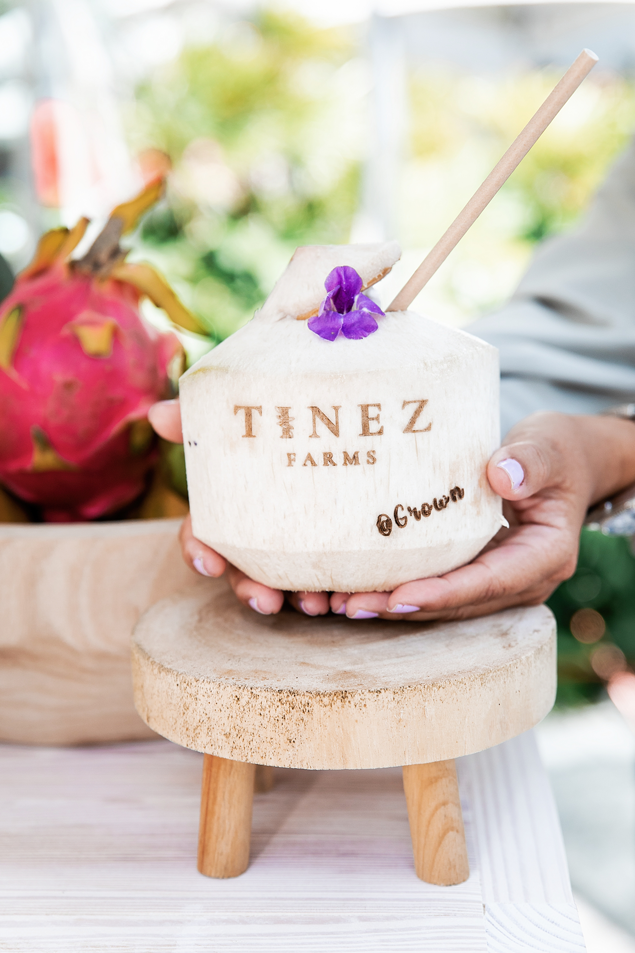 Can I host my next event at the farm?
You sure can! Tinez Farms has two open air pole barns on site that are perfect for your next birthday party, corporate or private event! Give them a call at 786-816-3474 for more information about their event venue services.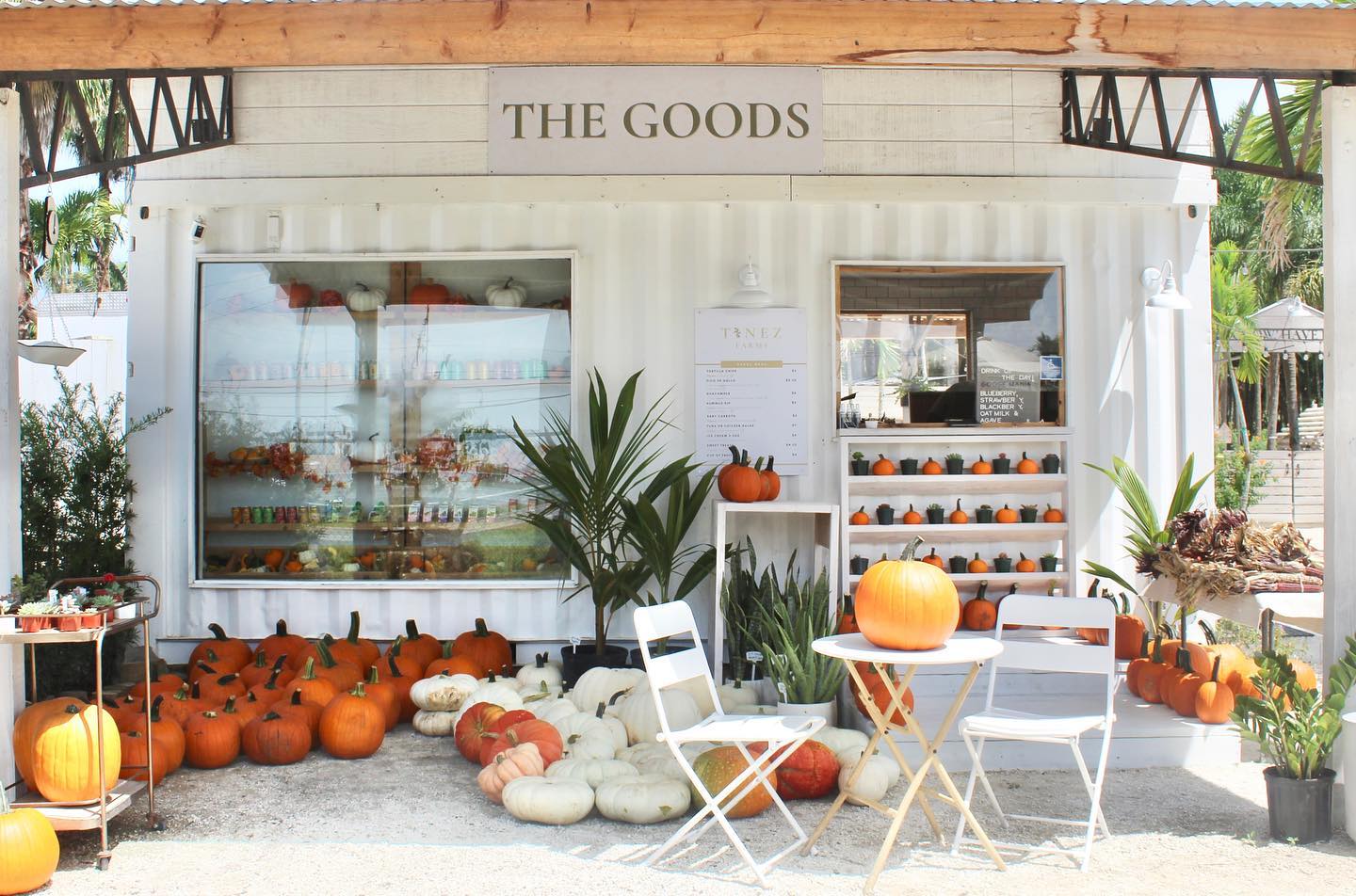 Is this a U-pick style farm?
In the near future, once our produce is ready for harvesting, Tinez Farms will be offering U-pick experiences.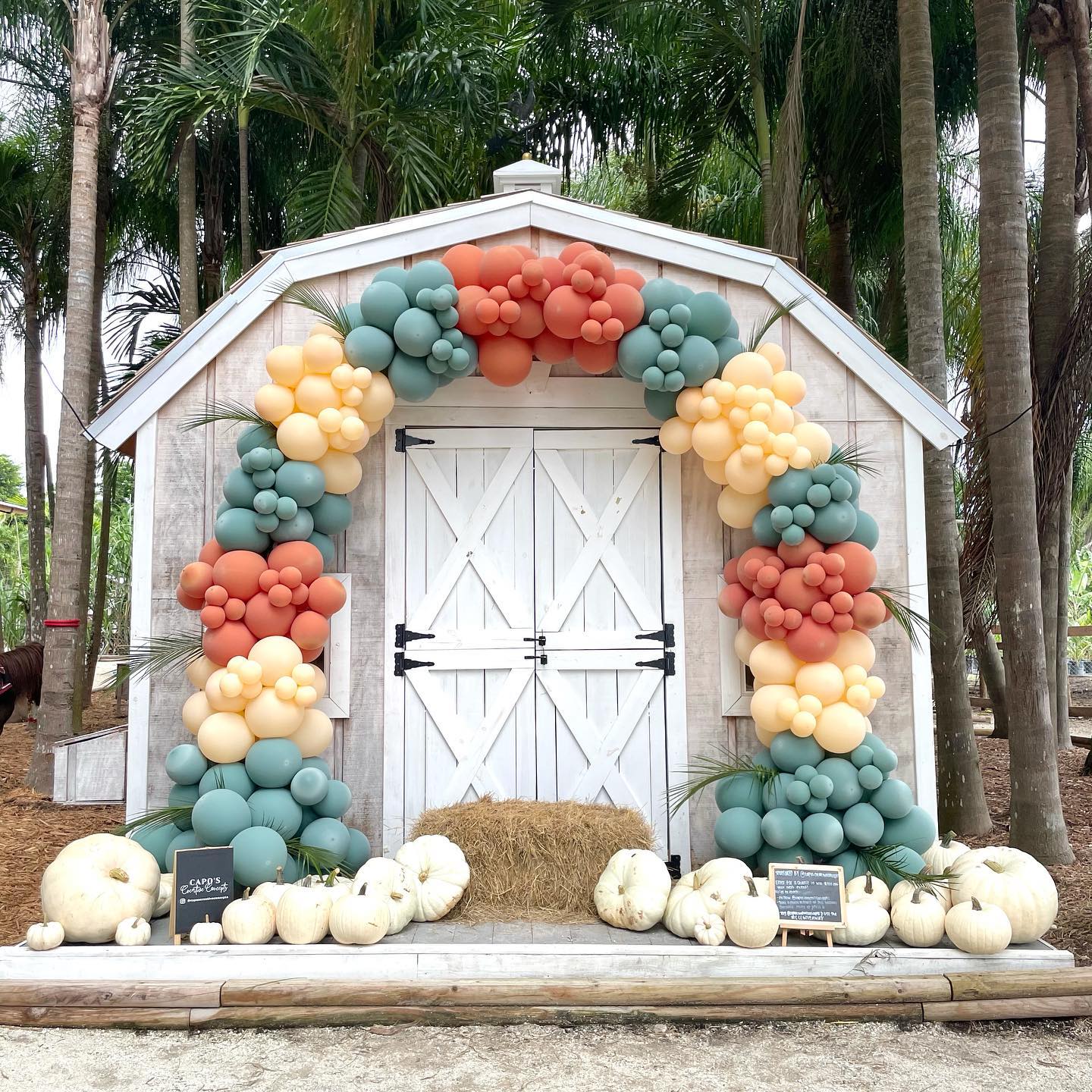 Is the farm pet-friendly?
All pets are welcome! Tinez Farms asks that you please have them leashed or in a protected enclosure for the safety of the livestock and other guests.