I am looking forward to visiting the Arsht Center for the first time since the pandemic for the Miami debut of Latin Grammy-winning Quinteto Astor Piazzolla on Nov. 11 at 8 p.m. The performance is in honor and celebration of what would have been the beloved Nuevo Tango composer, Astor Piazzolla's 100th birthday. His music is a lived-in mix of traditional tango, classical music, and jazz.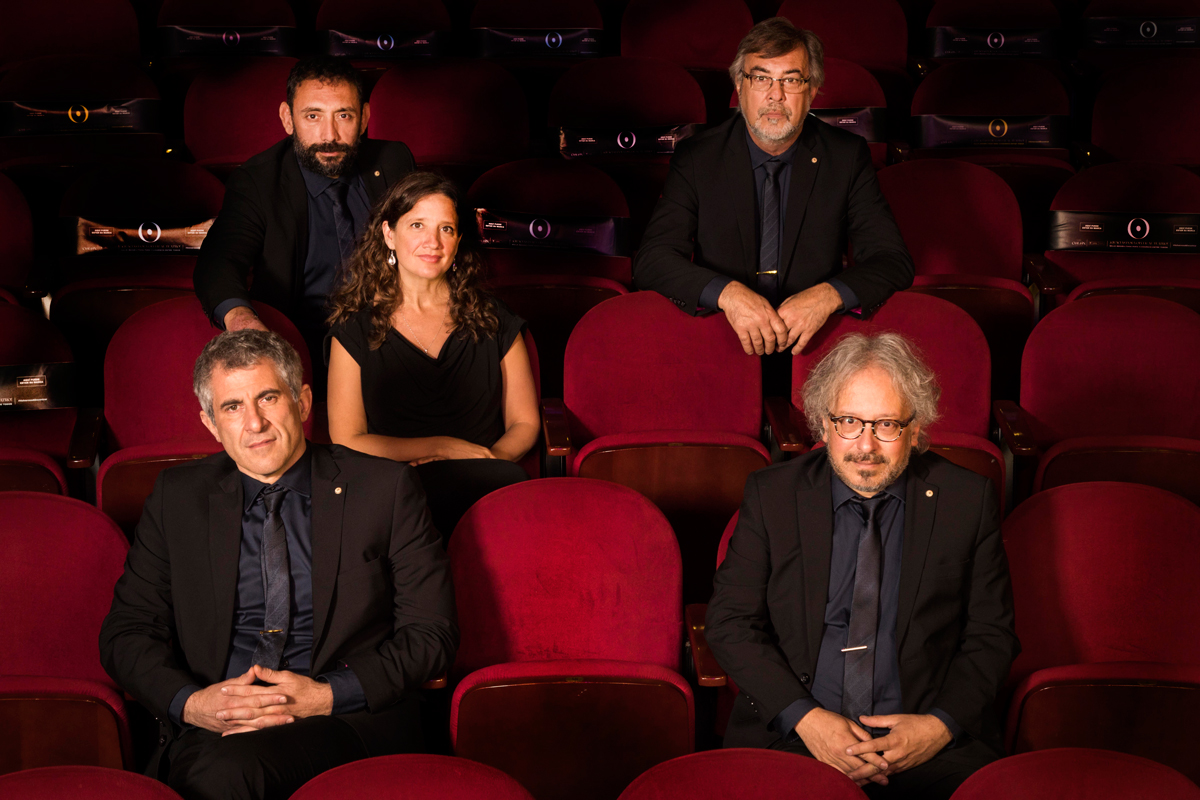 Astor Piazzolla's New Tango attracted admirers and collaborators from distant regions of the music universe, including classical luminaries such as Yo-Yo Ma, Mstislav Rostropovich, Gidon Kremer, and the Kronos Quartet; jazz masters such as Gerry Mulligan, Phil Woods, Gil Evans, Al DiMeola, and Gary Burton, and dance music diva Grace Jones, who turned one of his pieces into a club hit.
Quinteto Astor Piazzolla at Arsht Center Discount Code: GABLESLOVE for 15% Off Your Ticket Price
The Arsht Center provided a special discount for Coral Gables Love readers. Purchase your tickets for this special performance at arshtcenter.org and use promo code GABLESLOVE for 15% OFF your ticket price through November 8th.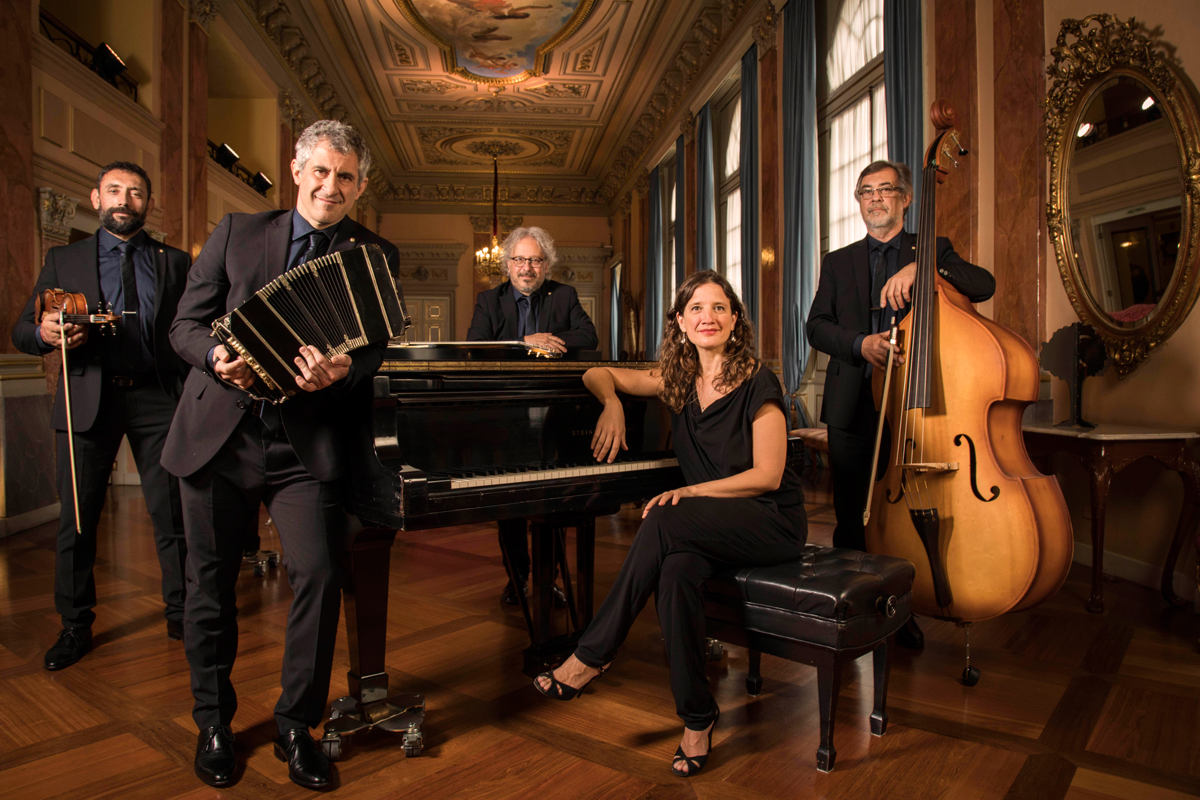 Quinteto Astor Piazzolla at Arsht Center Ticket Price
Tickets for QUINTETO ASTOR PIAZZOLLA are $25, $35, $55, $75*, and may be purchased at the Adrienne Arsht Center box office by calling (305) 949-6722, or online at arshtcenter.org
About Quinteto Astor Piazzolla
With more than 20 years of worldwide performances, QUINTETO ASTOR PIAZZOLLA continues to promote the endlessly unique repertoire of the great Argentine composer and musician Astor Piazzolla, reviving the sound in the current landscape and bringing it to new audiences around the globe who have yet to experience the magic of this music. Their new album, "Operation Tango," releases on Nov. 5 and marks a departure from the group's previous efforts. The repertoire comprises pieces not written originally by Piazzolla for a quintet now arranged for this ensemble. The titles include "Tango Ballet," an early Piazzolla piece for a film; "Tocata Rea," and "Fuga y Misterio" from Piazzolla's "little opera" Maria de Buenos Aires; and "Los Sueños," from the soundtrack of the film Sur, and the choices stay true to one of Quinteto's goals. The idea is not just to focus on Piazzolla's classics.
"Part of our mission is putting the spotlight on lesser-known pieces that we believe deserve to be heard," says Julián Vat, musical director.
The quintet was Piazzolla's preferred ensemble, and it was the medium through which he developed the sound of Nuevo Tango, thus becoming a trademark of his performance career.
"The works included in this volume musically recount distinctive moments of an intense and passionate creative story, in which there is no shortage of tributes and nods to his idols and his musicians, the cities he's lived in and his life experiences," notes Omar Garcia Brunelli, music historian and author of "Estudios Sobre la Obra de Astor Piazzolla."
This legacy group, founded by Laura Escalada Piazzolla, is integrated by world-class musicians who perform Piazzolla's original arrangements for quintet with an unmatched degree of virtuosic skill and rich artistic interpretation, remaining stylistically loyal to the sound of Piazzolla. The group includes Pablo Mainetti on bandoneon, Barbara Varassi Pega on piano, Serdar Geldymuradov on violin, Daniel Falasca on double bass and Armando de la Vega on guitar, under the musical direction of Julián Vat.