The opening scene of The Tin Woman transports you to a hospital and makes you question everything with the line "What happens when the heart stops?" Physically, one dies. Emotionally, can a person continue living despite losing all desire and motivation? These are the themes that draw you in during Sean Grennan's newest play The Tin Woman.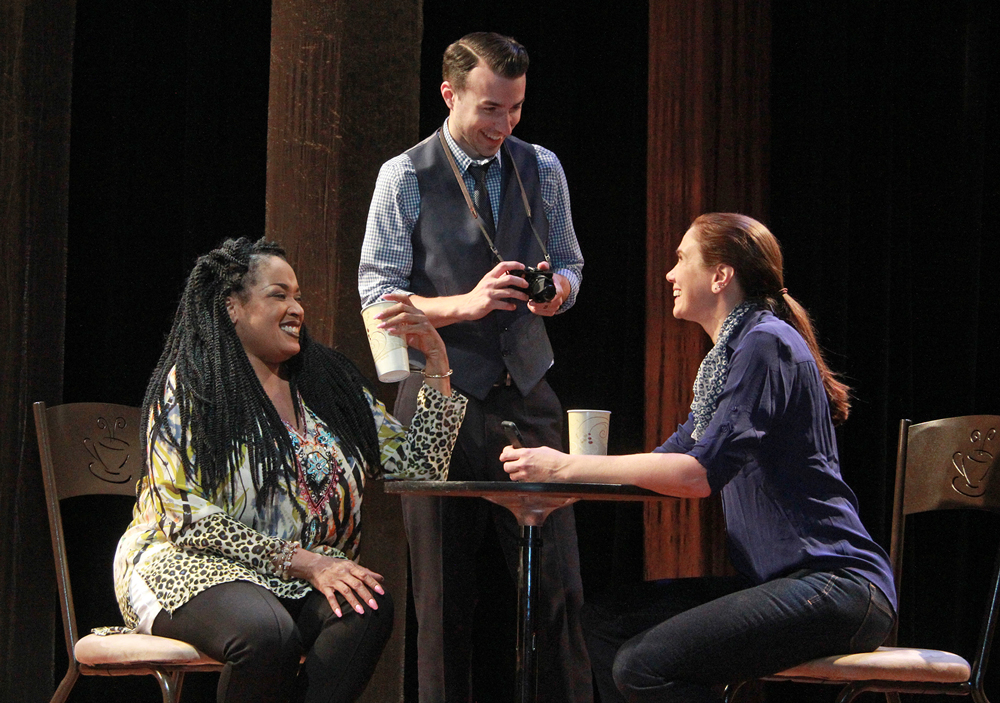 Telling the story of Joy (played by Jennifer Christa Palmer) a patient who receives a heart transplant donated by Jack (played by Cliff Burgess) who dies in a car accident, this play makes you question the interdependency of humans and our role in each other's lives. In spite of her name, prior to the surgery, Joy was already a pessimistic person with dark humor. Post-operative Joy continues living unhappily dealing with the guilt of surviving in lieu of Jack. She stubbornly alienates her only friend, and falls into a deep depression. Hoping to find answers, she decides to contact the donor's family. The donor's family, who are all still grieving in very passionate and distinct ways, all react differently to the possibility of meeting the woman who is carrying Jack's heart. Their reaction will greatly affect the way she perceives the gift she has been given and her ability to move on and live her life.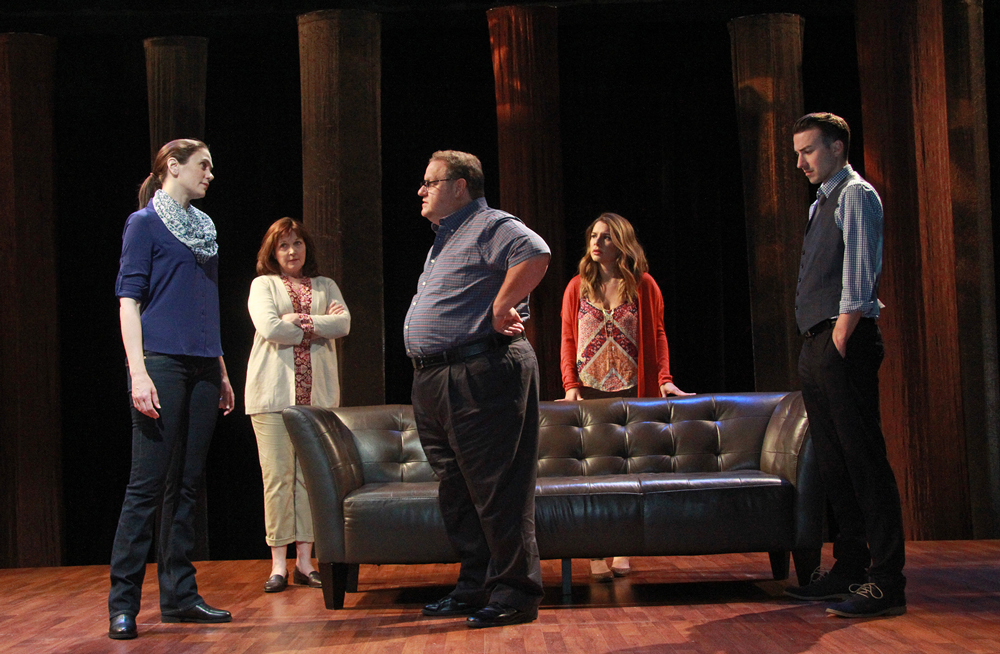 The play, which has been said to have "the ability to switch from dramatic situations to comedic in a heartbeat" will tug on every heart string you have. You will find yourself laughing hysterically while tears stream down your face and that is because it was written to elicit emotions you may not have felt before.
Supplementary Information for The Tin Woman:
Actors' Playhouse, in conjunction with its production of The Tin Woman, has partnered with the University of Miami's Life Alliance Organ Recovery Agency to promote the success of organ, eye and tissue donation, and the need for registered donors, during the run of the production. Post-show discussions with Life Alliance and members of the show's cast and creative team will take place the next two Friday evenings. Audience members are invited to stay after the performance of The Tin Woman to participate, and they will also have the opportunity to sign up onsite to become an organ donor and give someone the greatest gift of all: a second chance at life.
The Tin Woman will play through June 12, 2016, with evening performances Wednesday through Saturday at 8:00 PM, and afternoon matinees on Sunday at 3:00 PM. For ticket purchases call (305) 444-9293 or online at www.actorsplayhouse.org.