If you are looking for good sushi, you'll find it at Tanuki. The Pan-Asian chain opened in South Beach late last year. With a fresh selection of sashimi, sushi rolls, dim sum, and unique entrees that will satisfy your cravings. They also have fun and tasty drinks, making Tanuki a great place for drinks with friends or co-workers. I tried the Samurai Sword Moscow Mule. It was strong and refreshing.
Located on Alton Road, you might be turned off by the difficult parking situation. Ah, but fret not – they have their own parking in the back.
The trendy new restaurant features a giant raccoon statue in the middle of the dining area. It adds a playful flair to the atmosphere – perfect for a fun night with friends. (Side note: Tanuki means raccoon in Japanese, but I mistook that statue for a teddy bear the entire night. Either way, it's really cute.)
Tanuki Recommended Dishes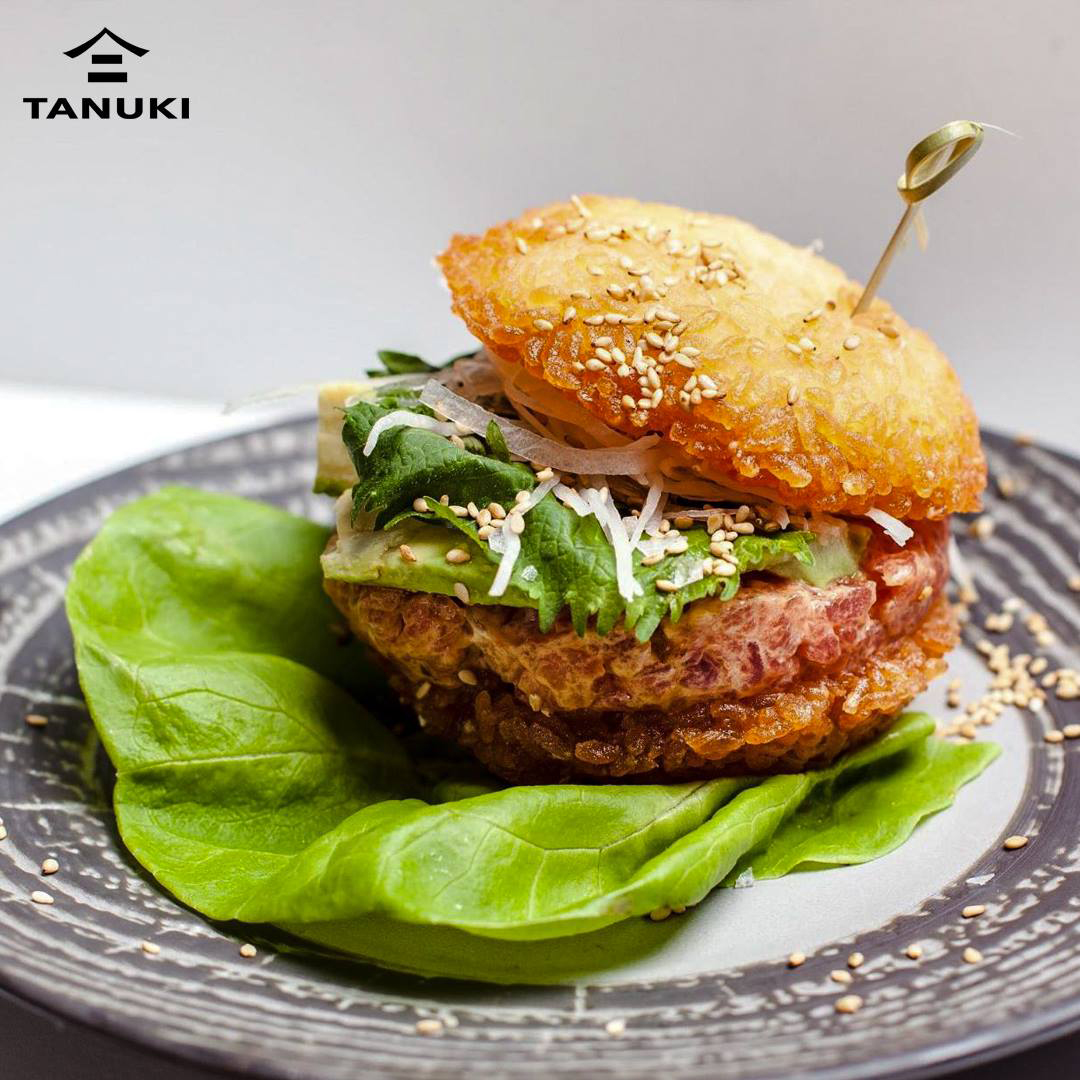 The Tanuki Burger is a big hit and with good reason. It's a crunchy and delicious tuna tartar sandwich with crispy rice, avocado, jalapeno, & shiso.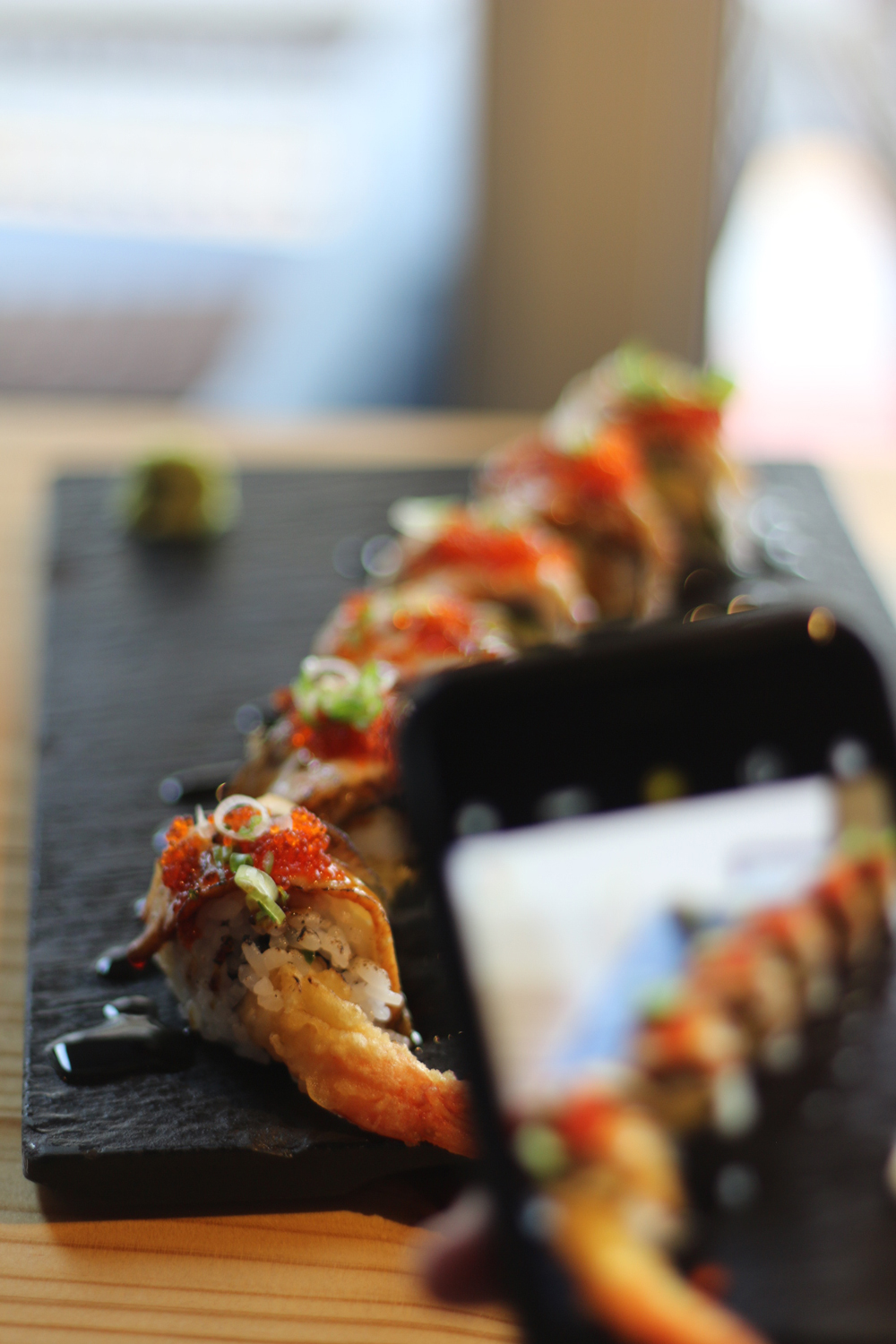 The Dragon Sushi Roll is a classic and they make it to perfection at Tanuki. The tempura shrimp, fresh avocados, and eel sauce make a delightful meal.
Stop by Tanuki and tell them Coral Gables Love sent you. Tanuki is located at 1080 Alton Rd, Miami Beach, FL 33139. tanukimiami.com