Where else can you trigger a hidden door revealing a secret room? In an escape game!
At Think Escape Games in Ft. Lauderdale we felt like guests in a movie murder mystery as we solved riddles, looked for clues and worked together to escape The Study. Nine of us went as guests of Think Escape through the Ft. Lauderdale Blogger Union.
We were "trapped" in the Study and had to find and solve different clues to figure out who did it. Only then were we allowed to escape.
It was a close call too. While we solved the mystery, there was a lot of scrambling as the clock ticked down the final minutes. There were quite a few surprises, a couple of scary moments (hidden door and darkness, hello) and lots of laughs too.
Ever tried solving a mystery on the clock with 8 other people?
Yeah, me neither. But it was super fun and I'd do it again. You learn about your friends too. As you all work together, you find out who's the organizer of the group, who's the clock watcher, who's the smarty and who's the motivator.
It's like a game of Clue brought to life with rooms full of props, mysterious notes and tricky puzzles.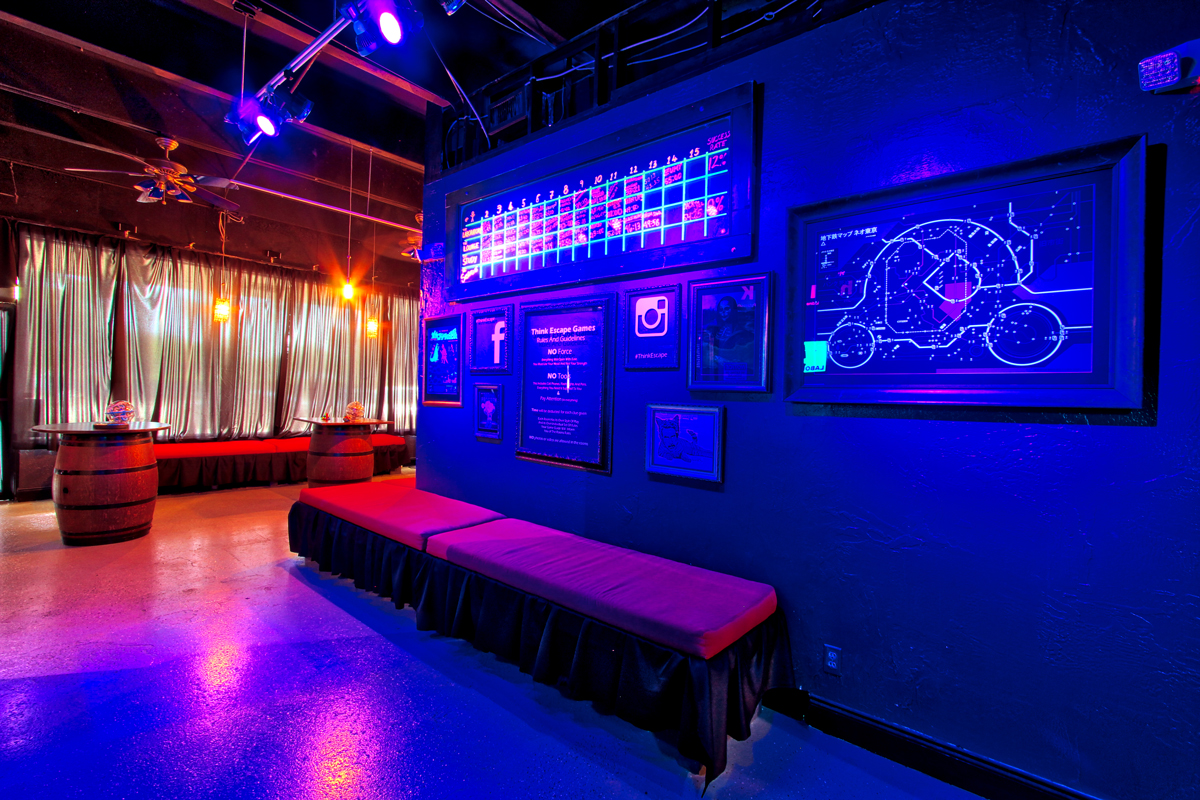 A couple of tricky guys
The puzzles are tricky because the owners are puzzle masters. Greg Kormendi and Shannon Best created all of the puzzles and clues for the themed rooms when they opened Think Escape Games in 2015.
After going through The Study, I can vouch for their creativity. It's obvious this isn't a franchise type of business where they followed a formula.
Kormendi actually has a family history as a creator of escape rooms, having worked with his father to create QQuest Games in in Pompano Beach. He's also from Hungary, where the trend for escape rooms first began.
He and Best even host professional teams of players who fly in from around the country to try difficult escape rooms. (Yes, this is actually a thing.)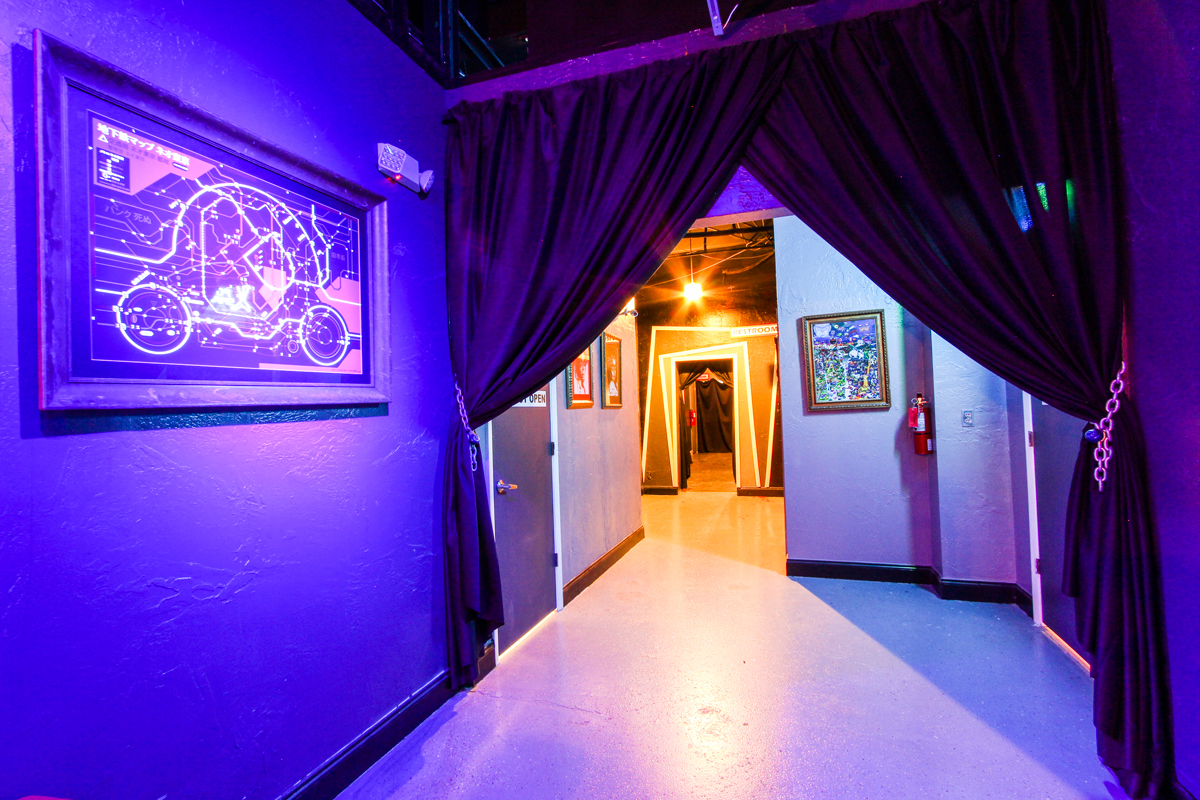 Want your own escape room adventure?
We'd definitely recommend it getting a group of people together for a fun night. It can be for a birthday, a couples night, a little team-building or just because. Then get over to the Think Escape Games website and choose the room.
They have 3 escape rooms with varied levels of difficulty: The Laboratory, The Study and Sharky's Lounge (or the Shady Tavern). Another room (The Submarine) is in the works to open soon.
The Study is supposed to be the easiest room, but I don't believe it. We went 16 minutes past the hour they gave us and we needed every minute. We even got a few helpful hints over the loud speaker when we were stuck. It wasn't easy, but it was fun and we still laugh when we talk about it.
Book an escape room for 2 to 10 people online at $30 per person and get ready to put that brain to work!
Think Escape Games is located at 2635 E Oakland Park Blvd, Fort Lauderdale, FL 33306. thinkescapegames.com