HATCH Miami is an outdoor market committed to showcasing and supporting Miami women who are entrepreneurs, innovators, artists and performers. They are showcasing locally sourced, thoughtfully produced artwork, handcrafts, food, provisions, and performances, and will take place during Family Day on Aragon—a family friendly collection of events at establishments on Aragon Avenue, including the Coral Gables Museum.
HATCH Miami will take place Saturday April 8, 2017 from 11 a.m. to 7 p.m. at the Coral Gables Museum located at 285 Aragon Ave., Coral Gables, FL 33134.
What To Expect at HATCH Miami
The HATCH Miami Vendor Pavilion:
Nearly two dozen female entrepreneurs selling small-batch goods, innovative crafts and thoughtfully produced artwork.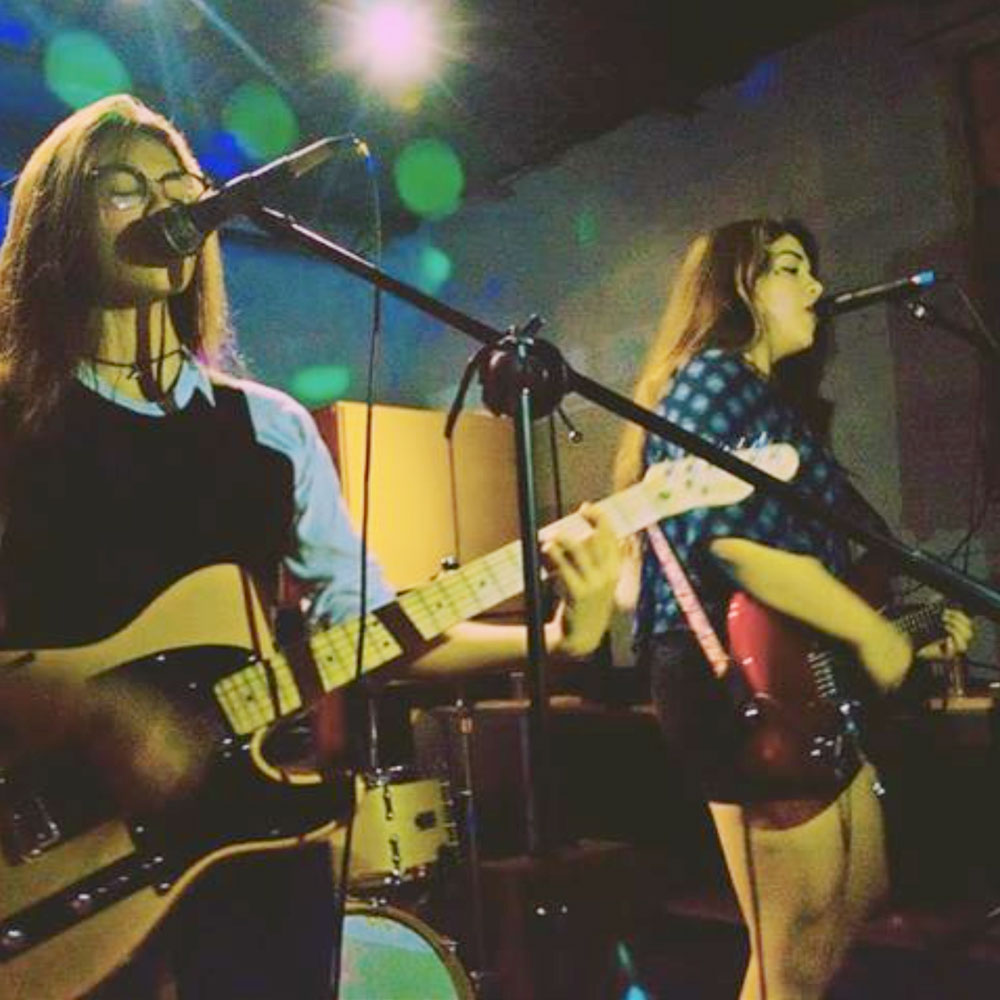 HATCH Stage:
Female performers including spoken-word artists, comedians, and musicians. (Check out the full schedule below!)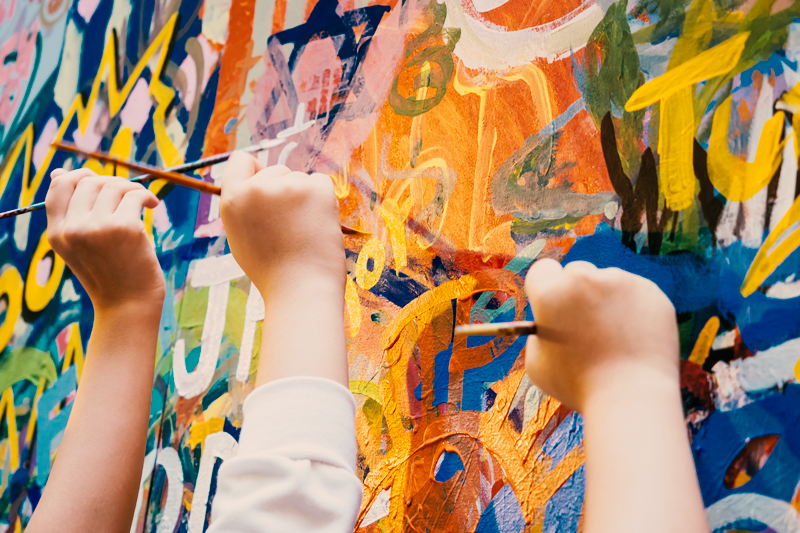 HATCHling Corner:
Kid-approved arts and crafts, live caricature illustrations, and family-friendly comedy improv for all ages!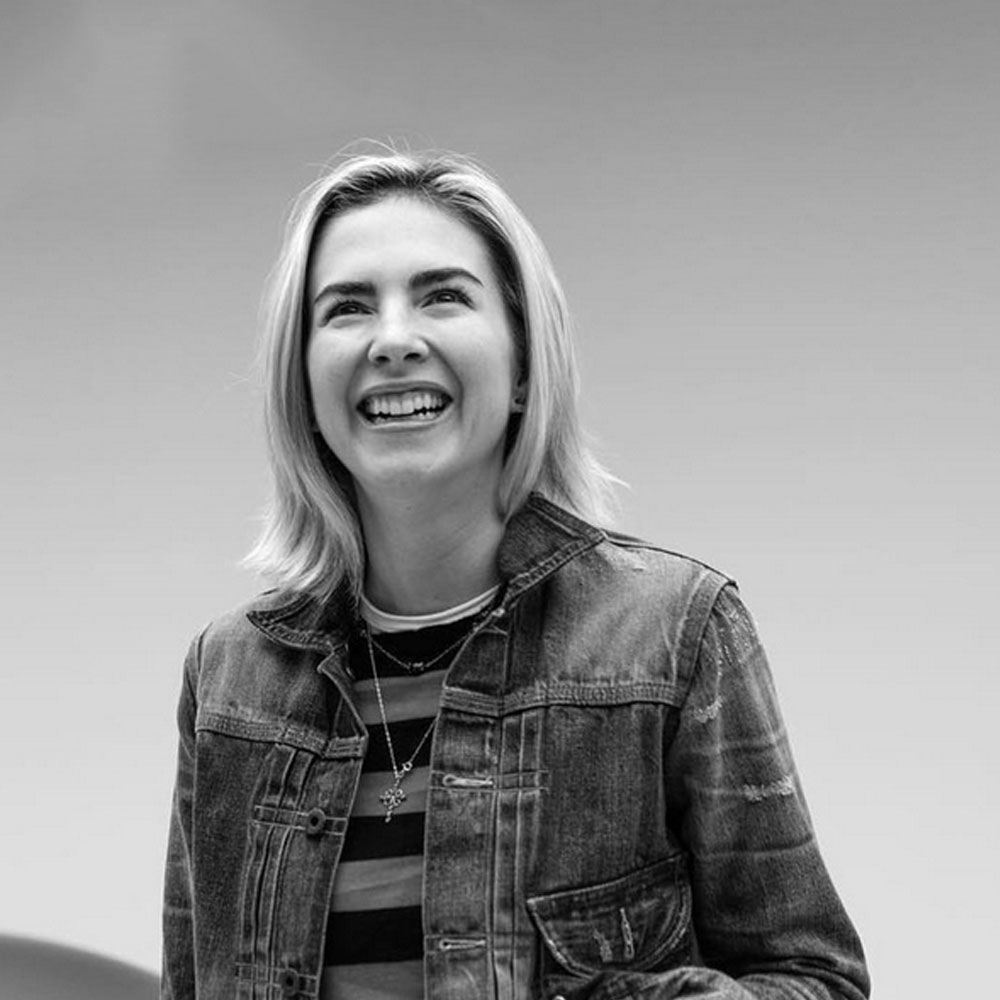 O, Miami Poetry Hour:
Step into the Poetry Bus captained by Afrobeta's Cuci Amador for a mobile micro poetry festival, plus a reading by award-winning poet Ana Maria Caballero.
Get Moving!
Live exercise demos, including all-ages family yoga and Zumba.
Get Involved!
Get info from non-profits working to improve the lives of girls and women, including the Women's March of Miami-Dade and the Girl Scouts of America.
Food and Drink:
The Ms. Cheezious will be here, as well as other food vendors and an outdoor cash bar — so bring an appetite!
HATCH Miami Vendors
Vintage Unicorn Handmade Prints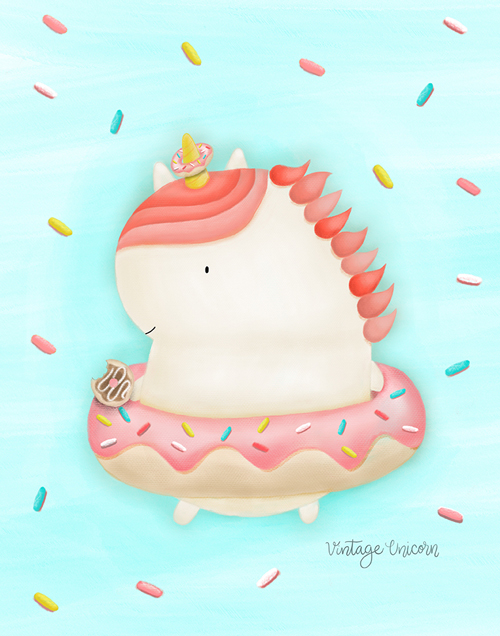 Be My Clementine Handmade Goods
Chill Out Tho Handmade Goodies
Women's March Equal Rights Org
Girl Scouts
Indigo Instinct Handmade Fashion
Milk & Honey Handmade Notebooks
Ministry of Decor Event Planning
Nancy Paints
Treetop Elephant Vegan Desserts