While we're all looking forward to a spooktacular night, it's important that we practice safety on Halloween. Here are some tips for parents, trick-or-treaters and homeowners.
Halloween Safety Tips
Avoid the Darkness
Wear a watch you can read in the dark so that you can keep track of time and pack a flashlight with new batteries.
Stay Charged Up
If you plan on using your smartphone throughout the night, bring a portable charger. Also, keep yourselves fully charged, and be sure to have dinner before you leave home.
Be Safe on the Road
Always walk on the sidewalks, but if there isn't a sidewalk, walk on the left side of the road so that oncoming cars will see you. Obey traffic signals and don't run.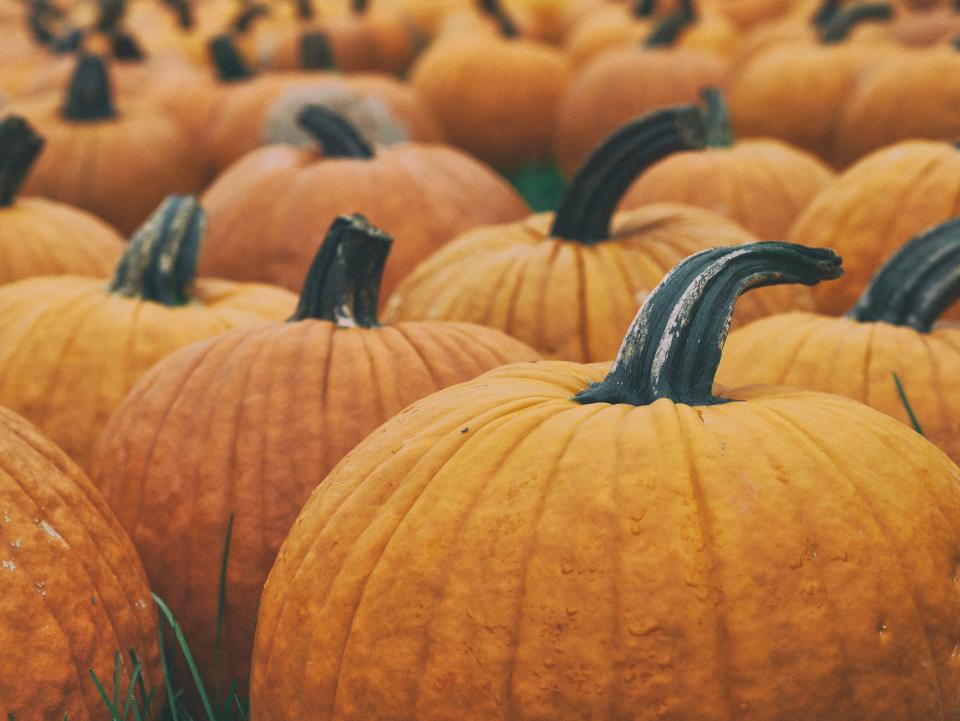 Don't Stop at Every House
Only approach houses that are well lit and decorated. Avoid homes that have dim lights or "No Trespassing" signs. These signs are usually an indication that these homes are not participating in Trick-or-Treating. It's best to trick-or-treat in familiar neighborhoods and avoid cutting through yards even if it's open.
Costume Safety
Always wear costumes and shoes that fit you comfortably avoiding costumes that are uncomfortable or drag on the ground. When buying costumes, look for costumes made of flame-retardant material.  Carry flexible props such as flexible knives and swords.
Wear reflective tape or markings on your costume.
Safe Trick-or-Treaters
Young children should be accompanied by an adult or two to ensure their safety. Parents and children should communicate about their whereabouts and the time they are expected to be home. Before consuming any treats, check for tampering and toss out anything that looks suspicious.
Home Safety
Prepare your yard for trick-or-treaters by putting away hazardous items or anything that may trip young trick-or-treaters such as hoses, dog leashes, flower pots, balls, etc. Ensure that decorations are flame resistant. Use battery powered candles for jack o' lanterns instead of real flames. If you're using paper or cloth decorations, secure them so that they won't blow away into open flames.
Healthy Treat Alternatives
Want to give out something yummy and healthy? Try mini boxes of raisins, packaged fruit rolls, single-serve boxes of cereal and packages of low-fat crackers.
Happy Halloween! Be safe and we hope you have a scary-good time!