We might not get snow in Miami, but we do get a break from the humidity during our Winter. I look forward to that sweater weather all year around! Unfortunately, that dry weather also brings along itchy skin – if we don't take care to hydrate properly. I had the opportunity to sit with Dove Dermatologist Dr. Alicia Barba to talk about keeping your skin feeling fresh and healthy all winter long.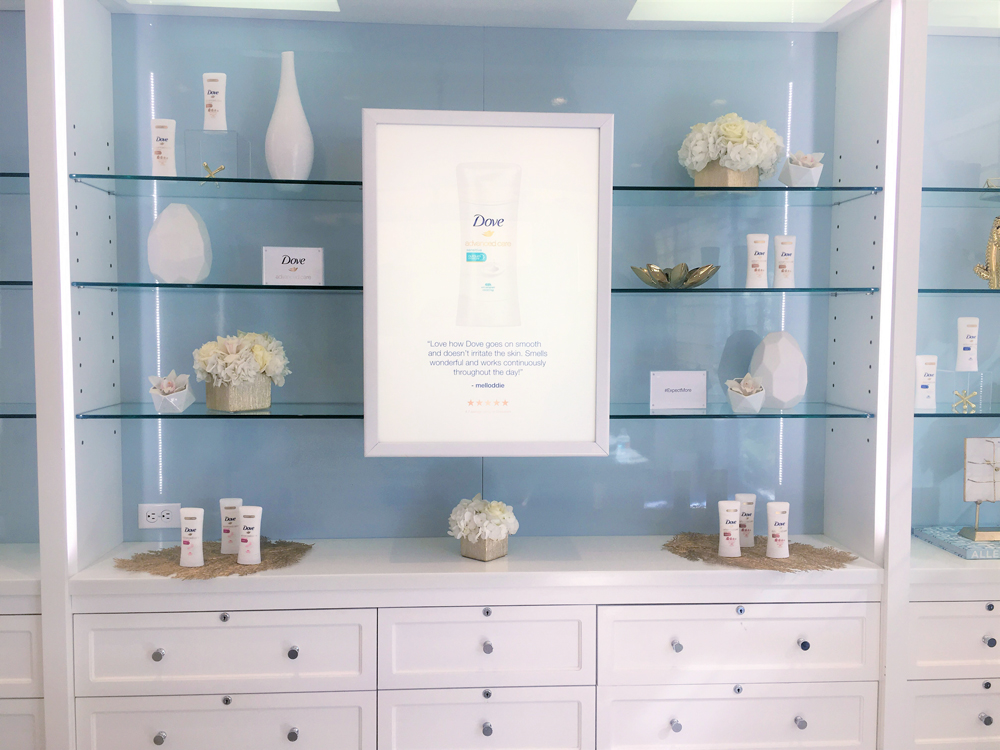 #1 Lay off the intense exfoliation
Over-exfoliating can strip the skin of its essential oils, leading to breakouts in the dryer, colder months. A misconception is that rubbing off dead skin cells daily will improve skin, when it actually can dehydrate it.
#2 Invest in a hydrating cleanser
Dry skin is more than just annoying and uncomfortable, it can lead to serious skin problems such as worsening of eczema, psoriasis and can be a major cause of winter itch. Use a hydrating cleanser and make sure to moisturize the skin after gently cleansing or exfoliating.
#3 Roll up those sleeves
Warm weather ensembles require us to pay attention to the skin we're showing, but it can be easy to neglect our covered areas when we swap in our less-revealing winter wardrobes. You want to be active in treating the neck, chest, hands, and elsewhere all year long. Moisturize beyond the face. Fall and winter are the time to give extra care to the areas you tend to neglect. Come spring, your healthy skin will thank you.
#4 Care for your underarms
Underarm skin is sensitive and an area that shouldn't be overlooked. Textures and fabrics in sweaters, undergarments and t-shirts can irritate the skin. Underneath all those layers, you'll need a product that keeps you hydrated and protected. Dove Advanced Care Antiperspirant is formulated with moisturizers to help alleviate irritation and leave you with softer and smoother underarms.
#5 Get into a bedtime routine
Bedtime is the best time to hydrate your skin. If you're looking to decrease collagen breakdown, you might want to consider these three quick steps before hitting the hay: 1. Wash your face. 2. Apply a retinol. 3. Moisturize.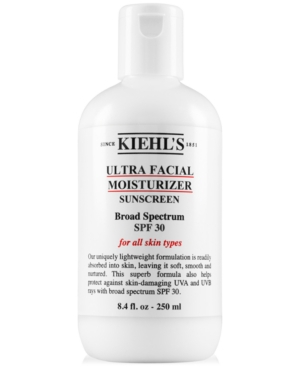 #6 Sunscreen for all seasons
Pack away the bikinis and sarongs, but keep the sunscreen right next to your daily moisturizer. Consider switching to a moisturizing sunscreen, a bit richer than your summer product. Harmful UV rays don't take a break for cold weather. Even if you're bundled up, sunscreen is a must for your face, and any other skin that's not covered up.
#7 Switch To Moisturizer For Dry Skin
Avoid "Winter Itch" (known by dermatologists as xerotic eczema) by using a moisturizer for dry skin. Winter itch is caused by micro cracks in dry skin caused by less humidity in the air, using harsh soaps and taking long or hot showers. To combat winter itch, lather yourself in moisturizer from head to toes – especially at night. Look for ingredients like glycerin, seremites, hyaluronic acid, urea, shea butter, lactic acid, and cocoa butter when buying your moisturizer. These types of moisturizers can be found at the grocery store – they don't have to be expensive.
#8 Get A Facial At Barba Skin Clinic
I enjoyed the Barba Signature Custom Facial this week and my skin feels great! This deep cleaning and exfoliation treatment is customized for you every single time you visit; and includes extractions, microdemabrasion and a peel chosen specifically for you.
About Dr. Barba Skin Clinic
Barba Skin Clinic is Miami's destination for customized skin care. The Miami skin care practice helps you get clear, and smooth skin. Barba Skin Clinic combines the expertise of a top dermatologist with the skill of a clinically trained aesthetician.
Created by Harvard-trained dermatologist Alicia Barba, M.D., Barba Skin Clinic offers unparalleled service with real results. They use state-of-the-art technologies and every treatment program is customized to your specific needs to help you reach your goals quickly.