Scenes From Our Young Marriage is a short film that easily let's you relate to the main characters as we see snippets of their relationship. A young couple shares seemingly innocuous conversation in bed as we explore the emotional vastness of their short tenure in marriage. We see the story of how they met, fell in love and grow apart in the film's 15 minutes. Watching this movie makes me realize we go through moments in our daily lives that have consequence and yet we don't see their importance until you stack them all together. Could any of the conversations or flashbacks have saved this couple's marriage?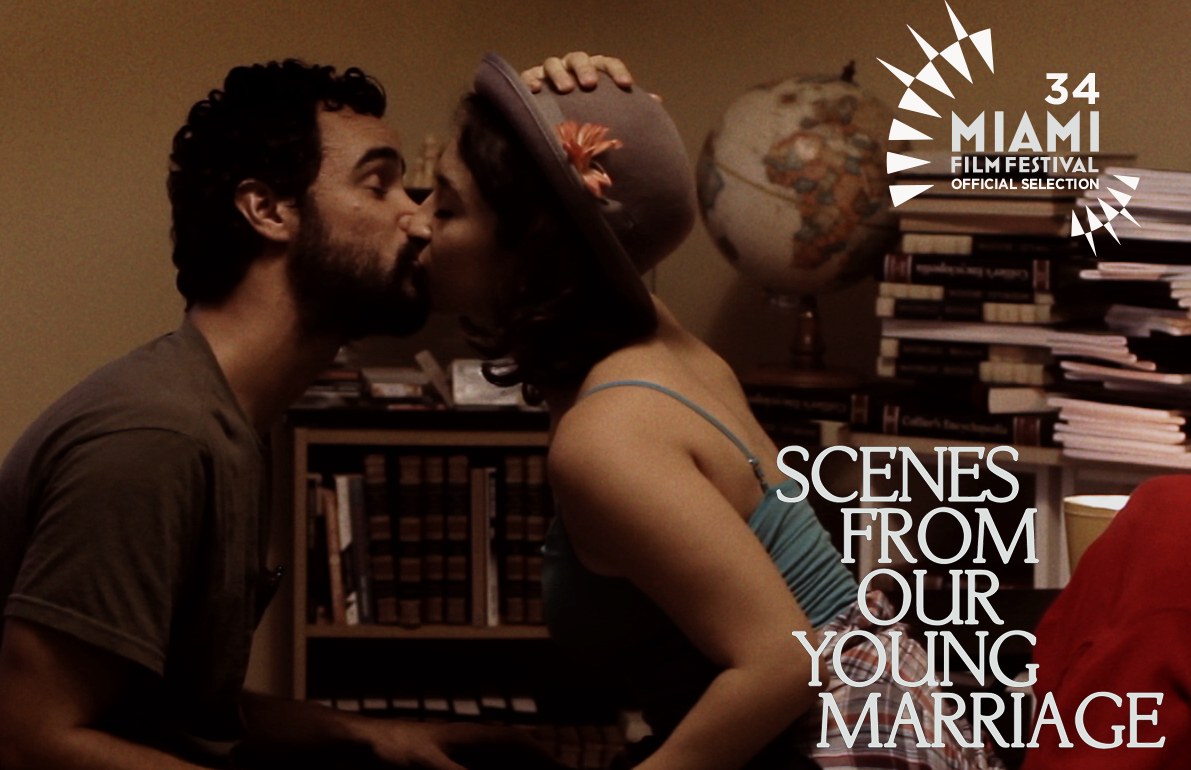 Find out by attending the screening of Scenes From Our Young Marriage on Saturday, March 11th at 3:30pm playing at O CINEMA located at 500 71st St, Miami Beach, FL 33141.
It's definitely worth checking out this local short film. It has beautiful artistic shots and a lovely soundtrack.
The director, Ronald Baez, is the Artistic Director of the Miami Film Development Project a venture of the Coral Gables Art Cinema supporting cinema production in South Florida. Read his insight on the film below:
"With this film I wanted to explore the fullness of a marriage in concept, how a marriage is defined by its vastness of complexities, and how such a vast array can be observed and remembered with only a small collection of emotions, points of desire or contention, and often hazy images. The aim remained to construct a loose, reflective narrative, a kind of observation deck from which a viewer can observe the ideas and devices of marriage vicariously, while defining the experience very personally, through the lens of their own personal reflections and perspectives. We hoped to make our onscreen couple's own experience, the intellectual and the emotionally visceral, available to an audience by way of their own reflection.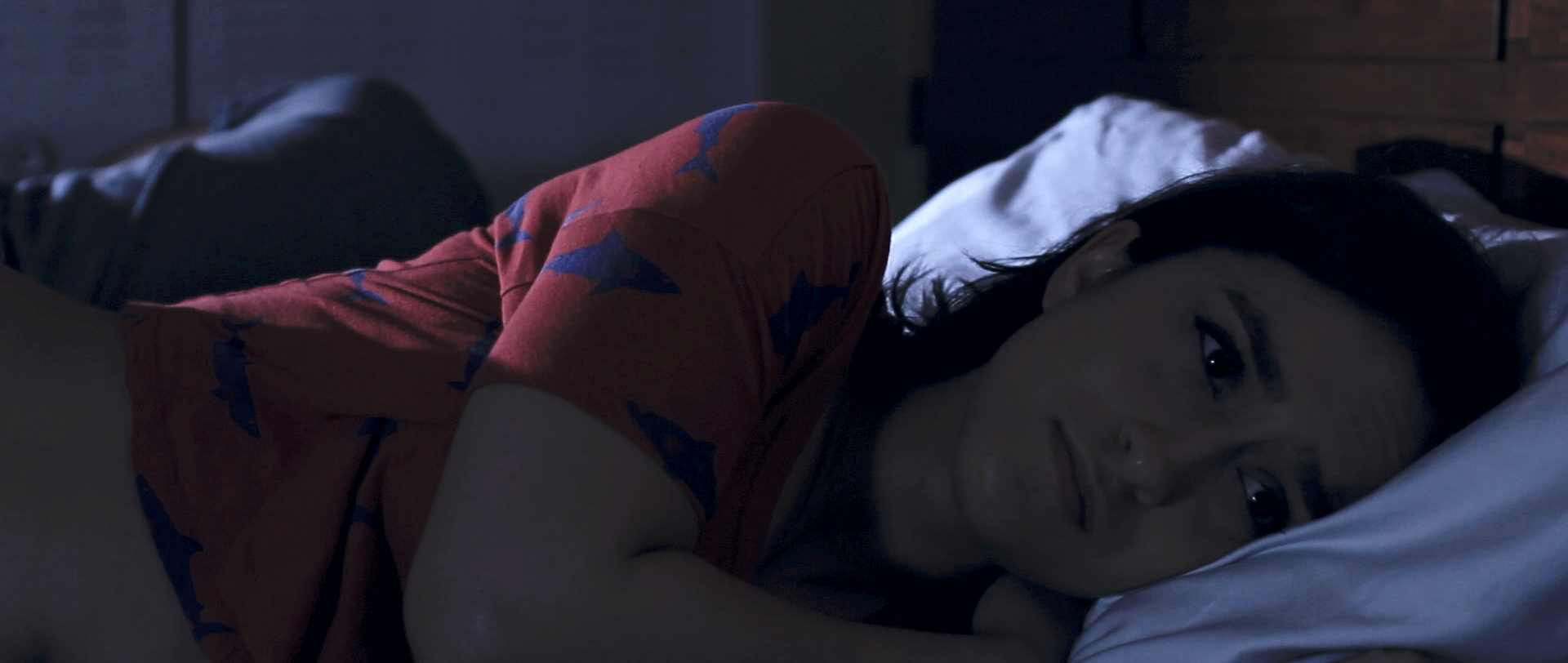 Also important remains the role of time, suggesting only by way of the work's title that the complexities of this marriage are brief at very best, and thus likely unsubstantial. We sought to challenge that idea by way of leaving our audience to define the onscreen couple themselves, giving little insight into who they were and who they become. This way, our audience is made to define, on their own terms, the substance of these emotions despite time. The audience creates a great deal of the world for themselves, by themselves, and naturally attach importance to what they witness because it is now theirs. This way, the film attempts to drive the idea personally, for each viewer, that time cannot make emotions more real, and that a lack thereof cannot refute real emotions.
Emotions affect us individually, and thus this moment can only be defined by the individual, despite any obvious implications, or what say others. In this way, the concept of marriage becomes a ubiquitously understood language, intimately defined by a stratified collective of individuals. Such is the nature of love, thus must be the nature of marriage." – Ronald Baez