Why Coral Gables Love Geeky Book Club
As a book worm I yearn to discuss all my recent reads with fellow book lovers. When something amazing, funny or infuriating happens, you just have to talk about it! I like to read different kinds of books, but geeky books are my jam! I can't get enough of geeky books of all genres: sci-fi (yes!), fantasy (sip!), paranormal romance (hell yeah!). If you like to read geek books and live in the Miami area, you are welcome to join our shenanigans! It's so much fun and you couldn't ask for a nicer and more welcoming group of people. Huzzah!
What is CGL Geeky Book Club
We meet once a month at the amazing independent bookstore in Coral Gables, Books & Books. We are a very laid back book club. We discuss the book, what we liked, what we didn't like, and anything we want to talk about. Then, we simply chat and hangout with fellow geeks while enjoying dinner or a cup of tea at the cafe.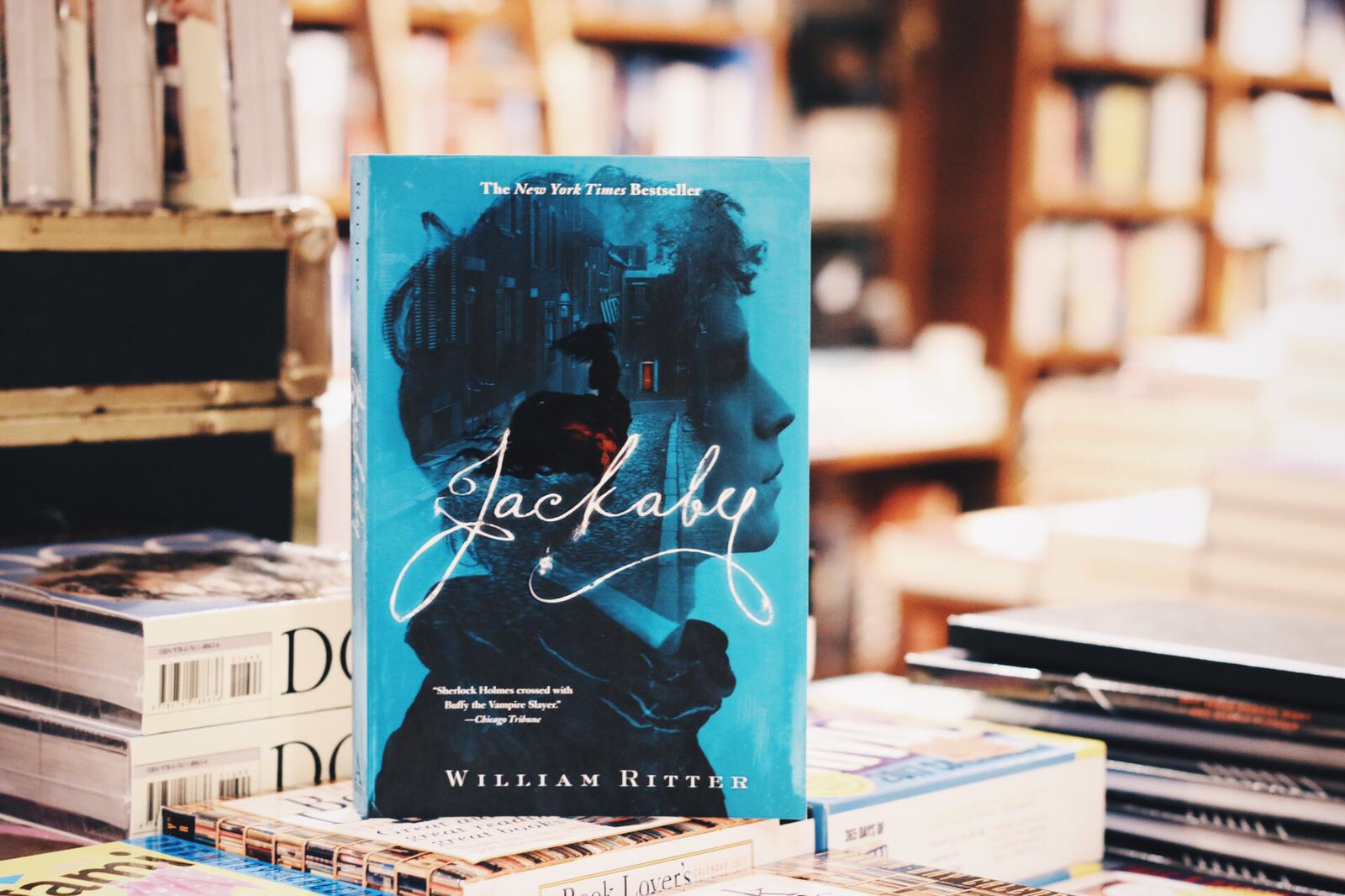 What We've Read So Far
We've had two book club meetups so far and we read Jackaby by William Ritter and Soulless by Gail Carriger. Everyone loved both books. So if you haven't read them, we definitely recommend them.
Jackaby is like a paranormal Sherlock Holmes. The main character is a wizard that solves paranormal crimes. His side kicks are an independent, strong headed, young girl; a ghost; and a duck. You will encounter many mythical creatures along the way, and will be swept up in the whimsical world of Jackaby and his ugly hat. This book might not meet the criteria to be categorized as young adult, but it's definitely teenager friendly.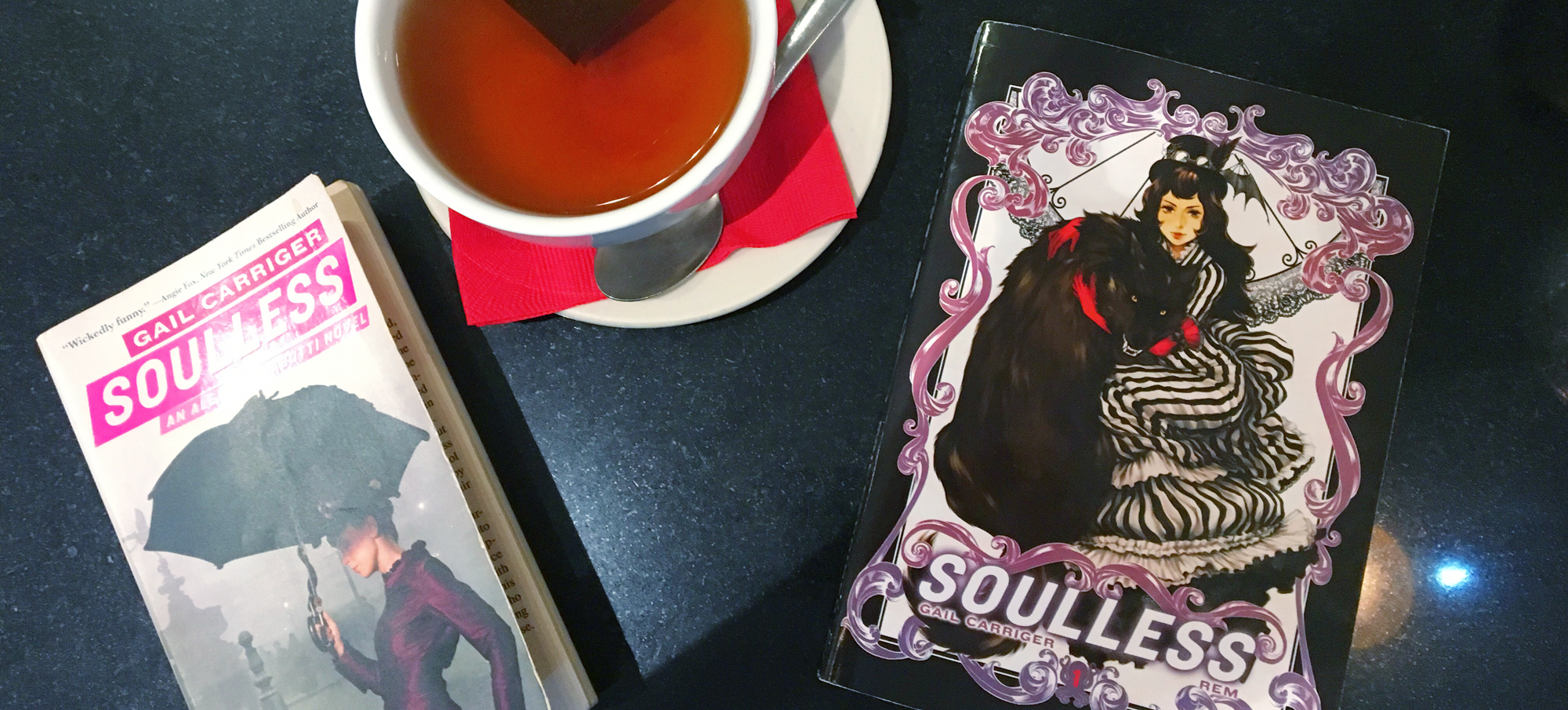 Soulless has a little bit of steampunk, vampires, werewolves, other paranormal creatures, and romance. Soulless is part of a series called The Parasol Protectorate and it's one of my favorite book series of all time. Soulless is an adult book with sexy scenes – so definitely not kid friendly.
Coral Gables Love Geeky Book Club February Book Selection
Everyone is welcome! So please join us next month. This month, we are reading The Spellman Files by Lisa Lutz. It's dark comedy/mystery with a dysfunctional and hilarious family of detectives. See you soon ?❤️
How To Join The CGL Geek Book Club
Joining is easy! Simply request to become a member of the Coral Gables Love Community Facebook Group. You will be invited to all the Book Clubs from that group. You can also email us at info@coralgableslove.com requesting to join the group and we'll add you. Once you're part of the community, feel free to share your reads in between meetups in the Facebook group. I know several of the members read more than 4 books per month. So they are always looking for new suggestions to read and new series to gobble up.
We look forward to meeting you at the next CGL Geek Book Club. In the meantime – READ ON my friends!