Paola and I hurried down the dusty, fluorescent stairwell of the parking garage next to the Coral Gables Art Cinema. Pushing open its heavy door, we rushed out into the alley between the Cinema, John Martin's Pub, and the Colombian Consulate. The sun had completely set. The air was now quite cold, and we were late.
On this particular night, Paola and I were headed to the Coral Gables Art Cinema to catch a 6:30 showing of the new film "Cold War" by Polish writer-director Pawel Pawlikowski. According to my phone, it was now 6:31. Time enough to maybe catch the end of the previews, or get snacks – not both. We got snacks and entered the darkened theater through the back door. I let Paola go on ahead of me as I guided the door to a soft close behind us.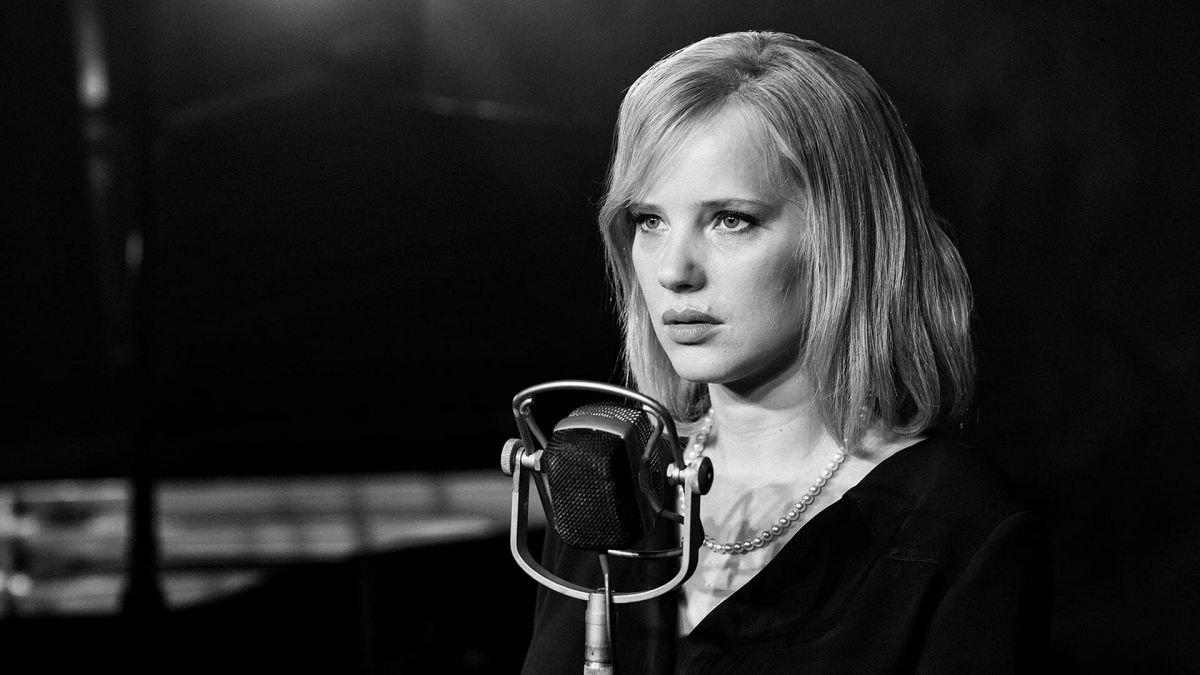 Inside the Gables Art Cinema I was struck by the silence. The lights were already out, but I could see there must have been at least a hundred people there for the show (not bad for a Monday night). It felt like everyone was holding their breath so as not to break the perfect silence which accompanies cinematographer Lukasz Zal's frigid opening presentation of a desolate, war-ravaged Poland in 1949. It would be several minutes before a shot of a truck rumbling down a wet muddy road afforded me an opportunity to lightly rustle a few bits of popcorn from their crinkly bag. Of course, as I would soon find out, remarkable use of sound is just as much a part of the sensual masterpiece that is the film "Cold War". With a charming and sensitive score by Polish avant garde pianist Marcin Masecki, and smoldering vocal performances by the film's lead (Joanna Kulig), the film's 77-minute runtime is almost wall-to-wall gorgeous music.
The story follows the turbulent love between two Polish musicians: Wiktor (Thomasz Kot) and Zula (Joanna Kulig), set against the bleak realities of postwar Europe. We learn early on that Wiktor is a talented pianist working for the Polish government to produce a stage show featuring Polish folksong and dance. In the story, Wiktor imbues the earnest Polish mountain tunes with achingly beautiful, often discordant, harmonies.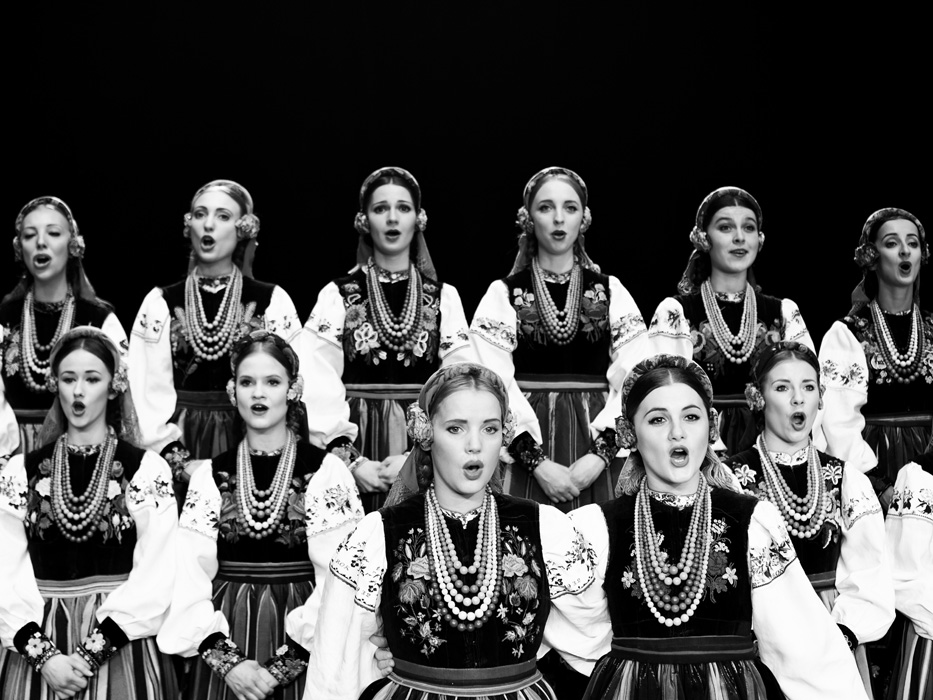 Such a subversive move hints at Wiktor's weariness toward the looming repression of Stalinism, and is also a musical feat which the film's composer (Masecki) realizes to stunning effect. We also learn that Zula is a naturally gifted singer and a woman looking to escape her troubled past. Almost at first glance, Wiktor and Zula realize that the other is keeping a secret and so begins their clandestine affair.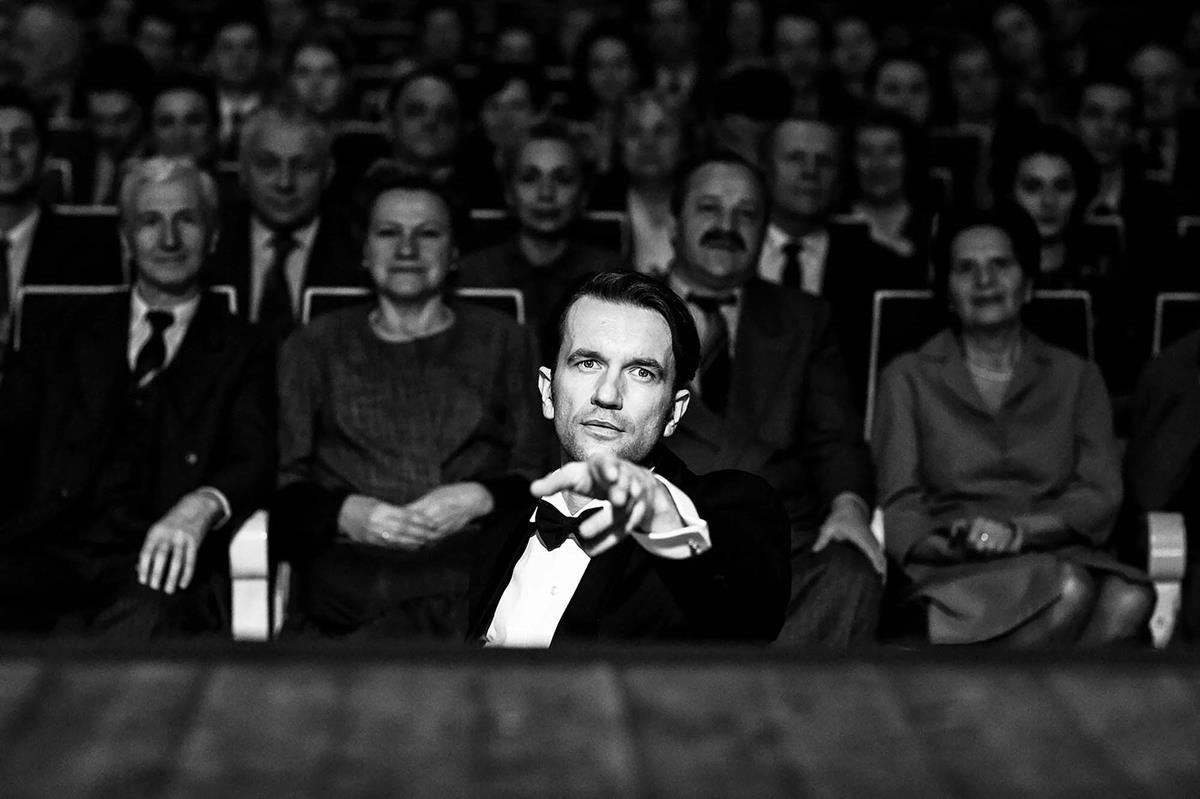 The film is quite short on dialogue which just leaves all the more room for Masecki's music and Zal's arresting black and white cinematography. Also, actors Kulig and Kot both deliver pages of emotional backstory within each silent and brooding look. Though the film often remains quiet, and lingers long into the nightclubs and low-rent flats of swing-to-bop Paris, it often feels like you have to come back and see it again because there is just so much going on all at once.
Blink and you might miss the films actual antagonist: a terrifyingly passive aggressive government minder played with devilish detachment by Borys Szyc.
I don't even have the time (or really the intellectual qualifications) to get into the film's grand use of symbolism. Plus, I don't want to spoil anything for you in this review. Let's just say that, in addition to the films visceral aesthetics, Paola and I spent a good part of the night discussing the symbols we could detect within each brilliantly composed silvery image – and the possible metaphors regarding war, modernity and the fate of love in the modern era.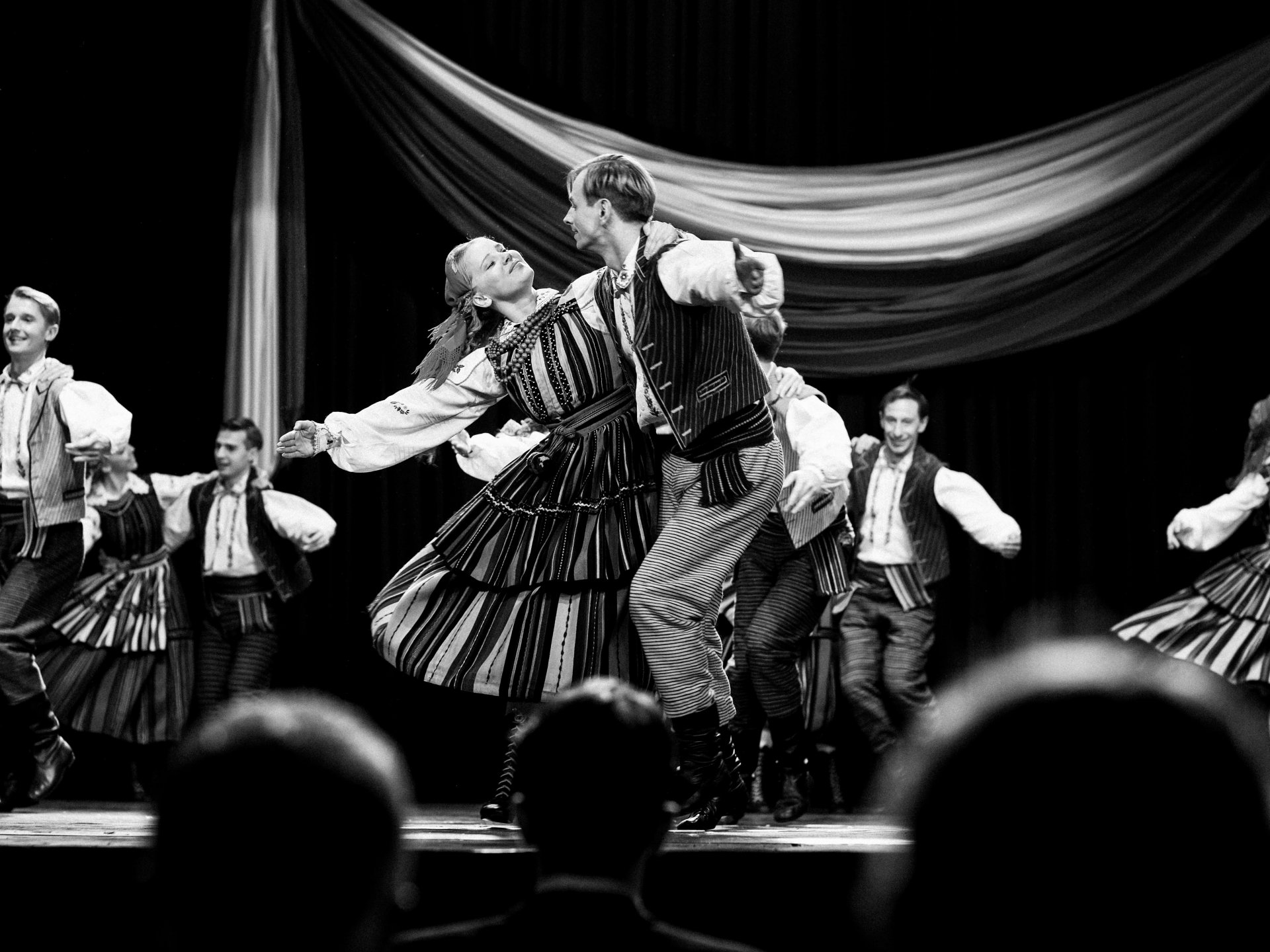 "Cold War" is just so overwhelmingly great. It's no wonder the film swept up at the European Film Awards, won Best Director at Cannes, and is currently nominated for 3 Academy Awards. Now is your chance to check it out and I urge you to do so before it's gone. Maybe I will see you there because I got to see this one at least twice.